Malú, anguished and dodges before the typical questions that David Broncano asks in 'La Resistencia'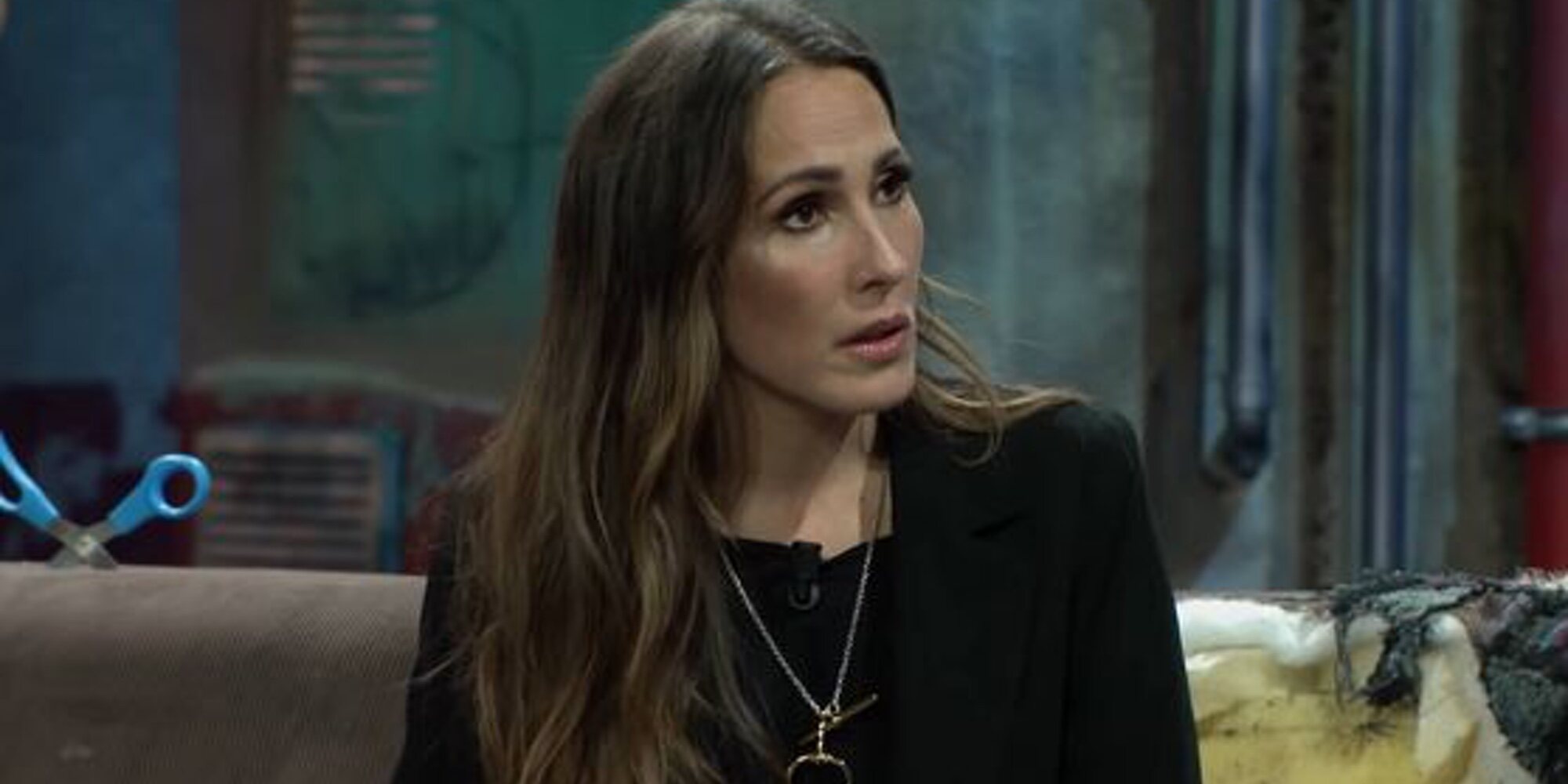 Malú has joined the long list of guests who have been on 'La Resistencia', the program presented by David Broncano, and the reason for this visit has been the presentation of his latest musical work, 'Mil Batallas', a very personal album which she published in October 2021. The singer is now focused not only on promoting the album, but also on her tour that will begin in May 2022.
Malu in 'The Resistance'
The truth is that there were times when she was not completely comfortable, because she refused to answer the typical questions that the presenter asks in the space, among which are how much money she has in her checking account and how often she has sex. .
"My mother told me when I was little that it was in very bad taste to talk about money, I don't like it and I'm ashamed," said the singer, to avoid answering. The same thing happened with the question about how often she has sex with her partner, to which she replied: "And the other… I don't like to talk either." The truth is that the presenter wanted to pull his tongue, but there was no way. "I'm a mother, guys! Whoever is a mother or father here knows that things are reduced," the singer justified herself. "From 23 months you can," Grison said jokingly, and she added: "Mine is 21."
Malú and Albert Rivera getting into the car with their daughter Lucía
"It would be cool if you are now thinking about before becoming a mother and you are getting hot from when you used to be able to fuck regularly," the presenter of the program told her, a comment that was followed by that of the singer, who said that little time had passed since his birthday. "And there you did click?" Broncano wanted to know. "I don't remember," Malu replied with a laugh.
Malú, very jealous of her privacy
"I'm not a father, that's why I have more time. They have said that from 23-24 months you can start to resume that, so you have two months left. In two months from now with everything, we are very happy", Broncano said, adding the little tip to what her partner had said, however, she said absolutely nothing about what her most intimate life is like with Albert Rivera, her partner and father of her daughter. Both the singer and the ex-politician have always been characterized by being very jealous of her privacy, and in these circumstances it was not going to be less.