Lucifer Season 6 Release Date, Cast & Every Important Update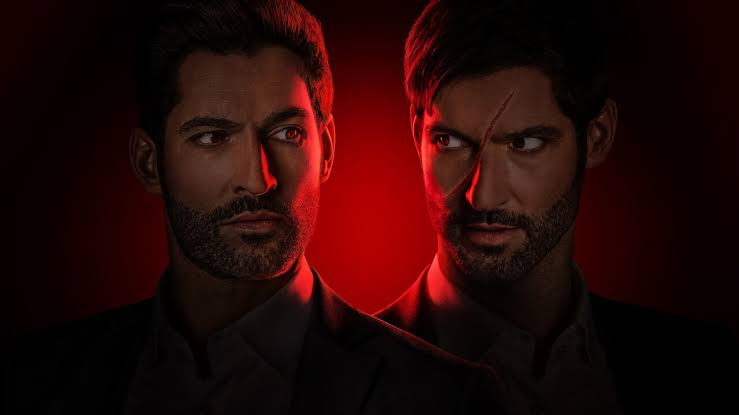 It's not easy to stay fan-favourite for years and through many seasons. Usually, shows lose touch, and characters become annoying. Netflix's Lucifer is an exception to that. The handsome devil and his life on Earth have continuously amazed viewers for five seasons. Now Netflix has confirmed Season 6, which will be the final installment in the franchise.
Let's Recap
Lucifer tells the story of the devil as he retires from his job and moves to Earth to live among humans. He develops a liking for Detective Chloe Decker and assists the LAPD in solving crimes.
The show features many supernatural entities and their involvement in mortal and supernatural affairs as Lucifer and Chloe's relationship develops.
Expected Cast & Release Date
There has been no official release date yet. However, with filming commencing in early 2022, we can expect the final season to arrive towards the end of 2022.
Tom Ellis (Lucifer) and Lauren German (Chloe) will definitely be back in Season 6. Other actors like Aimee Garcia (Ella Lopez), Lesley-Ann Brandt (Maze), Rachael Harris (Linda Martin), Scarlett Estevez (Trixie Espinoza), etc will return as well. Season 5 had the heartbreaking death of Dan Espinoza, played by Kevin Alejandro, but he still will be Season 6 either via flashbacks or some other way.
Expected Fan Plot Line
Executive Producers Mordovich and Henderson revealed their plans for Season 6. They explained that a lot will go into establishing where the different characters end up. According to Mordovich, there will be one "giant story" in Season 6 which is important to be told and will further provide a concrete ending to the show.
The first episode of Season 6 is titled "Nothing Ever Changes Around Here", while the tenth and last episode is named "Partner 'Til The End". The second last episode is "Goodbye, Lucifer", which might hint that hearts will break.
Synopsis
A brilliant show needs a brilliant end to complete it. Lucifer Season 6 will bid adieu to the hot devil but it's necessary to end when things are still great instead of stretching and losing the charm that took 5 seasons to build.