Luca Onestini and Cristina Porta star in their first red carpet settling rumors of rupture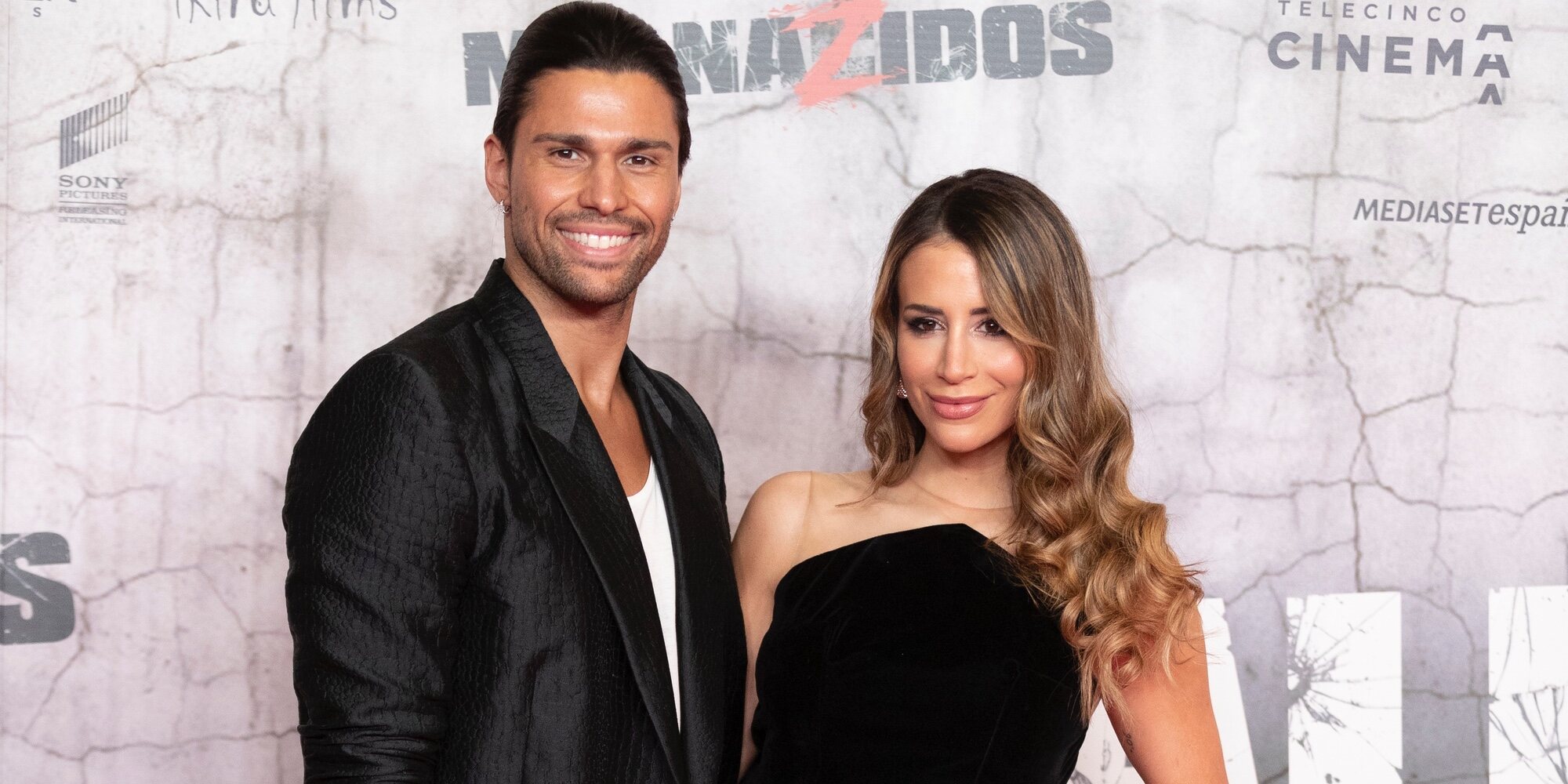 HomeCelebritiesLuca Onestini and Cristina Porta star in their first red carpet settling rumors of rupture
IN LOVE
The couple that appeared in 'Secret Story' seems to continue with their love despite the complicated moment they were going through.
Rachel Alonso Sanchez
10 Mar 2022
A few weeks ago all the alarms went off around the relationship between Luca Onestini and Cristina Porta and he did it in the debate of the program that saw their love born: 'Secret Story'. The journalist had gone alone to the program on other days to comment on it, but the Italian had not yet come on the day of the debate, when Toñi Moreno presented, so the couple had not coincided on set.
Well, it was not necessary to be too smart to realize that something was happening between Cristina Porta and Luca Onestini, something that Toñi Moreno did not overlook, who did not hesitate to ask the couple about their situation. After assuring that at one of the tables behind the cameras she had seen them dining separately, as well as their null complicity not crossing a word on set, the presenter wanted to influence what was happening.
Luca Onestini at the premiere of 'Malnazidos'
Both Luca Onestini and Cristina Porta commented that all the couples argue but that they did not know that they had to give explanations about their private life when they came as collaborators to comment on 'Secret Story', something that the journalist repeated the following week when she returned. Well, a picture is worth a thousand words and the couple has attended their first premiere showing that the problems they had have already been solved.
A love story that continues
Cristina Porta and Luca Onestini arrived as two real stars at the premiere of the movie 'Malnazidos', being the first big event they attended together and posed as a couple that they have been for a few months. During their posing they showed great complicity and, in this way, settled all the rumors that there were about a possible separation.
Luca Onestini and Cristina Porta, very caramelized at the premiere of 'Malnazidos'
In addition, on their social networks it was possible to see that after enjoying this preview in the middle of Gran Vía, Cristina and Luca went out to dinner together and accompanied by Gianmarco Onestini, her brother, with whom it seems that Cristina has ended up fitting in despite that they had their pluses and minuses due to the journalist's attitudes inside the 'Secret Story' house.
Poll
Do you think Rocío Carrasco and her children will end up reconciling?