Los Angeles: Mother Booked After Killing her Three Biological Children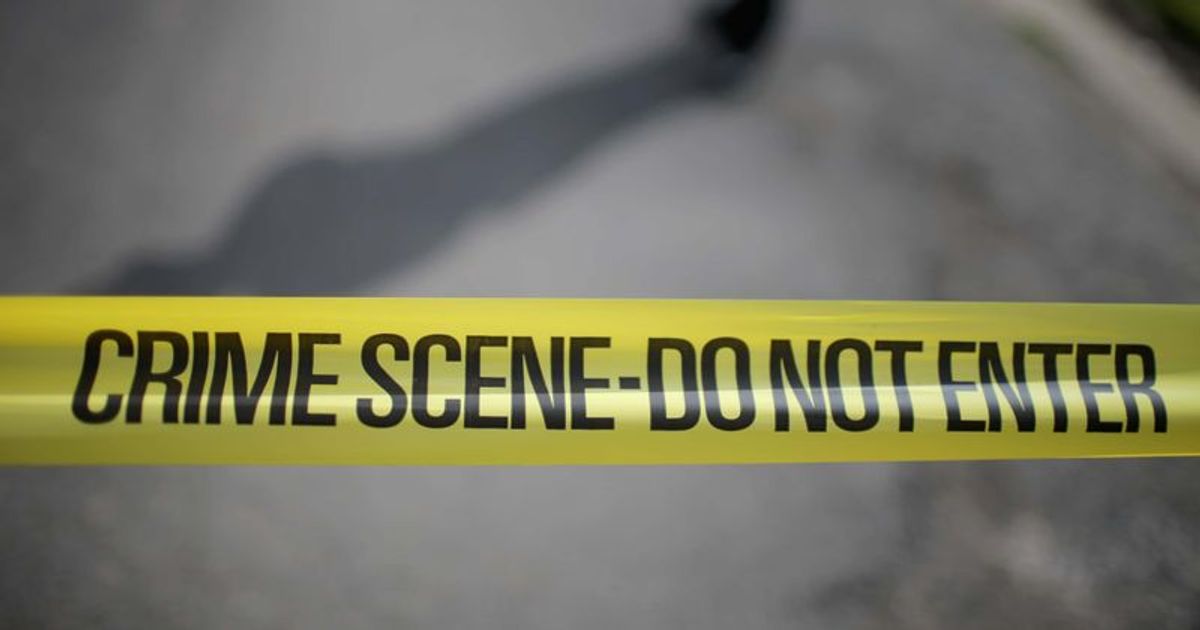 Mother Kills her Own Biological Babies 
A 28-year-old woman, mother of three is booked for murdering her own three children. Sandra Chico is accused of murdering her own 3 biological children at her residence in East Los Angeles. The authorities reported the case on Tuesday. Chico's three children, two sons and a daughter, all 3 and under were found dead in their bedroom.
Currently, Chico is in police custody. A family member called the Los Angeles County Sheriff, Chuck Calderaro's office. The person informed that the children weren't moving at all and they were not breathing as well. However, they tried to revive the babies but did not succeed.
Statements from the Authorities 
Sandra Chico is currently under police custody. She is held on $2 million bails. Her first hearing was scheduled for Wednesday. So far, we have no news regarding the hearing. It is still unclear what pleas did Chico throw and what did the judge say. Hilda Solis, East Los Angeles District Supervisor is devasted after hearing the news. Solis said that is an extremely horrifying situation. Her team is working with the Los Angeles County Sherriff's Department; and the Department of Children and Family Services regarding the matter.
They will soon investigate the matter and find out the reason behind the deaths. Solis' team is also providing counseling services for people in the neighborhood. They are all scared and distressed.
How did the Children Die? 
So far, the officers did not find the reason behind the deaths. It is still unclear what led to the deaths of these babies. There were no previous signs of child abuse on any of the babies' bodies. In the same neighborhood, another mother was arrested for killing her own children in the month of April.