Lorena Gómez confirms that she has a good relationship with Pilar Rubio with a photograph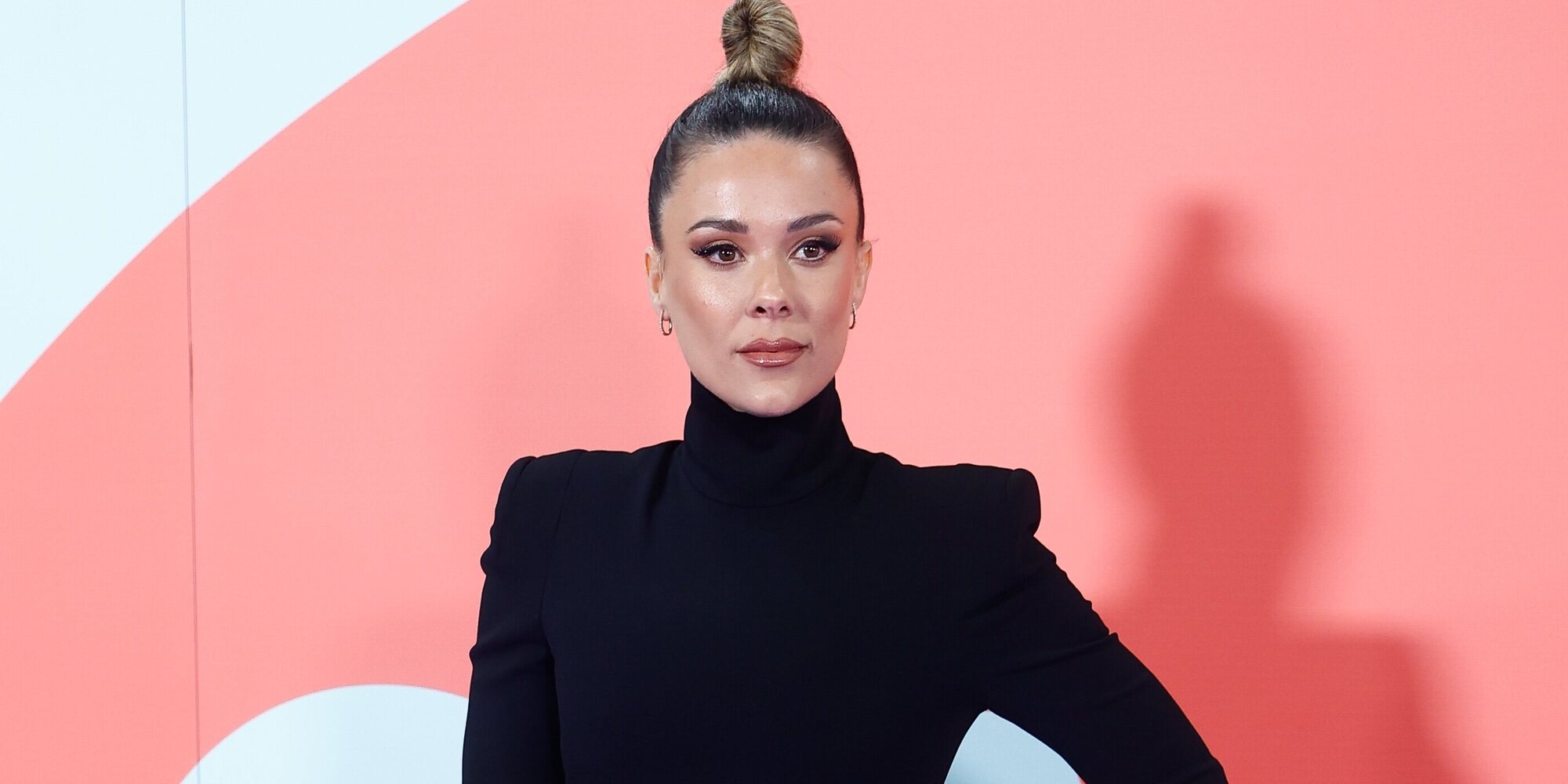 HomeCelebritiesLorena Gómez confirms that she has a good relationship with Pilar Rubio with a photograph
CLOSING RUMORS
The singer attended the birthday celebration of Pilar Rubio's son, Álex Rubio, and shared a photograph.
Lidia Pinilla Villuendas
27 Mar 2022
Lorena Gómez has shared on her social networks a photograph of her son, René Jr. with his cousin, the son of Pilar Rubio and Sergio Ramos. Through this publication, the singer has denied the rumors about the bad relationship between Lorena Gómez and Pilar Rubio. They have always defended that they maintain a cordial relationship, despite the fact that they have not been seen together on any occasion so far.
The family reunion was held to celebrate the birthday of Álex Ramos, the third son of the presenter and the Paris Saint-Germain footballer. The party with the theme of the movie 'Cars' has brought the family together to celebrate the four years of the couple's son. Not only the son of Lorena Gómez and René Ramos attended the party, but also the eldest daughter of the artist's partner, Daniela, the result of a previous relationship.
The photography of good relationship | Instagram
Before the celebration began, Pilar shared her congratulations to her son Alex on her Instagram, publishing some photos and a text in which she showed the love she feels for him: "Today Alex turns four, my gusiluz. Thank you my life for giving us so much love and I hope you continue to light up this world with your wonderful energy. We love you madly." A nice congratulations to which numerous friends of the presenter answered.
Although it has not been possible to see photographs of the sisters-in-law together, this represents an advance in terms of the rumors that were being generated regarding their relationship, since it is the first image in which their children can be seen together. In addition, it is a sign that the cousins ​​maintain a good relationship, despite the distance that separates them as a result of Sergio Ramos' work.
The responses to the rumors
Pilar Rubio had previously spoken about the relationship she had with Lorena Gómez. In an interview, the presenter acknowledged the good relationship he had with her: "I think you want to generate controversy where there isn't any, we love each other very much." Lorena Gómez also talked about this on her Instagram: "There is no bad relationship. Stop inventing and drawing false conclusions." So, without a doubt, seeing them in the same space is a great confirmation that the relationship between the two is good.
Poll
Do you think Rocío Carrasco and her children will end up reconciling?