Lil Uzi's Girlfriend Gets Hospitaled After Allegedly Getting Punched by Him in the Face Multiple Times- Said Her Manager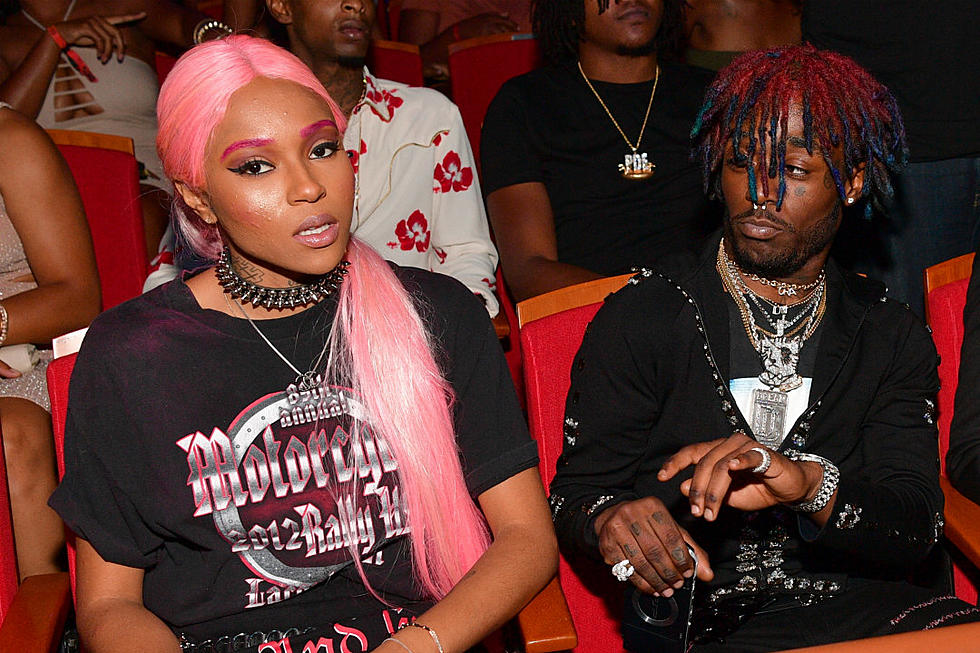 The latest information has come out about the 26-year-old singer-rapper, Lil Uzi Vert who is being blamed for repeatedly punching his ex-girlfriend, Brittany Byrd.
Lil Uzi Gets His Girlfriend Hospitaled
The news of Lil Uzi hitting his ex-girlfriend, Brittany Byrd multiple times on her face spending on the Internet like wildfire. The incident took place last week in Hollywood, California. Brittany's manager, Brianna (last name unknown) spoke exclusively with The Shade Room about the incident in an article that was published on 2nd July 2022. Brianna said in the article that her client, Brittany was assaulted during a fight with her ex-boyfriend, Lil Uzi, which led her to be hospitalized.
Brianna also claimed that Lil Uzi suddenly pulled out of his Cadillac SUV and confronted Brittany when she was having a lunch meeting with Saint JHN and director Jeymes Samuel at the Dialogue Cafe that is situated in West Hollywood, near Sunset Blvd. The incident took place around noon on Friday of 2nd July. The rapper then started to punch her in the face multiple times and even pointed a gun at her chest not long after fleeing away from the scene. Also, it is being said that Saint JHN did not get involved in any of the drama that took place between Lil Uzi and his ex-girlfriend.
What More Did Brianna Said
While defending her client, Brianna also said that Brittany and JHN had a strict working relationship, despite the rumors of two of them dating when they were spotted together in Los Angeles in March. Brianna also added that Brittany was just trying to focus on her career and life. In her statement, Brianna also called Uzi toxic and mentally abusive and she revealed that he has been torturing Brittany for years. She also said that he did not stop stalking his ex even after they broke up and got separated from each other.