Laura Escanes' clause to enjoy her family on vacation: "I have it agreed and closed"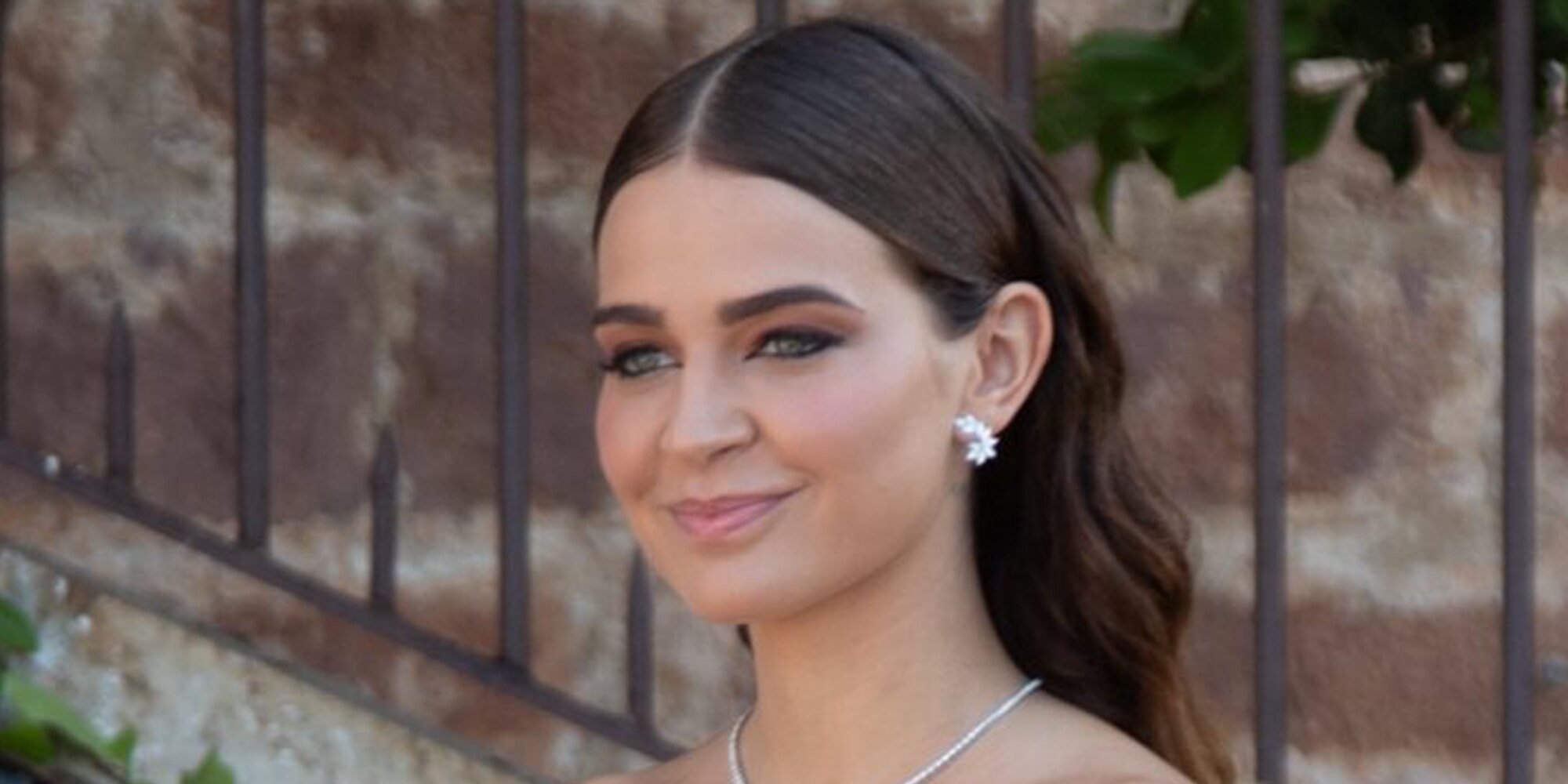 HomeCelebritiesLaura Escanes' clause to enjoy her family on vacation: "I have it agreed and closed"
HIS PLANS
The influencer has told how she works during the summer to get the most out of it next to her family on vacation.
Tamara Garcia Copado
15 Aug 2022
Influencers can enjoy the summer, but there are times when not everything is a vacation, despite what it may seem on social media. However, Laura Escanes has wanted to separate the different parts of her life very well, enjoying herself to the fullest in the summer season, something that she has more than agreed with different brands for years, a common condition in all her professional projects .
Laura Escanes at a GHD event
As she is given to answering the questions of many followers on her Instagram account, in a new round of questions she has been asked if her job allows her to enjoy her vacations or if, on the contrary, she has to spend more time in Madrid.
She herself has told new details of her work, saying: "In the summer months everything stops a lot in my work and what I have agreed and closed (especially annual campaigns and with masks with which I have been working for a long time) are things that I can do from anywhere in the world", he began by saying.
Laura Escanes contemplating New York with her daughter Roma
"I try to block out those free dates for filming, campaigns and face-to-face photos to be able to enjoy with the family. Summer and Christmas are one of the few moments of the year that we can all spend a long time together. Today July arrives and you do not know the emotion that is in the house," said the influencer, referring to the arrival of Risto Mejide's son, the result of a previous relationship.
quality family time
And it is that with these words she has made it more than clear that her family is very important to her, despite the fact that when she got married her father was not in charge of accompanying her to the altar, at which time countless rumors arose about her alleged bad relationship. But she has denied it, despite the fact that she now does not live in Barcelona and spends less time with her family, she always tries to reconcile it. "I would love to be able to live more moments close to my mother or my father… especially thinking of Rome," she said, and she is trying that way during the summer months.
Poll
Do you think Rocío Carrasco and her children will end up reconciling?