A Las Vegas man was booked for harassing and insulting his Muslim neighbors. Ricky Uwich, 57, was continuously harassing his neighbors and trespassing their property without any reason. He would perform all sorts of mean activities on his neighbors.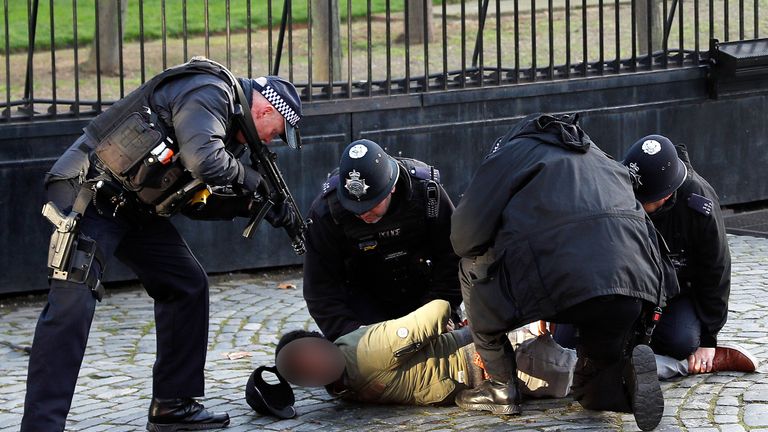 Ricky Uwich's Side of the Story
At first, Ricky Uwich had called the cops several times into their neighborhood. He would always complain about his Muslim neighbors and called them terrorists. Moreover, Uwich complained that they broke his chandelier. Besides that, he also claimed that his neighbors always bother him. The officers studied the matter thoroughly and investigated both the parties.
What was the Actual Matter?
The officers spoke to the Muslim family regarding the issue. However, they came to know that Uwich is the one creating a nuisance in the neighborhood. Uwich was continuously harassing them since January. They had started fearing him and avoided all contacts with him. Moreover, Uwich sends them threatening text messages. The officers went through the texts and found out that they were all baseless allegations. After going through the CCTV camera footage, officers concluded that Uwich is the actual culprit. He also smeared bacon on their car and the entrance. Moreover, pork consumption is a sin in Muslim community. Besides that, he taunted their security cameras.
Uwich has a Medical Condition 
The family tried to make things up with Uwich several times, but they weren't fruitful. At last, they gave up and decided to avoid him in every possible way. It was later discovered that Uwich is mentally unwell. He has a medical condition and is on medication. Uwich was taken into custody on Thursday. However, his court hearing is scheduled for 27th July.