Kylie Jenner Shows Off Her Perfect Physique After At-Home Workout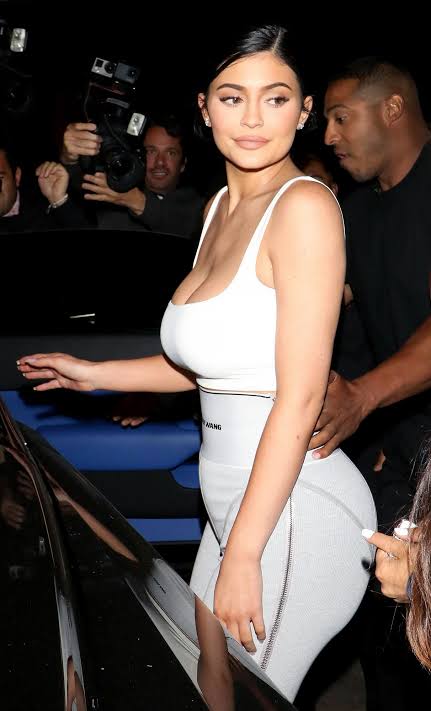 Kylie Jenner opened the gates into her afternoon routine on July 14. On an Instagram post, Jenner flaunted her toned body after an at-home workout, and the temperature just shot up through the roof.
A Physique to Die for
The 23-year-old cosmetic mogul uploaded a short video on Instagram where she showed off her physique. Then, on July 14, Jenner went into an evening workout session. She was seen wearing a SET Active sports bra with a pair of matching leggings.
Kylie captioned the video "my kind of afternoon," wherein she combined a French manicure session followed by a treadmill workout at home. With Travis Scott's "Wake Up" blasting in the background, Jenner took off her waist-trainer post-workout and revealed a flat tummy and toned abs, looking fit as ever.
Jenner gave us a sneak peek at her home gym with all the equipment needed to stay in shape. Bikes, weights, treadmills, etc., are all at her disposal to help her stay fit.
Channeling Negativity into Productivity
Kylie recently revealed about her cosmetic line hitting a new milestone, releasing vegan products. But success didn't come easy to her. She opened up about her experience with negativity and used all the negative comments from the internet to shape her own success story.
Jenner said that make-up had always been a way for her to express herself and that was what she was born to do. She also thanked her supporters for accompanying her on the journey, saying it wouldn't have been possible without them.