Kylie Jenner says Blac Chyna attacked Tyga with a knife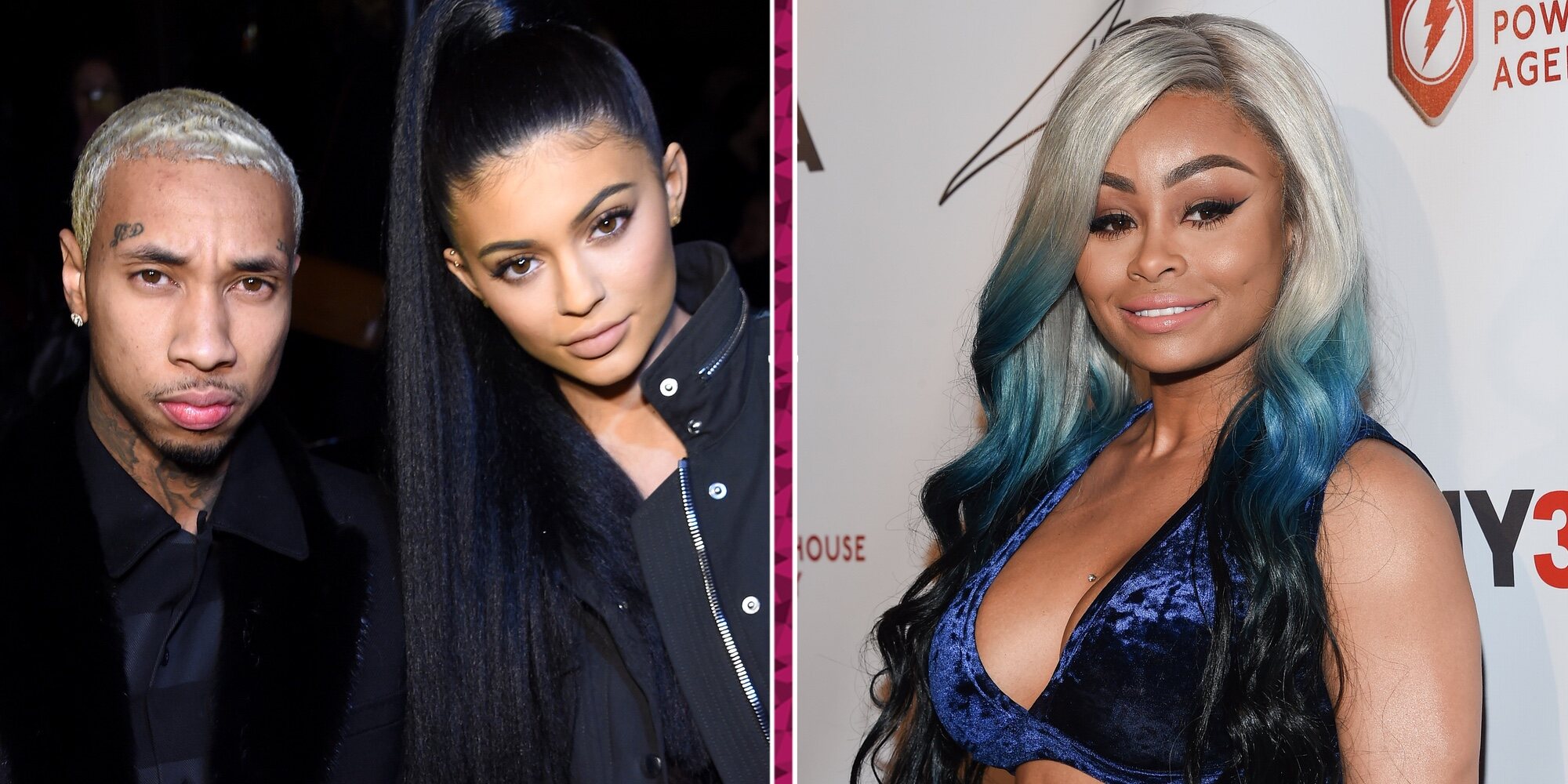 HomeCelebritiesKylie Jenner claims that Blac Chyna attacked Tyga with a knife
kYLIE ON 'KOURT'
In a new day of Chyna's trial against the Kardashian-Jenner sisters, she was the youngest of all the last to go up to testify.
Brais Besteiro
26 Apr 2022
This same Monday, April 25, a new day of the trial was held for the millionaire lawsuit filed by Blac Chyna, which one day was her media family: Kris and Kylie Jenner and Kim and Khloé Kardashian, whom she has accused of being guilty of the end of her reality show with Rob Kardashian, 'Rob & China' on E!, and also of publicly defaming her to achieve it. After listening to Chyna herself and the momager testify, now it was the turn of the youngest of her sisters.
Blac Chyna leaving the courthouse after her trial with Rob Kardashian
Kylie Jenner testified during the day answering questions from the attorney for the accusing party and she confessed that the only thing she could have against her brother's relationship was because of the concern she had for her physical integrity after knowing certain facts for part of Tyga, who at that time was his partner, and who had previously been Blac Chyna, with whom he has a son.
"I felt that maybe the fact that I dated the father of her child had something to do with all this"
As the businesswoman recalled, the rapper once showed her a scar of more than 15 centimeters on one arm and assured her that the mother of her son had made it when she attacked him with a knife. In addition, Tyga had also confessed that Chyna used drugs and alcohol frequently and that this had led him to do things like the aforementioned attack. Something that worried him a lot, so he spoke with his own brother, Rob, to let him know: "I felt it was my duty to express my concerns, but in the end it was up to him."
Rob Kardashian and Blac Chyna hugging
Kylie Jenner was also asked by the lawyer if she believed that the relationship between Blac Chyna and Rob Kardashian was really true, to which she replied: "I felt that maybe the fact that I went out with the father of her child had something to do with all this". It was then that the businesswoman was asked if she believed that there was an incentive for revenge on Chyna's part by starting a relationship with her brother, and she responded with "maybe".
Without a doubt, this trial is leaving really worrying testimonies. Kris Jenner assured that he had gone through the integrity of his son knowing that Blac Chyna had put a gun to Rob Kardashian's head and that he had put a cord around his neck, really believing that he was going to end the life of him For her part, the plaintiff assured that all this had been in a joking tone.
Poll
Do you think Rocío Carrasco and her children will end up reconciling?