American businesswoman, reality star, and makeup mogul, Kylie Kristen Jenner is well-known for her makeup line, Kylie Cosmetics. With her brand, she has managed to establish a whole empire on her own. Popularly known as a "self-made businesswoman", Kylie Jenner has a whole lot of worth and possessions entitled with her name.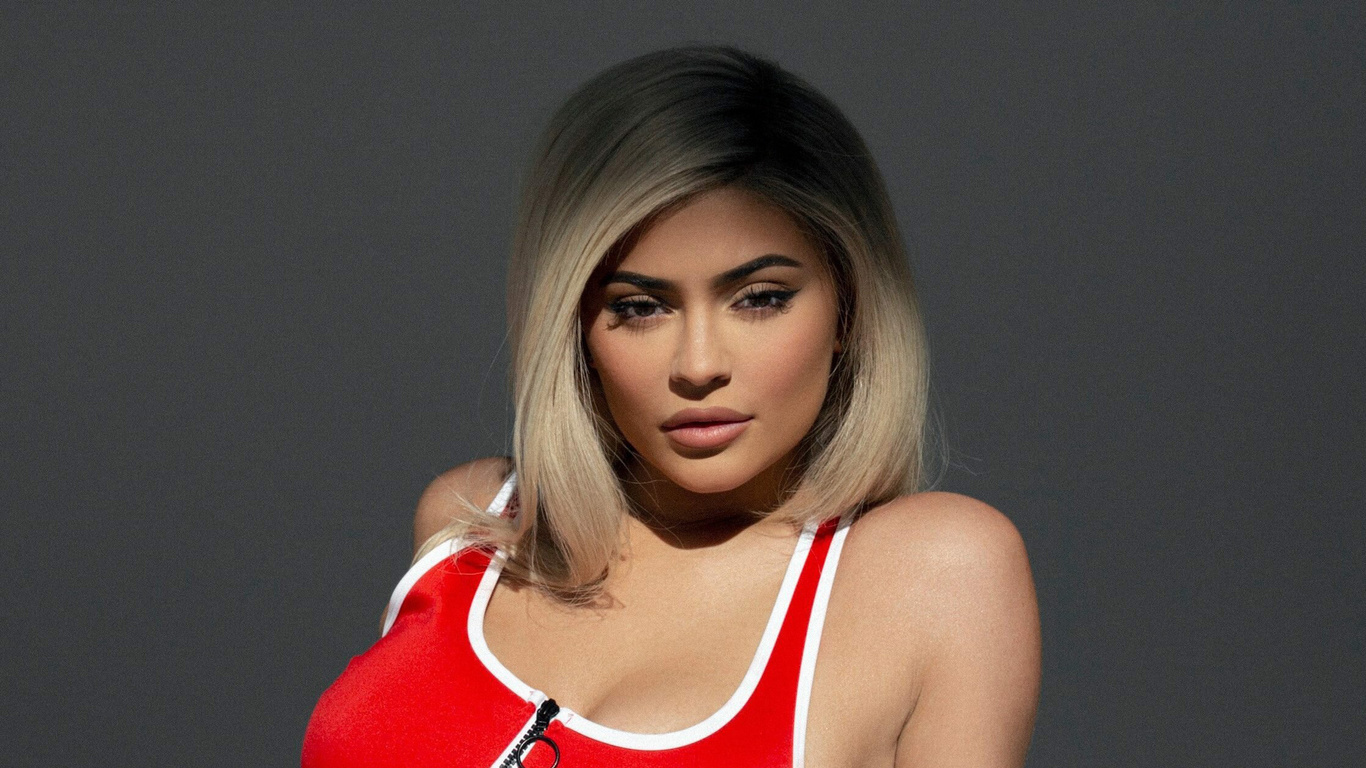 Kylie Jenner's Net Worth and her Self-Made Empire
According to recent data, Kylie Jenner's net worth accounts for $700 million. In the year 2019, Forbes declared Kylie Jenner as the "youngest self-made billionaire." But later on, they took down the statement claiming that Kylie and her mother, Kris Jenner presented fake documents to make her a billionaire. However, Kylie and Kris have denied any wrongdoing. They have called these accusations false and unproven. Kylie is just 23 and has garnered a vast empire of her own. Earlier, Kylie owned 100 percent of her makeup company, Kylie Cosmetics. But in January 2019, she sold 51 percent of the company's stake to Coty Inc. for $600 million.
A Sneak Peek into her Personal Life
Kylie Jenner is a member of the Kardashian-Jenner clan, one of the most famous American families. However, she isn't married yet, but she has a daughter, Stormi Webster, from her boyfriend, Travis Scott. The family used to run a reality show called "Keeping Up with the Kardashians," which was quite famous. Moreover, Kris Jenner claims that Kylie's business empire is all set from the money Kylie earned from the show.
Possessions and Expensive things Kylie Jenner Owns
Kylie Jenner has one heck of possession, and her obsession with cars is just beyond everything. She has several vehicles, including Mercedes Maybach and Range Rover Autobiography.
Besides that, Kylie has 4 houses worth billions in the hills. These houses are known to none except for Kylie's close companions and family. She also owns Mercedes Benz G-Wagon, Lamborghini Aventador, and Ferrari 458 Spyder. Kylie Jenner is also well-known for her collection of designer bags, shoes, and apparel.