King Felipe makes public his assets: money, works of art, antiques and jewels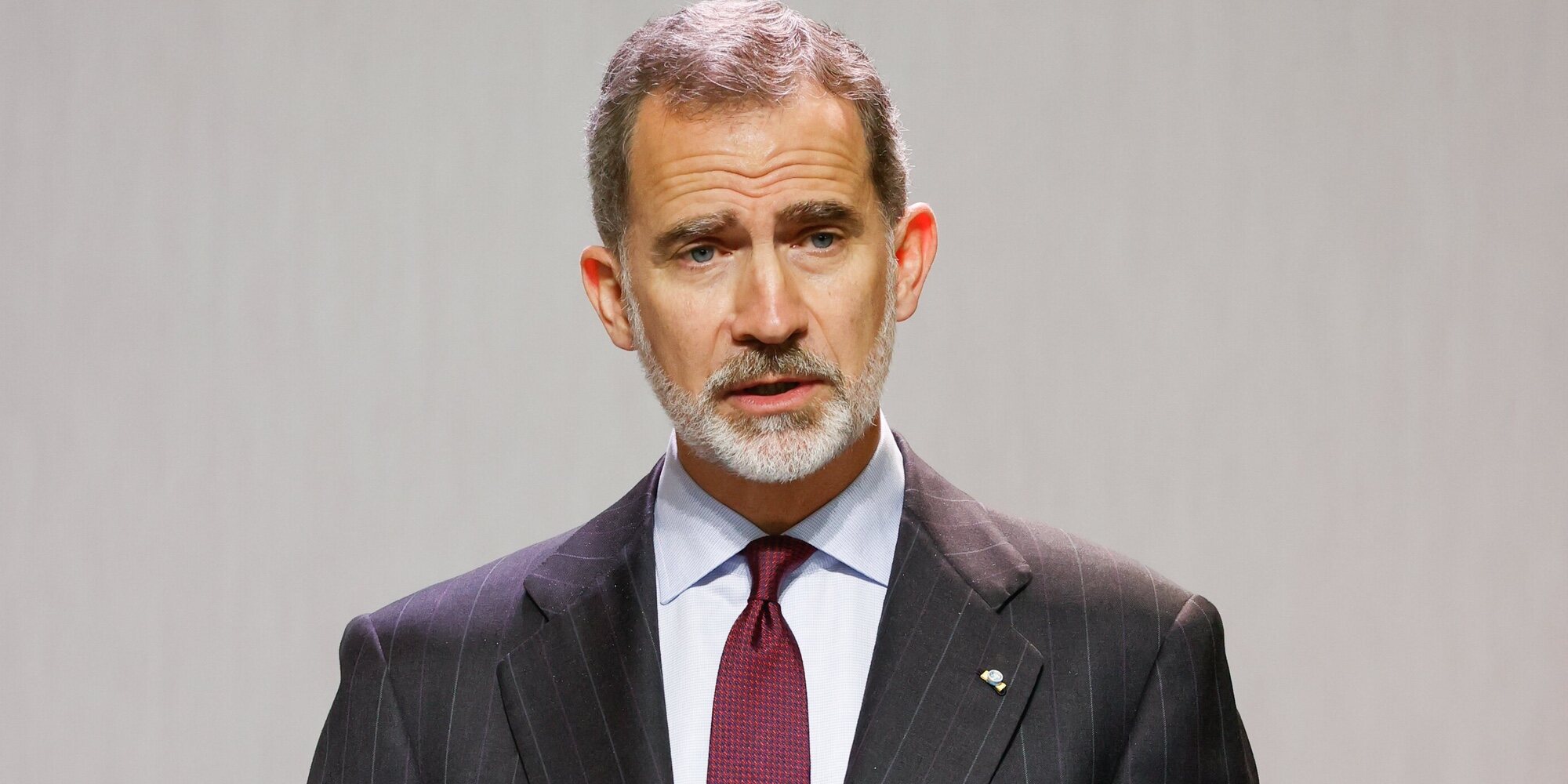 King Felipe was not lying when he spoke of a "Renewed Monarchy for a new time" in his proclamation speech. Since then, Casa Real has been taking steps, perhaps more slowly than expected, but it has been doing so. Thus, almost 8 years after the beginning of his reign, he has made a historic decision by making his personal heritage public.
King Felipe in his telematic intervention at the opening of Spain Investors Day
Casa Real has announced that Don Felipe has 2,573,392 million euros to his credit. Of these, 2,267,942.80 million are in deposits in current or savings accounts and securities of participation in funds, so that is the money that the Head of State has.
The rest of his assets, 305,450 euros, are made up of art objects, antiques and jewels of a personal nature, of which no further details have been given and which are effectively personal, that is, they do not belong to National Heritage. Don Felipe does not have other amounts and does not have real estate. His residence in La Zarzuela belongs to National Heritage, like the rest of the Royal Sites. In the case of Marivent, where he spends part of his summer vacations, the property is from the Balearic Islands.
King Felipe during his Military Easter 2021 speech
This patrimony held by King Felipe comes from the remuneration he has received in the 25 years prior to making his patrimony public. First, as Prince of Asturias, and later, as King of Spain. In both stages of his life he received an allocation from the Royal House budget that was increased when he ascended the Throne in 2014.
Don Felipe began receiving a salary from the House of HM the King in 1998, when his father, King Juan Carlos, allocated an amount to the Prince of Asturias. Since then he has received 4,275,796.94 euros, of which the tax withholdings, the payment of taxes and the private expenses of Felipe VI must be reduced.