Kiko Rivera answers a reporter's questions about his state of health with a loud slam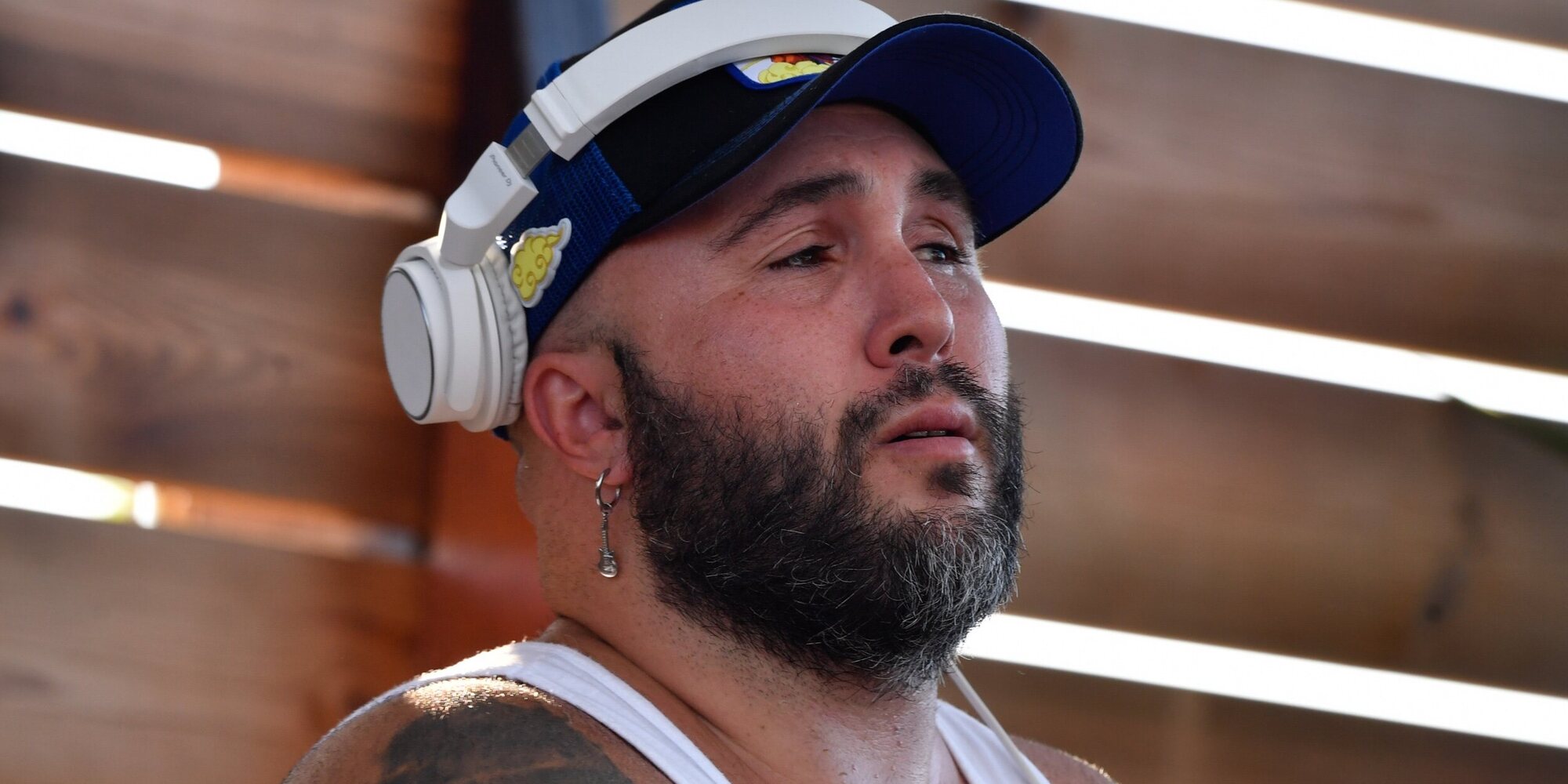 The cameras of 'El programa de Ana Rosa' tried on the morning of February 23, 2022 to get some statements from Kiko Rivera about his state of health, but his attitude has been very different from that of the day before in 'Sálvame', where attended the reporters from the balcony of his house and sent a message of reconciliation to his cousin, Anabel Pantoja: "Come here, damn it, I want to give you a hug," he said live to the surprise of the public and the collaborators of the Program.
Kiko Rivera after the incident with a reporter | Telecinco
The encounter with the reporter for the morning show occurred when Isabel Pantoja's son was trying to confuse the members of the team, whom he has made to run down the street to try to enter his house without being seen by the cameras: "His operation of Image washing has lasted less than 24 hours", affirmed the reporter after the DJ answered them with a loud slam of the door and without saying a word.
Very nervous
Visibly nervous, upset and leaning on a crutch, the DJ was returning home around noon after an important work meeting that he attended with his representative: "They went around the block, they parked and when we were close , they have accelerated," said the reporter. "He got out of the car, I simply asked him how he was, he entered the house and answered us with a slam of the door, although later he came out to apologize," she concluded.
Irene Rosales reports on her husband's state of health | Telecinco
Kiko Rivera left moments later to apologize for that unpleasant gesture: "Sorry for the slam, it was accidental," he said before closing the door again without attending to the journalists who had traveled to his home in Castilleja de la Cuesta to inquire about the gout attack that he has suffered since January 11, 2022 and that prevents him from leading a normal life due to the severe pain it causes.
Irene Rosales, oblivious to this conflict, has been somewhat more friendly with the reporters and has agreed to respond briefly to the reporter's questions after justifying her husband's attitude: "It will be because he comes with pain and he comes angry, but everything is fine. The door slam could be because my door is not good either, it is damaged," he assured about this incident. Regarding the state of the DJ's health, she has concluded that he "is annoyed".