Kiko Matamoros visits the courts to settle the problems with Makoke before going to 'Survivors 2022'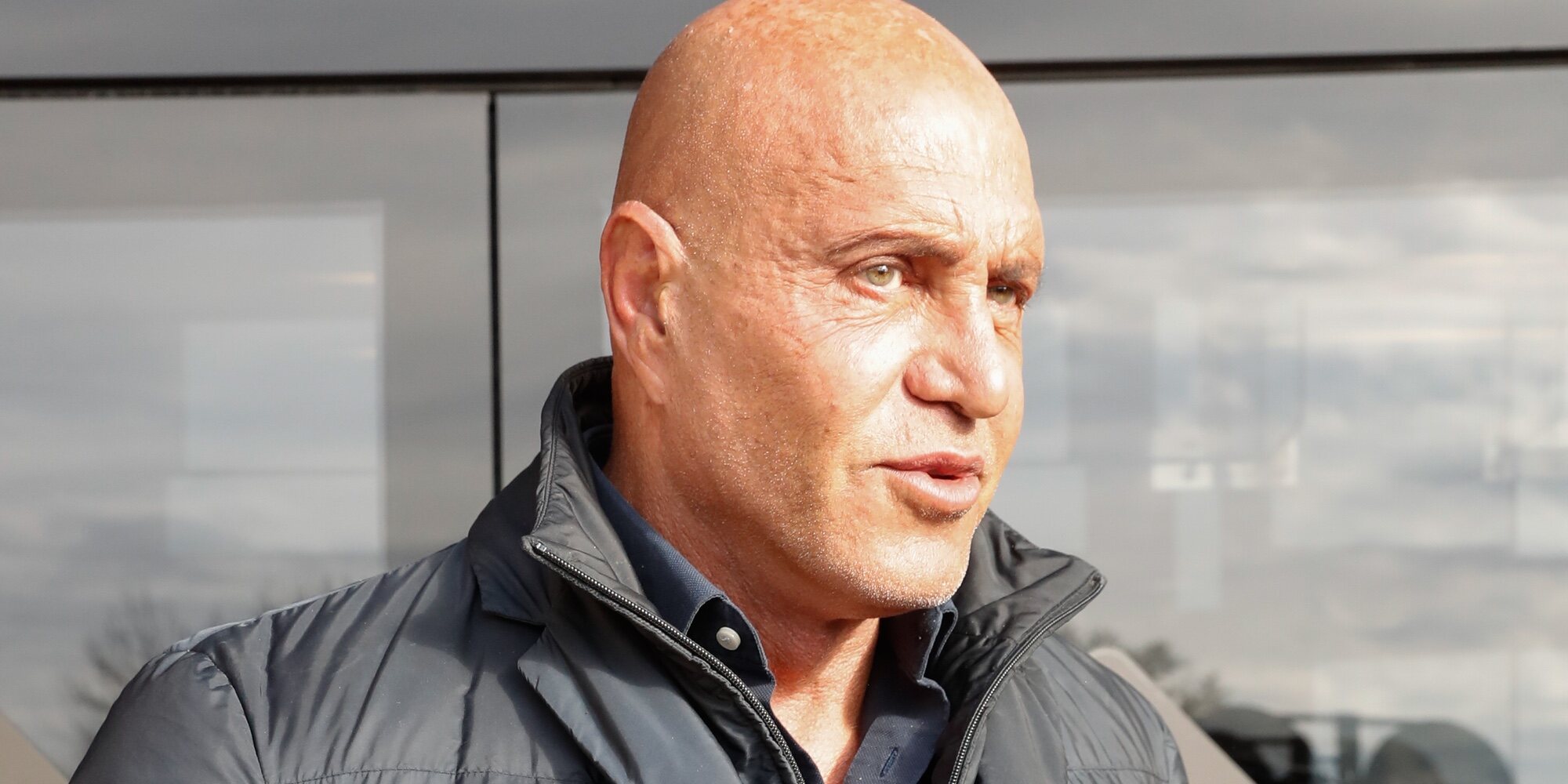 Since they ended their marriage, Kiko Matamoros and Makoke have not publicly hidden the bad relationship between them, something that has been identified over the years as the legal matters in which they have been involved have increased and become more complicated. seen wrapped. Despite publicly accusing each other of causing each other's problems, the future contestant on 'Survivors 2022' went to court to settle everything before heading to Honduras to live the most extreme experience on television.
He did it this morning on Monday, April 4, in the company of his lawyer in the Villalba courts in Madrid. There, before several reporters, he admitted that he was going because of "the issue of the houses" that are seized by the Treasury and that were bought during his relationship with Anita Matamoros's mother. And it is precisely the daughter of the marriage who has recently gone to live in one of those two properties, which sparked the anger of the 'Save me' collaborator.
Matamoros, very calm before 'Survivors'
As he himself recently explained on television, "the houses are in the name of a company" in the name of Makoke, which is why the millionaire debt on them has been transferred to the collaborator: "You have derived the debt because you are arguing from which accounts the monthly mortgage payments have come from," he acknowledged, although he himself also claimed to be the owner of part of said property.
Kiko Matamoros at the gates of the court before going to 'Survivors 2022'
In those houses, on the other hand, Makoke, his partner, his son Javier Tudela, his partner and the daughter they just had live right now. In the other, Anita Matamoros, who recently just moved in and boasted in an interview for Bekia that she was "very happy" to have become independent from her. Something that, on the other hand, was not so funny to her father. For this reason, she now wants it to be judicially resolved that he is also the owner of those properties.
Luckily for him, Makoke hadn't been summoned to testify at the same time as him, so they wouldn't have to face each other in court either. Something that Matamoros would surely appreciate since, as he himself confessed, he does not want to see his face anywhere, much less in 'Survivors'. For this reason, he even lowered the cache in the contest so that Makoke did not participate.