Kiko Hernández announces his return to theaters: 'There's less left… what do you win'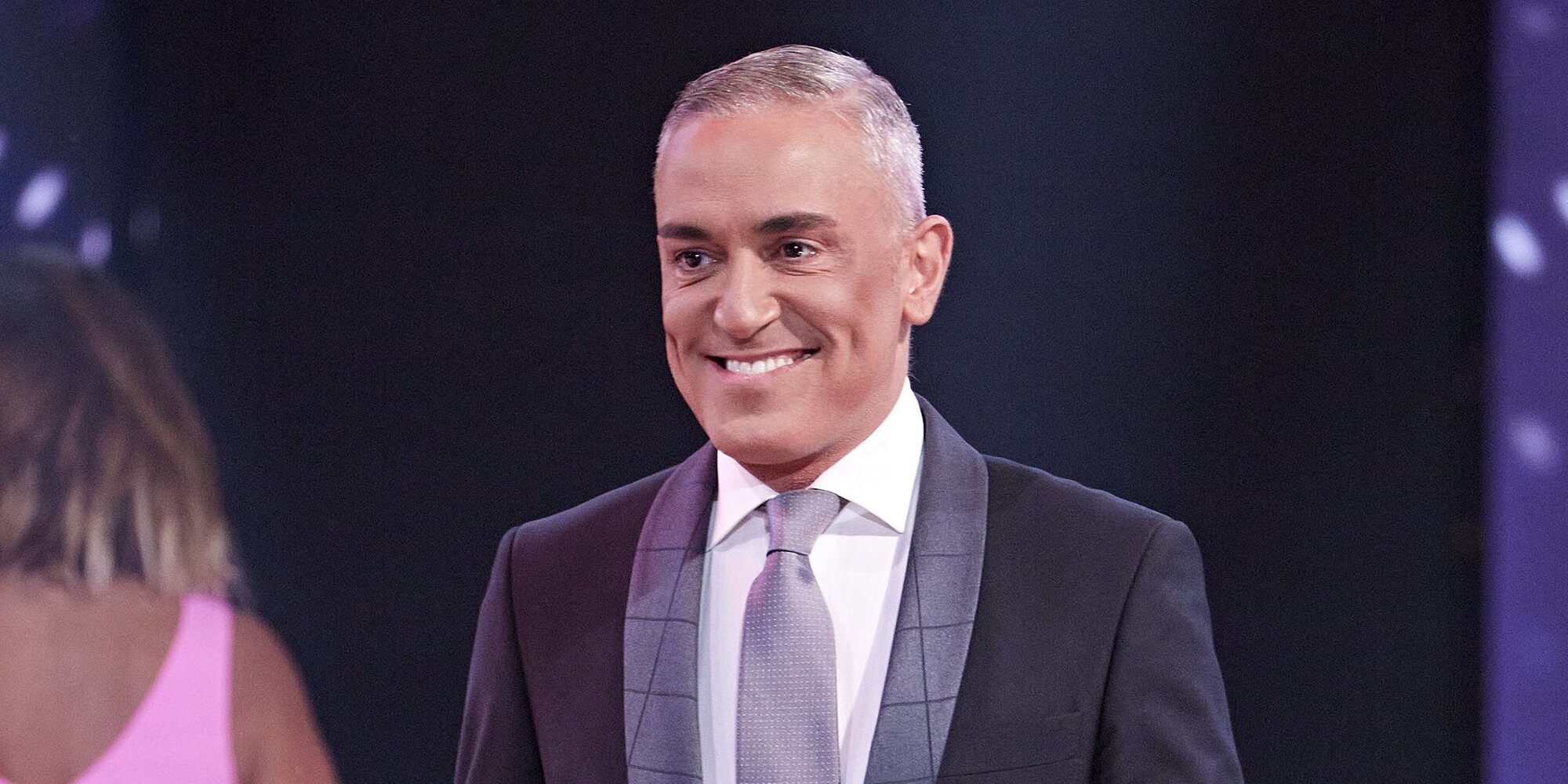 Kiko Hernández returns to the stage. The presenter has decided to recover his career as a theater actor after abandoning the play in which he was acting for months for "personal reasons", as he stated, although it was later learned that he did so due to mental health problems and some other conflict with a co-worker.
Kiko Hernández and Karina as winners of the second concert of 'Sálvame Mediafest'
Already when he said goodbye to the theaters, he announced that it was a see you later and not a definitive goodbye, assuring that his withdrawal was temporary and that he planned to return sooner rather than later. Now, she has announced that the time has finally come to recover her role on stage and has even announced the date on which she will do so. "See you in November at Teatro Amaya", the collaborator has written along with a photograph in which he appears from behind and in front of the entrance of the theater in which he will perform.
"There is less left… than you win", he has written, demonstrating the illusion that makes him act on stage again, although the time he has been away from one has not been too long, after the definitive cancellation of his previous work last June. This 2022 is undoubtedly being a year full of surprises for the collaborator, who is fulfilling more than one dream. In addition to being a theater actor, Kiko Hernández has decided to take care of his physique, something very important to him, and has undergone a hair transplant that is going from strength to strength, as has also been seen in the photograph he has shared .
Kiko Hernández and La Guardia at the first concert of 'Sálvame Mediafest'
There is no doubt that Kiko Hernández has received the best birthday present after this news, since the collaborator turned 46 on August 26, just one day before publishing his return to the stage. He has blown out the candles at a meal at the house of his great friend, María Teresa Campos, although for this he has had to be face to face with Alejandra Rubio, who is not a big fan of the collaborator and made some harsh statements against him in the interview which he granted to 'Sálvame'.
enjoying your vacation
In the midst of all this good news in the life of Kiko Hernández, the collaborator enjoys a relaxed vacation, away from the spotlight and the cameras, along with his two daughters, Jimena and Abril, five years old, who were born through gestation surrogate after deciding to be a single father at the age of 41.