Juvenile Shot in Leg in Western Las Vegas Valley, Cops Insist to Avoid the Area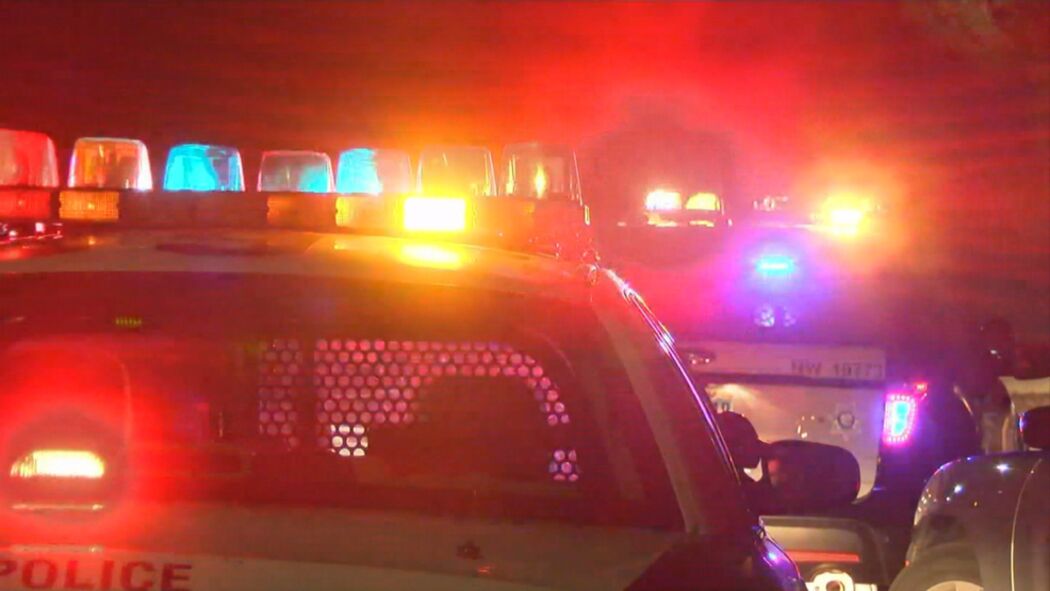 Las Vegas Metropolitan Police are investigating a gunshot incident that took place on Monday evening. A young boy fell victim to a gunshot early that evening. The cops are investigating the matter.
What did Exactly Happen? 
The incident took place in the West Valley where a juvenile was shot in his leg. However, the incident happened around 6:00 PM on Monday. The officers responded to 2801 N; rainbow after it was reported that a juvenile male is shot in his leg.
Currently, there are no traces of the culprit. The police are trying to investigate the matter thoroughly. Moreover, they are looking for suspects around the crime scene. Although, the police are assuming that nobody is an eye witness to the incident.
Cops are Investigating the Crime Thoroughly 
They took the victim to the UMC Trauma immediately. Moreover, he is undergoing treatment for his gunshot wound. Neither the police nor the medical facility officers have released the juvenile's identity. The cops haven't released any details regarding the culprit as well. It is assumed that they have found no traces of him. Henceforth, they will continue to investigate until they reach a conclusion.
Besides that, they haven't released any further information regarding the victim. Anyone who knows anything about the incident should inform the police as early as possible. Moreover, the cops have asked the citizens to avoid the area.