Some of the spiciest series makes the best ones. And there is no one better in the business of making TV shows when we come into Netflix. For producing shows like Never Have I Ever, Money Heist, Blacklist, and others, Netflix has really upped the ante. Now, the studio once again drops out with a new show that is going to make fans really wonder! That's right, Julia Haart is coming out with a little story of her own known as 'My Unorthodox Life'.
What's it about?
The story revolves around the personal and professional life of a fashion mogul that goes by the name of Julia Haart. She is someone who has been raised in an Orthodox Jewish community. But now, she has entered the world of fashion with some passionate drive. Ever since she has taken over the industry, she plans to revolutionize it from in and out. While dealing with this pressure, she is also taking responsibility for four children. All these four children have expanded horizons and versatile tastes. There is a TikToker, a lawyer, an app designer, and a high-school-going kid who is stuck in a paradoxical nature of his own.
Together with Haart and the help of their Orthodox upbringing, this show is here to break some stereotypes and explore some new areas.
The cast!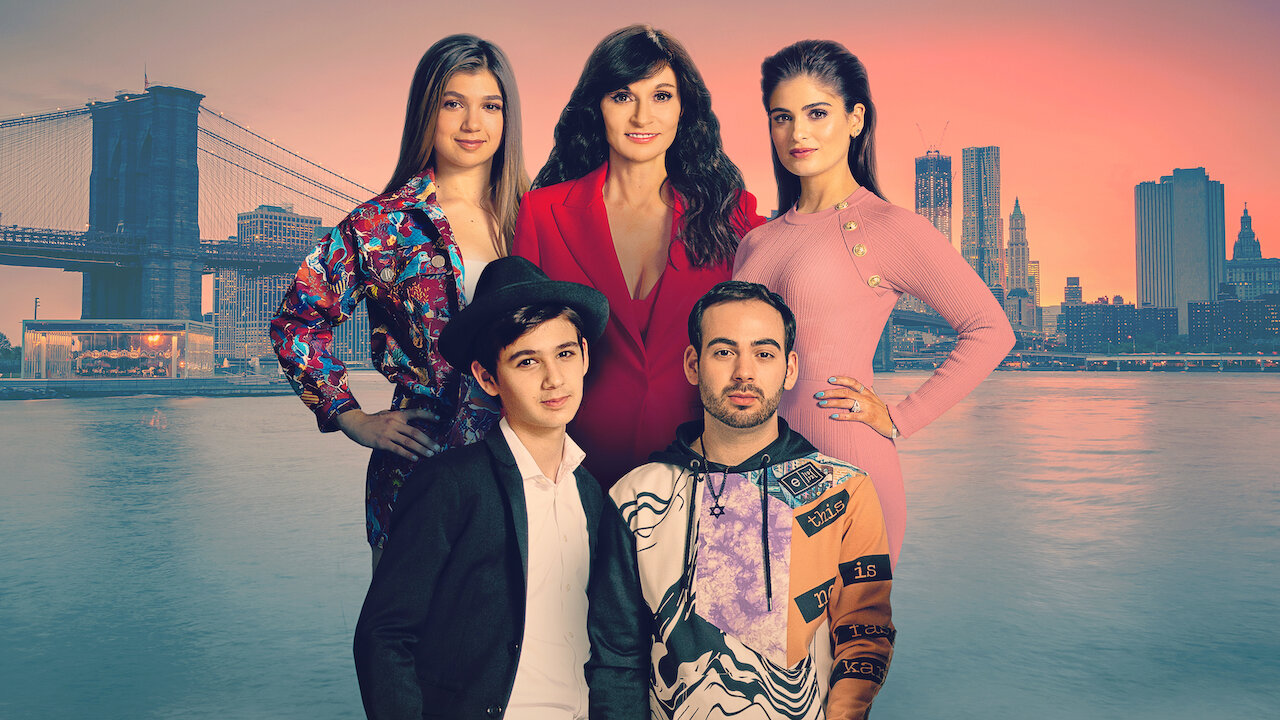 The show will star Julia Haart as herself. She will be playing the main role of the show as the fashion designer. It will be an all-original cast of her and her entire family. The audience is going to see the life of Julia through her point of view. Of course, it's only plausible that we can expect a lot of people in the show to really break the fourth wall. More of a documentary if you will. Let us get into Julia's life and see what she has been up to!