Juan Muñoz, confirmed twelfth contestant of 'Survivors 2022'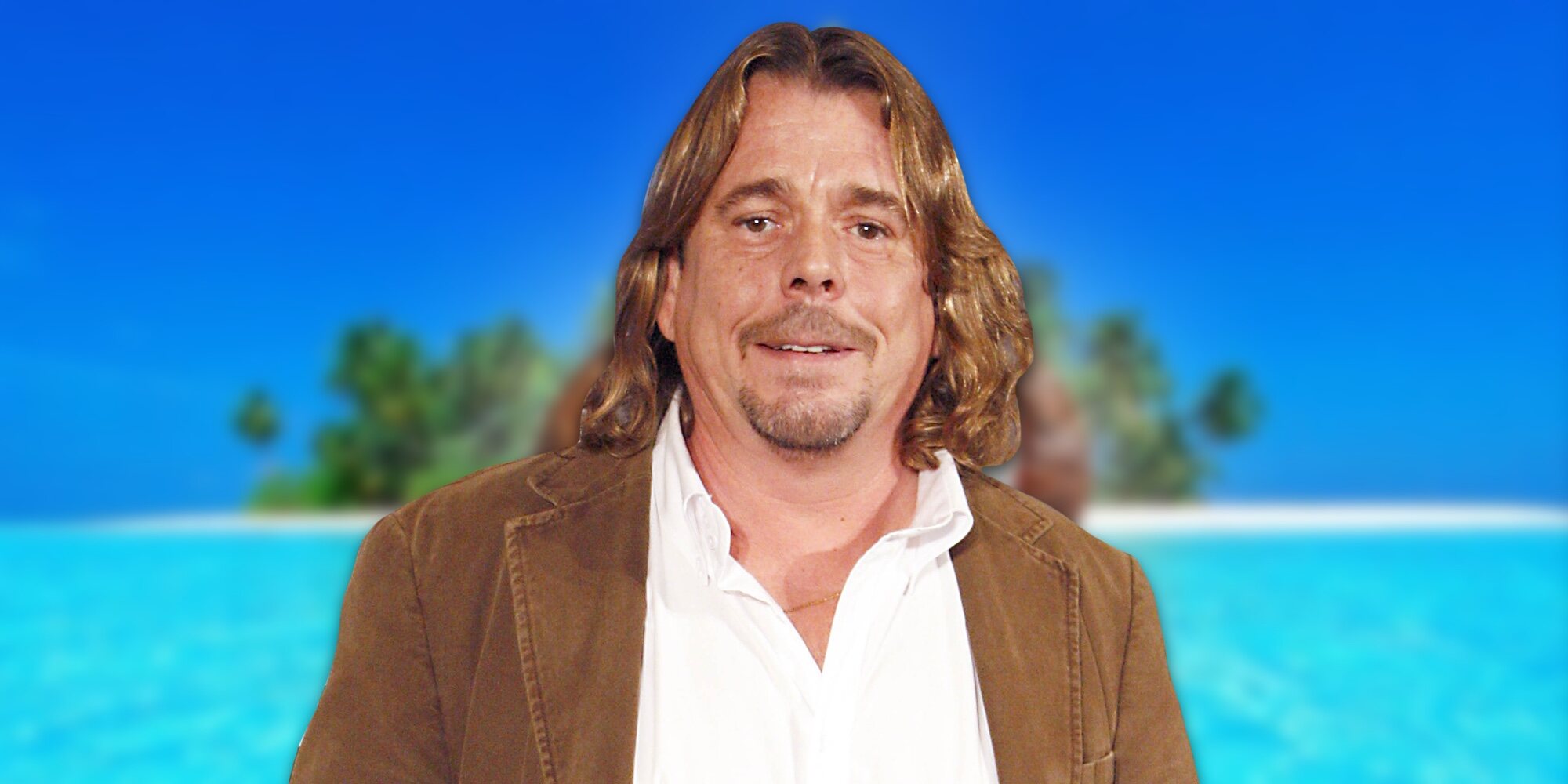 A new name is added to the list of contestants of 'Survivors 2022': Juan Muñoz. The comedian known for being one of the members of Cruz y Raya will also undertake one of the most extreme experiences on television, heading to Honduras to live in the most unfavorable conditions and with the minimum resources.
He will do it in the company of other big names on the small screen, such as the already confirmed Nacho Palau, ex-partner of Miguel Bosé; Kiko Matamoros, collaborator of 'Sálvame'; Ainhoa ​​Cantalapiedra, winner of 'Operación Triunfo 2'; Marta Peñate, former contestant on reality shows like 'Big Brother' or 'The Island of Temptations'; and Anabel Pantoja, collaborator and former participant of the 2014 edition, among others.
A year of great controversies
The truth is that the comedian has been on the lips of many in recent months -even last year-, but not exactly for the best news. Muñoz started 2021 giving some strong statements in an interview for the magazine Semana talking about his former partner in Cruz y Raya, José Mota, with whom he was very angry because he did not write to him after the death of his mother: "There have been many contempt, many things that hurt me and that I have kept silent for many years".
And he did not cut a hair and assured that his intention was "that people find out what a bad person he is" and that he is no longer one because "I change money and fame". "His heart is in the bank. I am very hurt with José. He has shown me that he is a bad guy. And it is hard for me to believe that he has friends. Moreover, there is a saying: 'He has no more relatives than his teeth', he He qualifies perfectly," he said while acknowledging that he had him blocked on the phone and that he had not worried about his godson – Muñoz's son – since he made Communion.
Juan Muñoz and José Mota together at the premiere of the play 'I'm not dead, I'm in Callao'
After this and due to the commotion that was caused, Muñoz rectified and publicly apologized to Mota for everything he had said: "He does not deserve an attack as disproportionate as mine", he admitted: "I sincerely ask you to forgive me and have a face-to-face conversation to iron out rough edges and recover our friendship". Some apologies that his partner accepted, at least publicly: "I assure you that all the years we have shared together are above all this. A big hug!", He told him on Twitter.
After this and just a few weeks before confirming his participation in 'Survivors 2022', an alleged friend of his, Luis, acknowledged in 'Save me' that the comedian was drowning in debt and that he lived "in a frankly decadent situation", largely part, for his abuse of substances such as alcohol. Something that Juan Muñoz himself later denied, assuring that "I am not bankrupt, nor do I have addictions, nor do I abuse alcohol and do not use drugs", making it clear that what that friend of his really was is "a swindler, professional blackmailer and a liar" .