Jorge González: 'I am living the tour like a child because it is the first time that people buy a ticket to see me'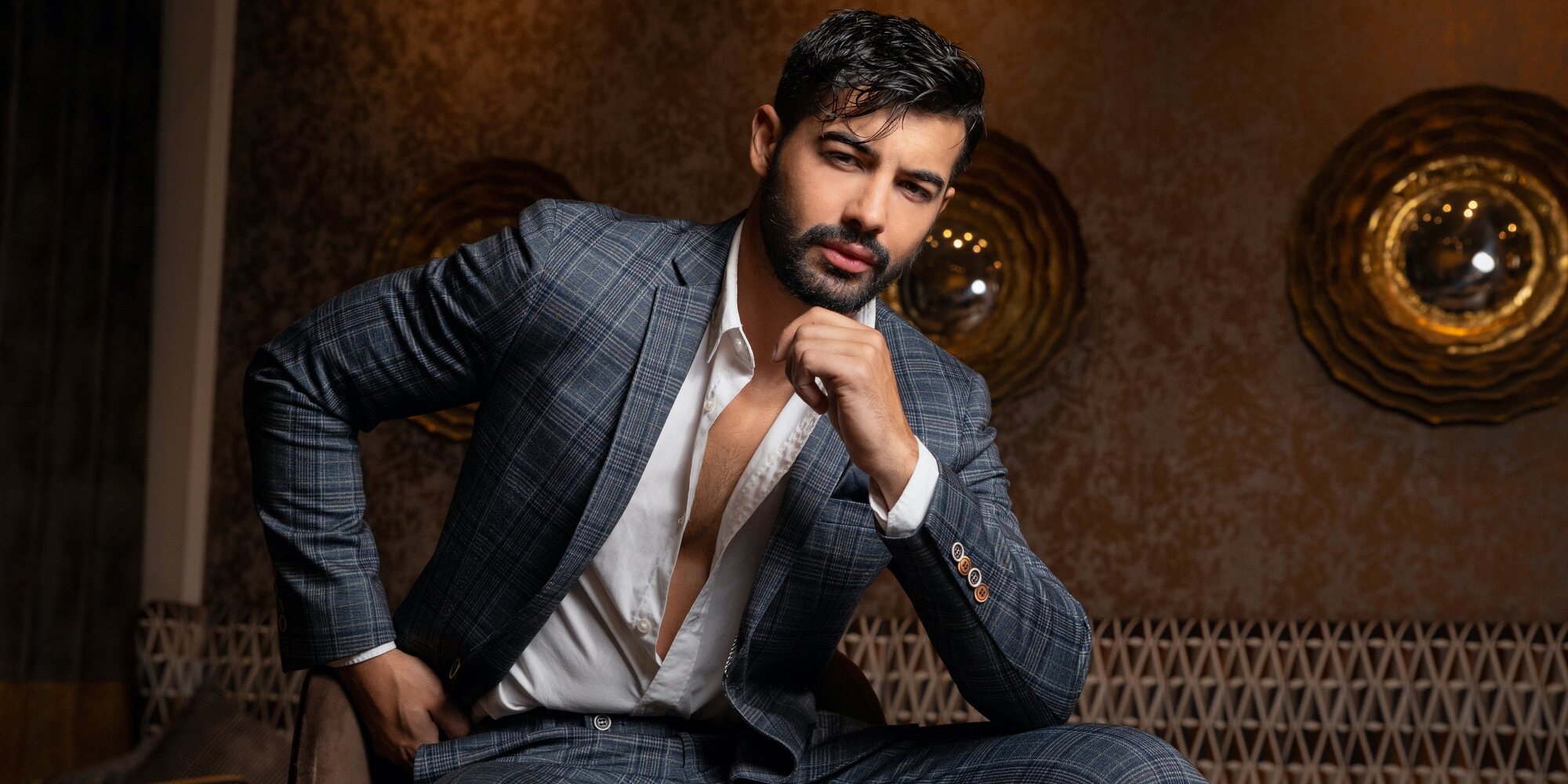 HomeMusicJorge González: "I am living the tour like a child because it is the first time that people buy a ticket to see me"
BEKIA INTERVIEW
The singer is immersed in a tour that he has called Intimo, like the new EP with which he is enjoying himself to the fullest.
Rachel Alonso Sanchez
26 Mar 2022
Everyone will remember Jorge González. Years ago he was a participant in 'Operación Triunfo' but with effort and tenacity he is achieving everything he sets out to do. The artist won the victory in 'Tu cara me sonido 8' and now he is seeing all his effort rewarded with the release of an EP that is taking him to various venues throughout Spain.
The artist has told us in this interview that he is very excited because people are buying a ticket for the first time to see him on stage, something that had not happened until now because they had been generic concerts, without tickets and others. There is no doubt that he is full of 'Intimo', but he has also had time to talk with us about the Benidorm Fest, Chanel and his participation in other programs as he did in his day.
Poll
Do you think Rocío Carrasco and her children will end up reconciling?