Johnny Depp Net Worth, Possessions & Income As Per 2022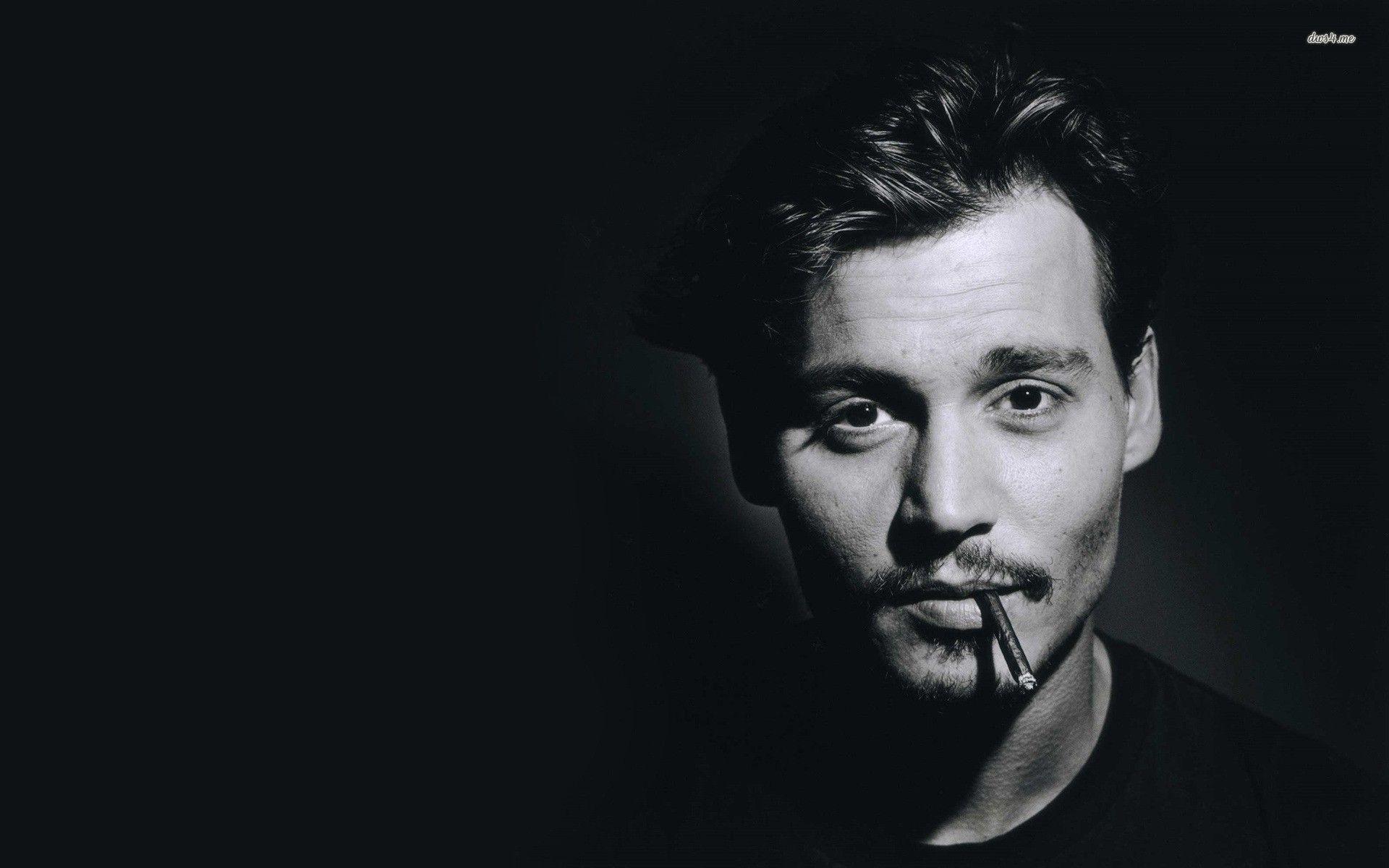 Our very favorite actor Johnny Depp, is one of the most recognized and magnificent performers of all time, the one who is the favorite of all kids, youngsters, and seniors as well. Critics have dubbed his portrayals of various characters on the big screen as "iconic loners." He is an actor, producer, and musician from the United States.
He has always selected roles that he considered interesting rather than those that would be quickly successful at the box office, as evidenced by his filmography, which includes parts in various genres, including comedy, horror, musicals, and adventure. For example, he played the role of Captain Jack Sparrow and was known for his creative integrity before he became famous.
Do You Know Johnny Depp's 

Net Worth

?
Jack Sparrow, aka Johnny Depp, has a net worth of $150 million. Being a film producer and a musician, his primary source of income is payment and profit from films. He reportedly received $55 million in advance for the fourth Pirates of the Caribbean movie, "On Stranger Tides," and $ 20 million in advance for the Fantastic Beast film.
With earnings of $ 75 million, he was featured in the 2012 Guinness World Records as the world's highest-paid actor. Johnny Depp's production firm, Infinitum Nihil, has produced films such as The Rum Diary and Hugo, both of which were released in 2011.
Johnny Depp's Exclusive Possessions
He purchased a three-island property in the Bahamas for $ 5.35 million. He also owns five homes in the Hollywood Hills, totaling $ 19 million in value. In addition, his management alleges that he spends $ 3,50,000 each month on employees, wines, and other expenses.
His automotive collection includes a 1959 model of Corvette, a 2015 Range Rover valued at $54,000, and a $328,000 Rolls Royce Wraith. He also acquired a large boat worth $ 22 million, which he later sold in 2016.