Joaquín Prat and his family, overwhelmed by the signs of affection after talking about the problems of his brother Federico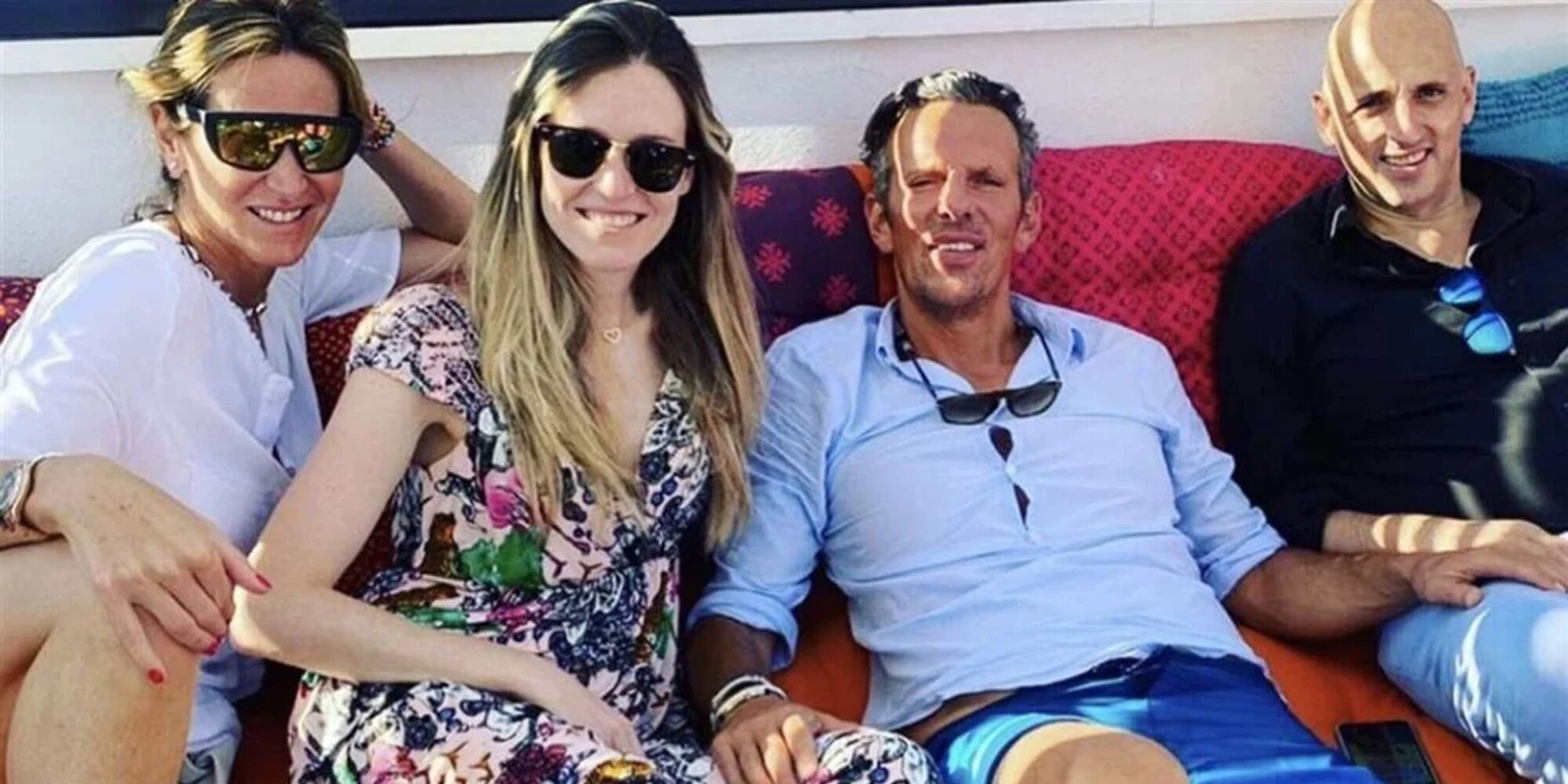 Federico Prat recently told Channel 8 in an interview that his relationship with the rest of his family members is delicate: "I'm begging on the street because I have no other choice. Right now I have a roof over my head, I have my house and I pay the rent with what I get off the street. I don't spend it on alcohol or drugs. I'm not happy with my brothers and we barely talk to each other. It's complicated, "he confessed.
Faced with these statements, his sister Andrea Prat stepped forward and explained the reality of his situation in a blunt but very careful way: "My brother Federico is a wonderful being with a heart of gold. He is and has always been loved at home, educated, affectionate, sensitive and is, unfortunately, also an addict", began. "He has been trying to help my mother and us for more than twelve years. Accompanying him in numerous rehabilitation treatments. Finally, after a hard road, Fede himself chose to live in the south and continue with his addiction."
Instagram story published by Andrea Prat | Photo: Instagram
Faced with this sincerity when explaining the real reason why her brother asks for money on the street, the young woman has received a wave of positive messages of understanding. Andrea Prat has felt overwhelmed by the understanding that her followers have given her: "Infinite thanks for so many calls and messages to show us your support and affection. There are many families who are going through the same thing and I wish them the best," she wrote On Instagram.
Everything stays in the family
Likewise, Prat has also made it clear that his wishes remain the same, to manage this situation as they have been doing so far: in private: "There are many years of suffering that only we know. I wish no one had to go through this. Neither the patient nor the family. Our family is a pineapple for good and for bad, and it will continue to be that way, "he concluded his statement.
Until now, it has been Andrea Prat who has taken the lead and has acted as spokesperson for her brothers and mother on this issue, which has surely caught them by surprise, since her brother Federico has always wanted to stay out of the media and notoriety. Joaquín Prat has not commented on the matter, although he has shared the first statement from his sister. For now, the journalist is enjoying his vacation in the Balearic Islands.