Jesús Mariñas, admitted urgently with reserved prognosis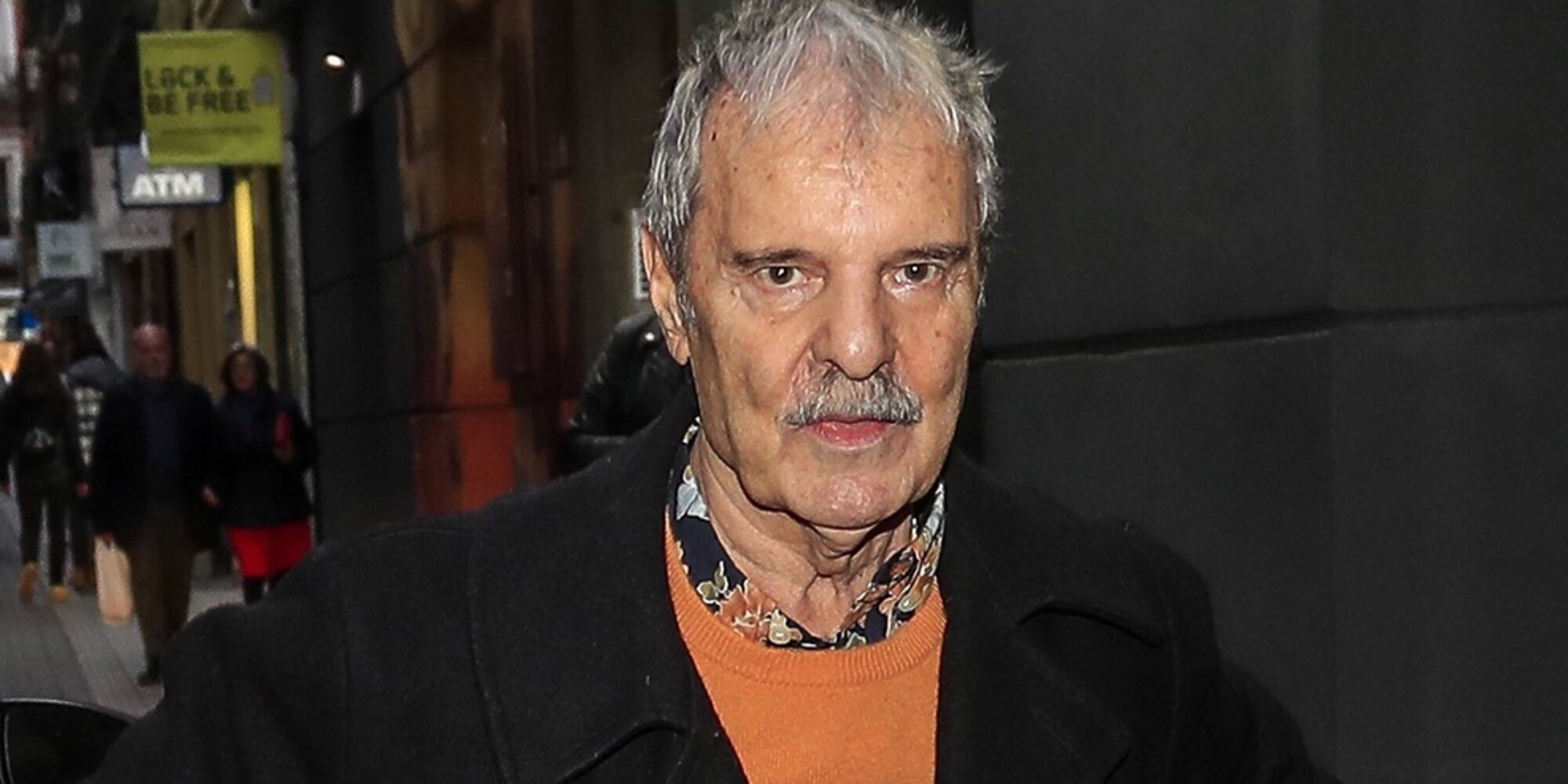 It has been the 'Socialité' program that has reported live on the hospital admission of Jesús Mariñas. It should be noted that the television actor suffers from bladder cancer, and apparently has had complications from this disease. Everything seems to indicate that he has suffered side effects with the pills he takes, he has been in the Ramón y Cajal Hospital in Madrid since Thursday and his prognosis is reserved.
Jesús Mariñas attends María Patiño's birthday in Madrid
Beyond these merely medical data, from the program they have reported that the television collaborator has starred in an altercation in the ambulance after they called the services to attend him at home. They did not want to take him to the center where he receives his cancer treatment, but rather they wanted to transfer him to another, to the Jiménez Díaz Foundation, which is the one that corresponds to the neighborhood in which he lives with his partner, but he and his husband, Elio, decide to get out of the ambulance, take a taxi and go to their trusted hospital.
Although Jesús Mariñas was in poor health, he managed to get to the hospital, but in view of his condition they decided to admit him for a few days. From the Jaleos media they have been able to talk a little more with Elio to specify how he is. "Jesus takes what they throw at him," was one of the first things he said, and he said that he is asleep all the time. It was in October 2021 when he revealed the disease he suffers from.
Jesús Mariñas in 'Save me'/ Photo: telecinco.es
"I'm going to get over it," Jesús Mariñas said at the time in an interview with Diez Minutos magazine, and at the time he made it public, a couple of months had passed since he learned of his diagnosis. "I'm sure I'm going to get out of this," continued Mariñas, who spoke of his illness very calmly.
Her husband Elio, fundamental for him
In these hard times it is very important for him to be able to lean on his husband, Elio, what's more, when he spoke about his illness, he said that for him he is a fundamental person in his life, and that now he needed him by his side. "It was not a crush, we made each other. Without affection it is impossible for relationships to last," she confessed in one of her last interviews about him. "Elio is fundamental and essential, without whom he could not live. As simple as that and so difficult. So rare and such an impossible dream, but, look, sometimes dreams come true," she finished.