Isa Pantoja and Asraf Beno suffer a car accident, confront the other driver and file a complaint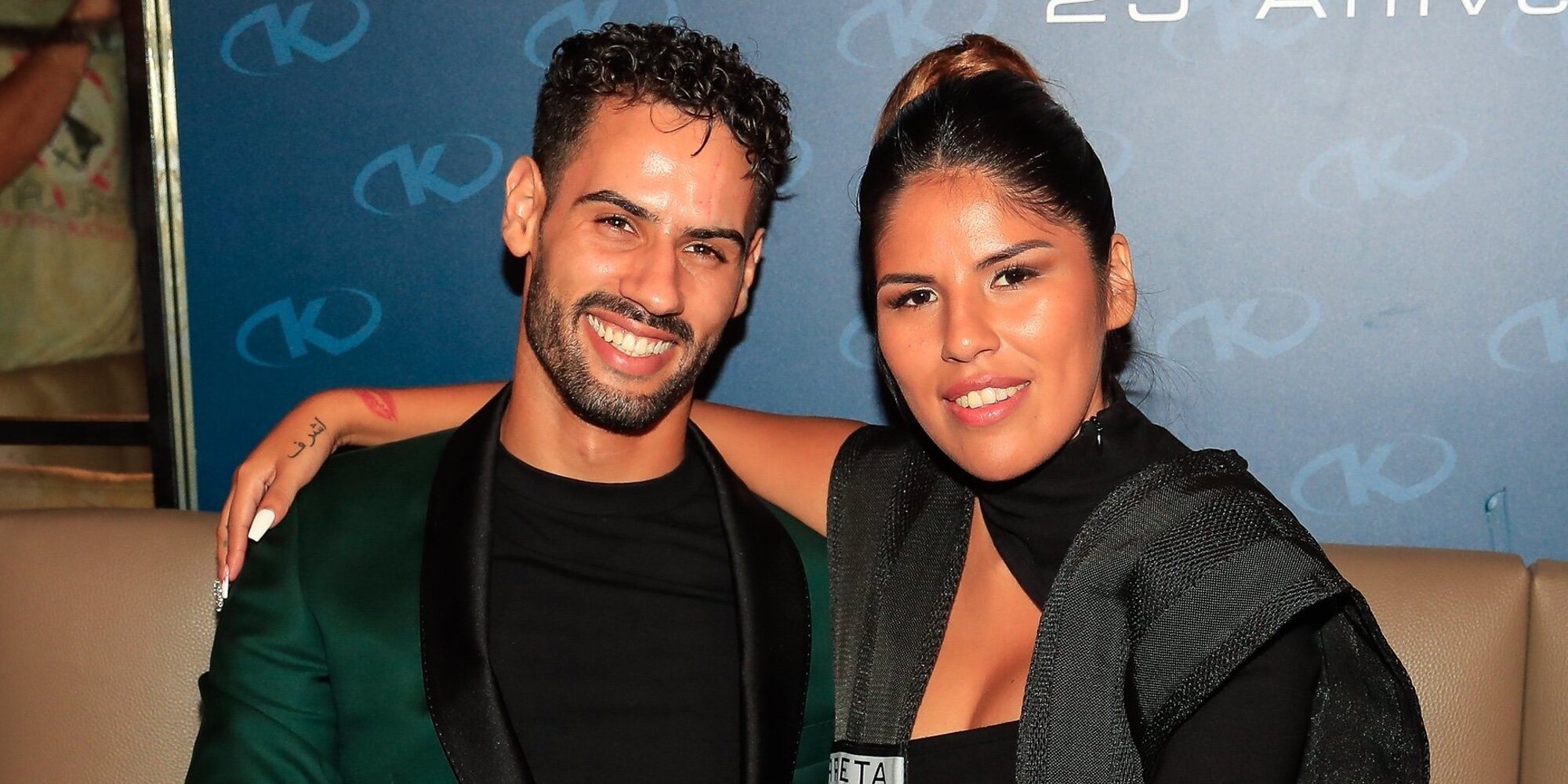 Isa Pantoja and Asraf Beno have had a car accident, according to the program 'Socialité'. Apparently, they have suffered a mishap in which another vehicle has also been involved, but the most serious problem has not been that, which also has its weight, but what has happened as a result of this blow, because from the other car , realizing that it was about them, they have decided to record some images and have managed to make the model very angry.
Asraf Beno and Chabelita Pantoja at Unicorn's Christmas party
Although it was during the weekend when it came to light, it happened days ago, however, the protagonists of the story had decided to hide it. The representative of the couple has assured the Telecinco program that Asraf Beno felt rebuked by the members of the opposing car and felt that they were making fun of him, since they laughed at him while recording.
After what happened, the affected person decided to call the Police to file a complaint since they were not reaching an agreement when filling out the accident report, but luckily it was actually a minor accident and there was no major damage. . The couple, in addition, is in perfect condition, so in the end things have been complicated with what they least expected.
Kiko Rivera, Asraf Beno and Isa Pantoja, together on New Year's Eve
At the moment neither of them has commented on what happened, but judging by the representative's words, it was a bad experience for both of them, especially for Beno, who did not know what to do at the moment they started laughing. of him after what had happened happened.
No information has been released about Isa Pantoja's reaction, however, it is most likely that she supported her boy, and more so in view of the fact that they failed to reach an agreement with those involved in the accident belonging to the other vehicle, which is why they decided to call the relevant authorities.