Is Virgin River Season 3 Worth the Watch?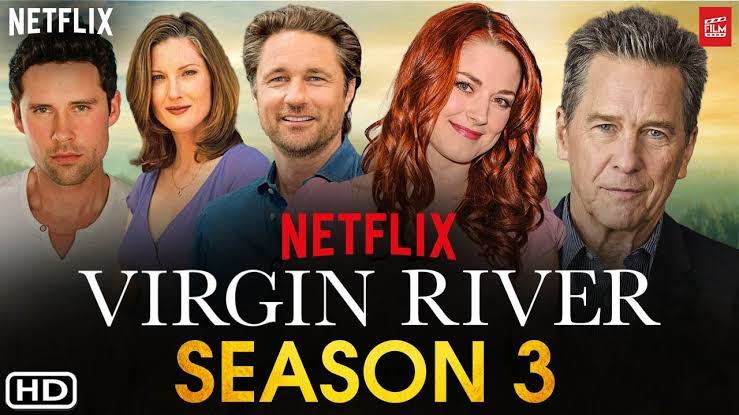 Virgin River is an America-based romantic drama streaming television series that Reel World Management has produced. The story of the series is based on the Virgin River novels written by Robyn Carr. The series features Melinda, aka "Mel" Monroe. He responds to an ad for a job as a midwife and a nurse practitioner in the rural Northern California town of the Virgin River. She believes that it will be ideal for her to start over and leave her painful experiences behind.
What Happens In Virgin River Season 3?
The third season of the Virgin Rivers has almost the same episode structure as its second season. Almost every episode ends on a massive cliffhanger, either forgotten or addressed within the early few moments of the following episode. The second season of the Virgin River series premiered on Netflix on 27 November 2020, following a successful 1st season. The 2nd season ended on a major cliffhanger with regards to Jack's fate and Doc's health.
Virgin Rivers was renewed for its third season by Netflix hardly three weeks after the second season premiered. According to Netflix, the twist-loaded season will provide fans with the drama they crave, including some firsts for a Virgin River, a burial, a fire, a divorce, a hurricane, and a new romance.
Is It Worth Watching?
The answer is, without even a slight doubt, yes. Based on the comments of critics, the show lives up to the hype. Virgin River is one of the favourite Netflix shows among viewers because it manages to keep things fresh even after the arrival of two seasons.
Most shows lose interest when the initial buzz wears off, but Virgin River is an exception. Viewers have been concerned about the story getting a little less interesting since Mel made her connection with Jack. However, now that she's thinking about creating a family, she's having second thoughts.