Is there Anything Wrong with The Bachelorette Participants' Wish to Become Influencers?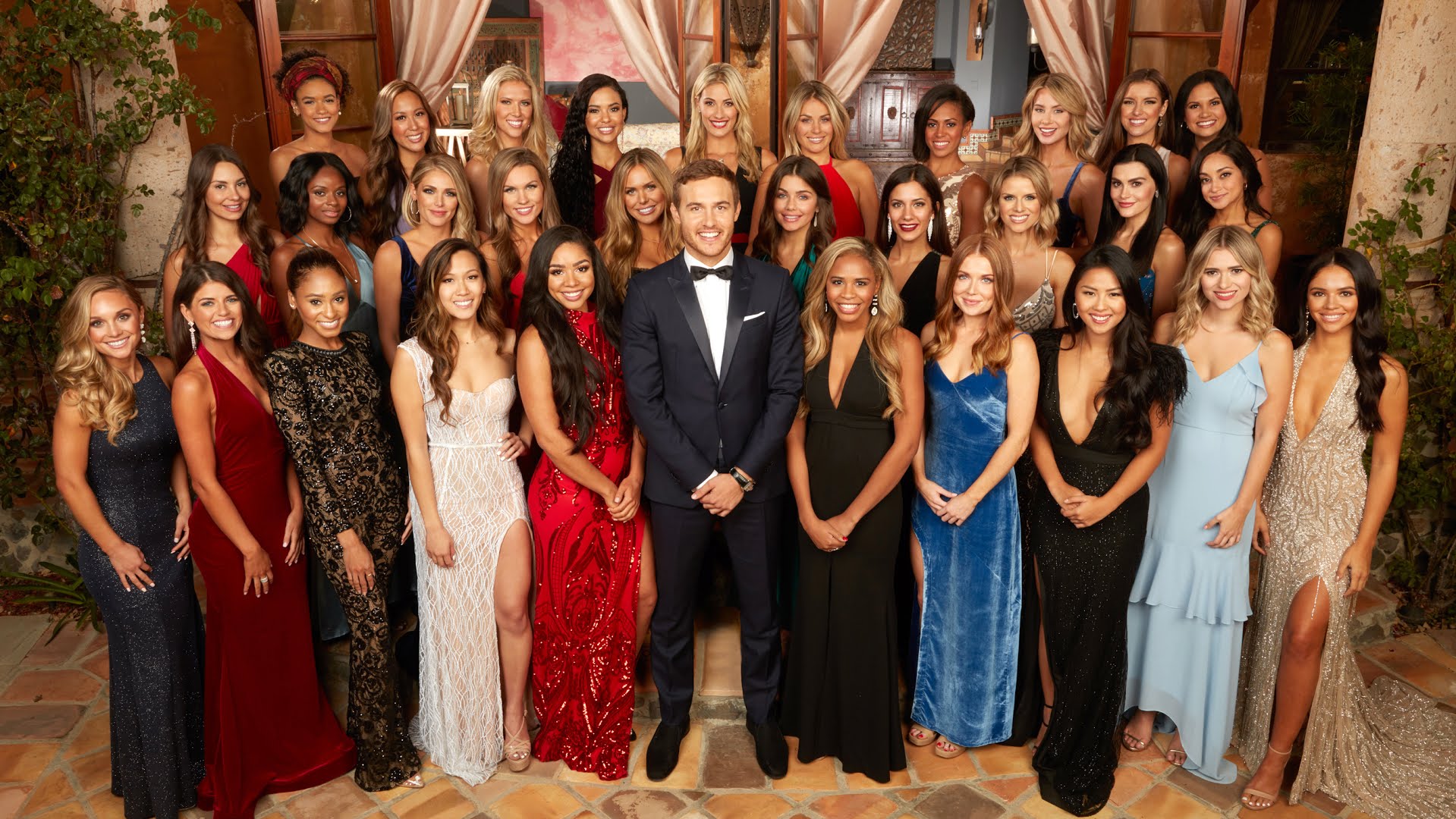 There is Nothing Wrong in Looking for Fame
While the whole concept of Bachelorette continues to clash with that of the 21st century world, it still sells. Why? It provides a platform for people to be potential influencers of the future, and a good time-killer for those who like to stay updated with the lives of their favourite celebrities.
It isn't too far from reality. Out of the many who apply for the show, only a handful still would if the show didn't offer anything other than the quest to find "true love". The chances of winning the show remain ever so slim anyway. However, the show offers promising adventures of a lifetime, and a possible glamorous celebrity status afterwards. That's enough to attract hundreds of people.
The viewers, the participants, the show-makers, pretty much everyone is aware of this and yet we won't stop looking down at the participants who claim, on screen, to be looking for true love and no more. This serves as a constant reminder of the bare reality of this world – Capital counts. What that means is that everyone feels pushed towards gathering capital to survive, and live a desirable life should they gather an excess.
The Influencer's Dilemma
This hunger for fame, that's nothing but a means to live a life, is what taints the image of influencing as a profession. When you're an influencer, you are forced to look at the real you in their real eyes and accept the ground reality.
So when people call out someone for saying they're "not there for the right reasons", it only means that the ones calling them out are still struggling to face their human desires. Pulling off a villain by being brutally honest takes more guts than putting on a mask and presenting as a hero. "Villains" would always make more sense, they're the mirrors we hate to look into. So there's no point booing at someone for being honest. One can always pinpoint a hundred different issues with the show.