"The one where they shattered our hopes"
The highly anticipated F.R.I.E.N.D.S reunion aired on May 27, 2022, on HBO Max. It was a very special episode for the show's cast as well as the audience. The reunion left all the F.R.I.E.N.D.S fans in tears hoping to see them united once again. Another question that is bothering the audience is, will the cast reunite again in the future? Is there any possibility of the F.R.I.E.N.D.S reunion once again? Here's what the show's cast has to talk about another reunion.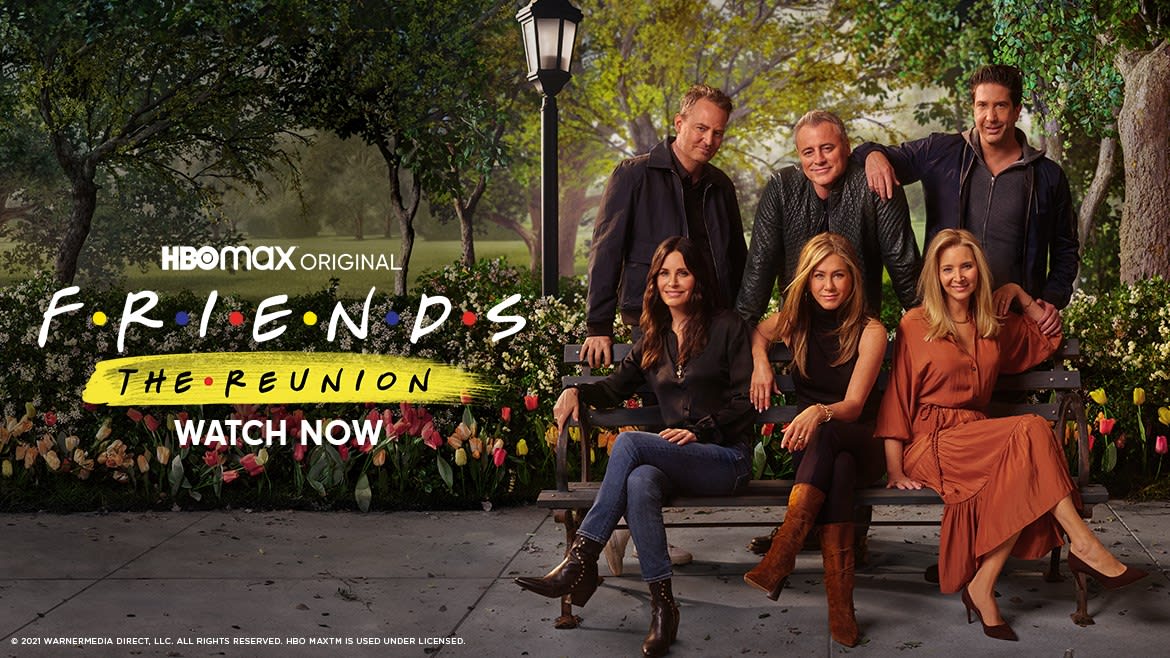 The Reunion Episode of F.R.I.E.N.D.S 
American television has aired several sitcoms over the past years. But not all of them have left a legacy behind like F.R.I.E.N.D.S. After 17 long years, the cast reunited once again in front of the audience in a special episode. From visiting the original set to hovering around in Central Perk, the cast did it all. They re-enacted their favorite scenes from the show, played the lightning game round, and recalled their beloved moments from the show.
Is there any Possibility of the Reunion Once Again? 
Speaking about reuniting again, the cast said that they are not going to wait for 17 years to meet again. When host James Corden asked the cast about another reunion, Lisa Kudrow said that David and Marta ended the show very nicely. They would have to undo all those good things to bring up new stories.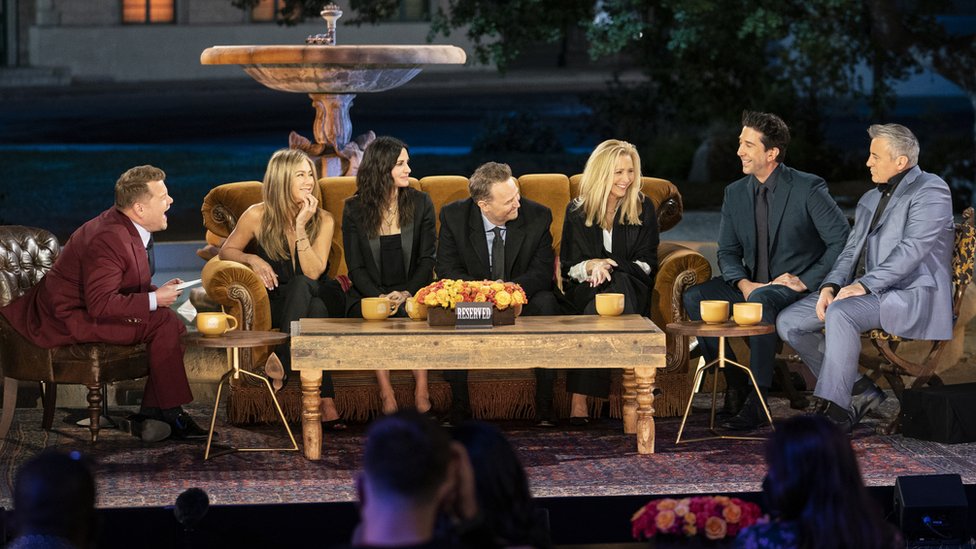 On the other hand, Courtney Cox said that they are not going to do this again in 15 years. Besides that, Jennifer Aniston added that they will not wait this long to reunite again. Moreover, Matthew Perry, David Schwimmer, and Matt Le Blanc also agreed to these statements. In a nutshell, there isn't any possibility of the F.R.I.E.N.D.S reunion once again at the present moment.