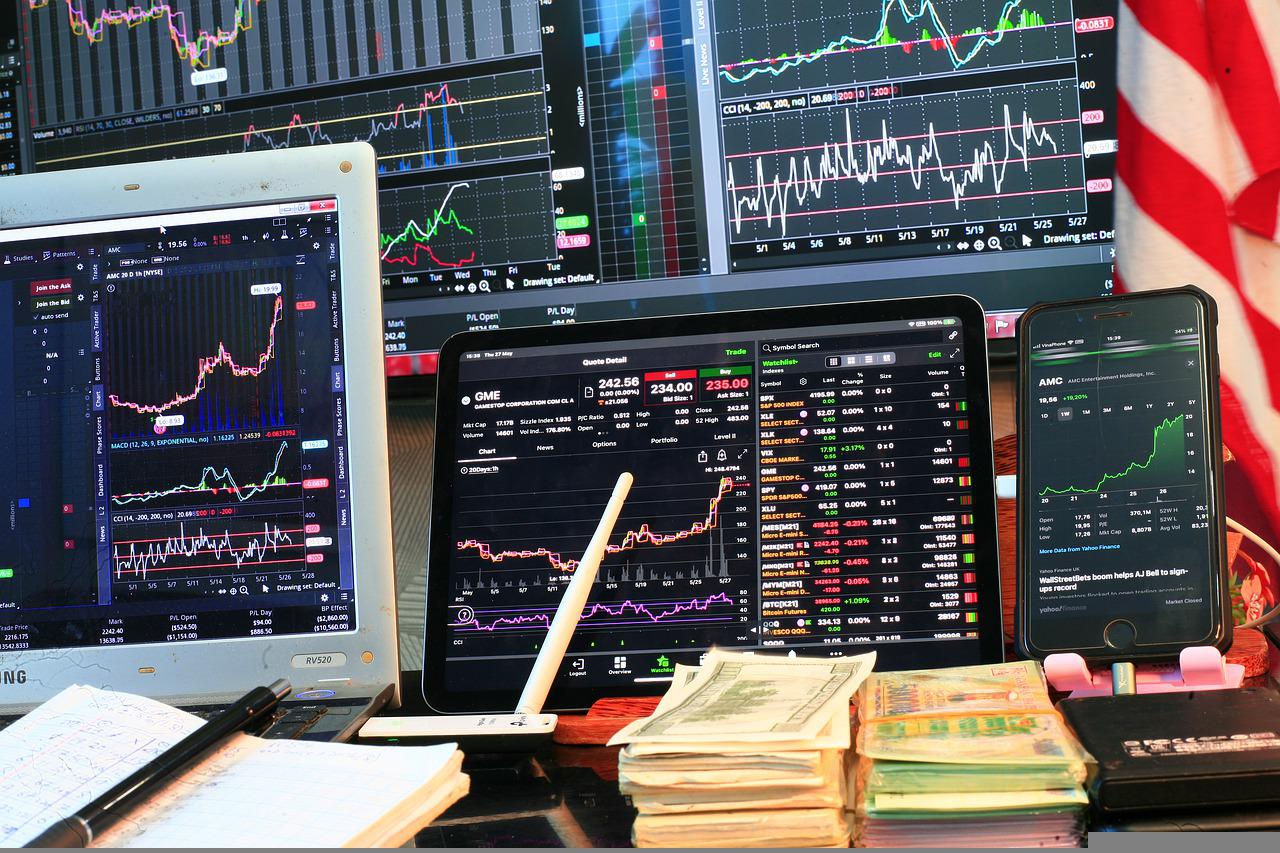 Recent stock market volatility has scared some investors, especially younger ones who are saving for the long term. Fortunately, financial experts say now is a great time to start investing in stocks and add to your portfolio. Certified financial planner and managing partner of SageMint Wealth Anh Tran says investing in stocks is a great way to invest your money. Here are some tips to keep in mind. You can even invest during a bear market.
Investing in stocks
If you are a college student and are wondering whether or not it's a good idea to invest in stocks, you're not alone. Many people have lost a great deal of money in the stock market. While volatility in the stock market is nothing new for investing professionals, it can be demoralizing for beginners and even college students. Even pros advise investors to invest in the market at any time, as long as they have a research plan and focus on long-term yields.
Stock markets have fallen significantly over the last few weeks, with the FTSE (which measures the performance of the largest companies listed on the London Stock Exchange) down 5% in one week. However, this does not necessarily mean it is a bad time to buy shares in some companies, since their futures can be very promising. While this may seem to contradict common knowledge, it is important to remember that stock prices will generally go up in the long term, and staying in the market for the long term will lead to higher returns than rushing in at a moment's notice.
Investing in dividend-paying stocks
There are many reasons why investing in dividend-paying stocks is now incredibly attractive. For starters, you can expect predictable payments on a quarterly basis. While not all dividend stocks are able to keep their payouts through all economic conditions, a diversified portfolio of dividend stocks can provide investors with a stable income, along with the possibility of capital appreciation. Dividend stocks can provide total returns that rival or exceed the broader market.
Investing in dividend-paying stocks can also be a great way to protect your portfolio against inflation. Moreover, rising dividends will also accelerate your payback period. Dividend stocks are a safe and conservative approach to stock investing. By calculating the payback period, you can determine the baseline performance of your portfolio. Generally, a growth stock will outperform a dividend stock, but it depends on how conservative the management is and whether they are conservative.
Investing during bear markets
While it's common to panic during bear markets, the most effective move for long-term investors is to not sell. Despite the fear that often comes with watching your investment account balance decline, it's important to focus on your long-term goals. Although selling stocks and bonds can seem appealing, staying invested in your portfolio during a downturn can help you weather the storm. Also, rebalancing your portfolio periodically is a good idea to ensure that your asset allocation matches your timeline and risk tolerance.
In the short-term, investing during a bear market requires being more disciplined. You must remember that you can't predict the market's next move in real time. This is why you should remain realistic and maintain your long-term perspective. Bear markets always come to an end, so don't rush into making decisions. If you sell your investments too early, you won't be around to experience the market's upswing.
Investing during bull markets
If you're interested in investing in the stock market, you've probably heard of the strategy of "bubble investing" or spreading your investments among different asset classes. This can help mitigate the losses on individual investments, while still enabling you to take advantage of a bull market. You should also consider rebalancing your portfolio to reduce your overall exposure to risk while keeping your eye on long-term objectives. Bull markets are great times for index funds, which give you exposure to the entire market index.
Many investors invest with a long-term goal in mind, whether it is to fund their retirement or to buy a new home. Investing during a bull market can give you a feeling of accomplishment and satisfaction without putting your financial security at risk. In addition, it's more fun to invest in a higher-yielding stock market than ever. So, how do you find the right time to invest in the stock market?
Investing during uncertain times
Investing during uncertain times can be challenging, but it can also create great opportunities. If you're not sure what to invest in, consider looking for companies that offer great returns when the economy turns around. It's hard to put your money into the stock market during these times, but it could pay off in the long run. Other investors might leave their money in a safe investment, putting it in a bank or other safety-oriented security.
It is possible to invest during uncertain times, but it's important to know the market and how to avoid getting ripped off. This doesn't mean you should buy a stock you can't afford, but a fundamental understanding of investing will help you stay calm and steady even during stock market downturns. New investors are often nervous during a downturn, but learning the basics will calm your nerves and boost your confidence.
Here we bring the-quantum-ai app for you that enables users to enter the cryptocurrency markets utilizing our incredibly effective and potent trading algorithms, regardless of their level of experience.