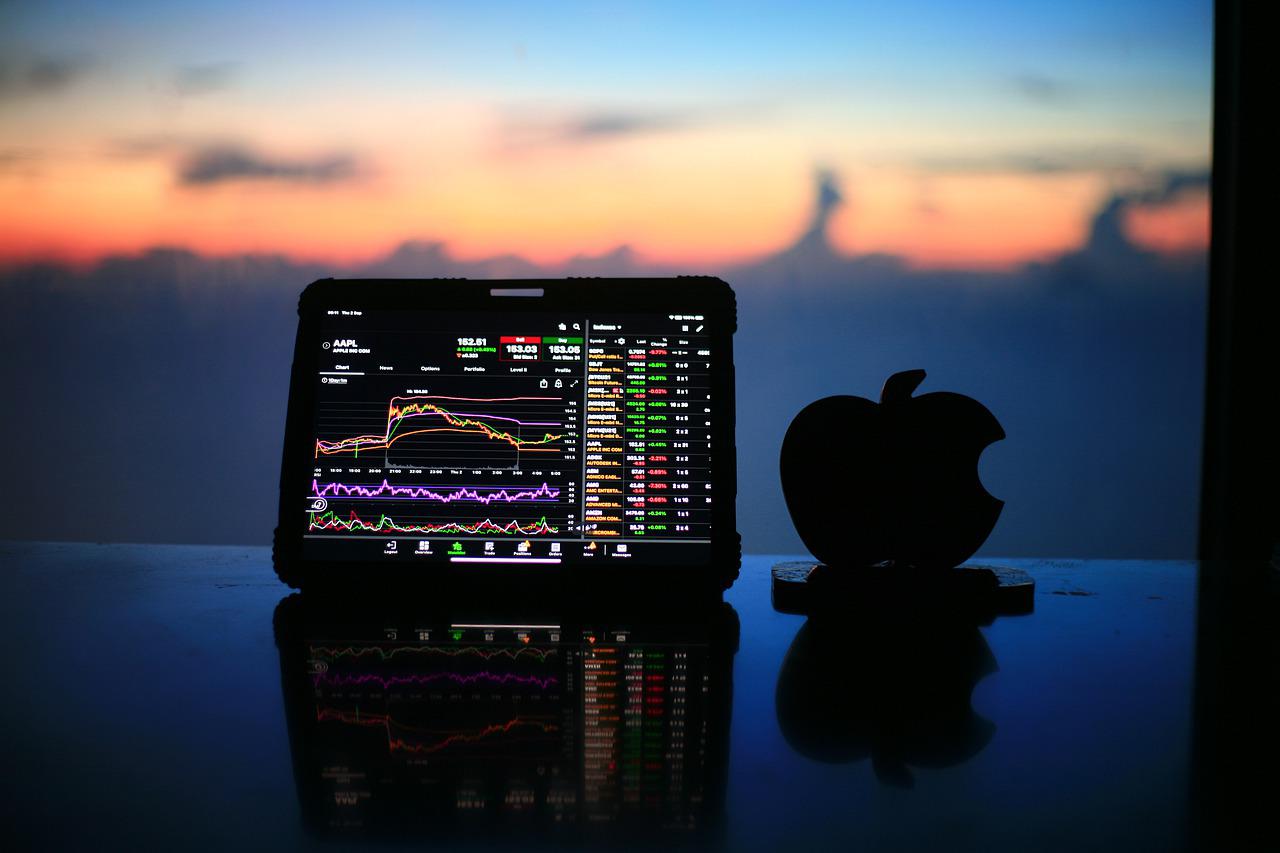 As trading card collectors, you've probably wondered how to invest in them. There are several factors to consider. How do I know if I've bought a trading card worth any money? How do I know which trading card is worth the most? In this article, we'll explore each of these factors. Plus, we'll discuss how to value a digital trading card. This article is for collectors and investors who want to know how to value these cards.
Investing in trading cards
Investing in trading cards has a few different advantages. First of all, they are a relatively cheap investment. If you want to invest in sports cards, you can start by buying some cheap ones and building up a collection over time. The value of some cards can go up substantially if you find a rare one. However, investing in trading cards is not without risk. Some people do not like investing in physical assets because they need to be protected, and a spilled cup of coffee can ruin an investment.
Investing in trading cards involves some risks, including the loss of value. Several cards in the top 500 have decreased in value over the past three decades, and many have popped in price due to a bubble in demand. Luckily, trading cards have gained in popularity since there is now a single recognized grading system. The Professional Sports Authenticator (PSA) grades cards based on their condition, allowing investors to get a more accurate idea of what to expect from their investment.
Value of a trading card
A lot of factors contribute to the value of a trading card. One of these is the eye appeal of the card. A trading card can be valuable if it has multiple players in the photo, or if it has a large autograph. The 2008 Kobe and LeBron photo is an example of a card that is in demand. Another factor is the team or player a trading card belongs to. A trading card that has the players' names in it, or a card featuring them wearing new uniforms, could command a good price.
The condition of a trading card also affects its value. If the card is in pristine condition, it will be more valuable than one that is not. You can assess the condition of a card by inspecting its edges, corners, centering, and surface. Look for sharp edges and dents in the corners and edges. If you find any of these problems, the card may be worth less. A trading card that is worn or torn has a lower value than one that is in good condition.
Buying a trading card
If you are considering collecting sports trading cards, there are a few things you should know before purchasing them. The first step is to research your desired cards and their subject matter. There are many factors that influence collectibility, so it is important to study the market and look at the sold listings on eBay before making your decision. A little bit of research can go a long way in improving your chances of finding a high-value card.
To find the age of a card, look at the copyright date and the last year of included stats. Then, find the name of the player and the company that issued it. In the case of a Michael Jordan card, it was issued in 1986. The card was manufactured by Fleer and was the 57th in a set of 132. To search for a card on eBay, enter the details into a search box. Make sure to uncheck any items that have been checked off.
Value of a digital trading card
The value of a digital trading card is based on several factors, including its rarity and the total number of cards in a set. Rarer cards tend to be more valuable, as are those that feature moments in the career of a legendary athlete. Another factor that determines a card's value is its serial number. If you own a card with the same serial number as the player on the card, the value of that card will be higher.
Digital Trading Cards are unique items that use blockchain technology to create and curate digital valuables. These items can include game tokens, collectibles, and marketplace assets. They are made by owner creators and then promoted as curated collections. Once purchased, these items are sold and rewarded to their owners as benefactors. The value of a digital trading card may be higher than its physical counterpart. There are many ways to increase the value of a trading card.
Creating a trading card
Creating a trading card is a great way to promote a business or hobby. However, there are several things that you should consider before you begin. The first step is to create a template. You can download a free template or create one from scratch. Either way, you can use it as a basis for your design. Make sure to save the template as a different file name than the one you are using to create it.
Next, make sure that you know the different image dimensions of the platforms you plan to promote on. For example, you need to remember the dimensions of the image for each social media platform. But, luckily, Automagical Resize makes this a breeze. To save a copy of your design, simply duplicate the project and hit resize. This way, the AI will adapt your content for different channels. Besides, you can also save and share your finished trading card design.
By using the Profit Builder App, you may trade the cryptocurrency markets at profitbuilder-app.com.