Interview with screenwriter Albert Bertran Bas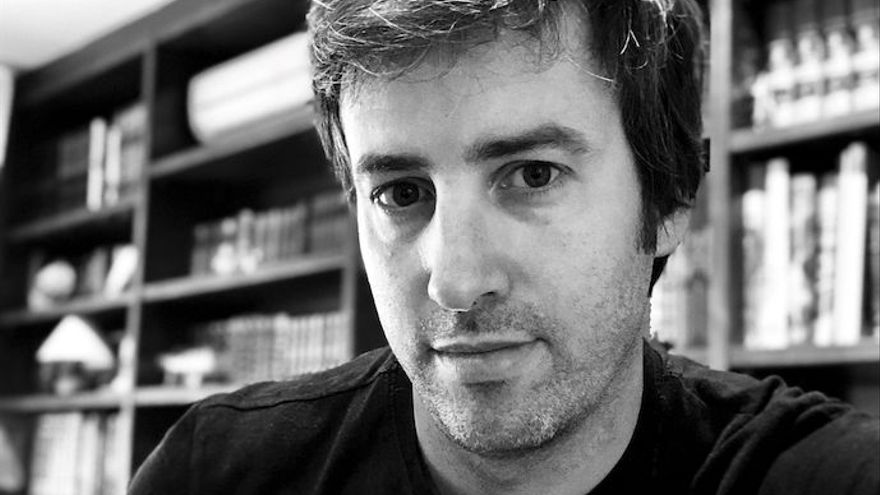 Albert Bertran Bas – Memory is you
Talk about series and literature: we interview the writer and screenwriter Albert Bertran Bas. "Memory is you" published by Roca Editorial. We talked about the presence of literature in the world of series, the importance of the script in television and cinema.
Albert is going to develop a series with Filmax about his novel Memory is you.
You can learn more about Albert and buy his novel at: Roca Editorial.
If you like interviews, don't miss our special section. Interviews.
Interview with Albert Bertran Bas