Indiana Jones 5 Release Date, Cast & Plot Line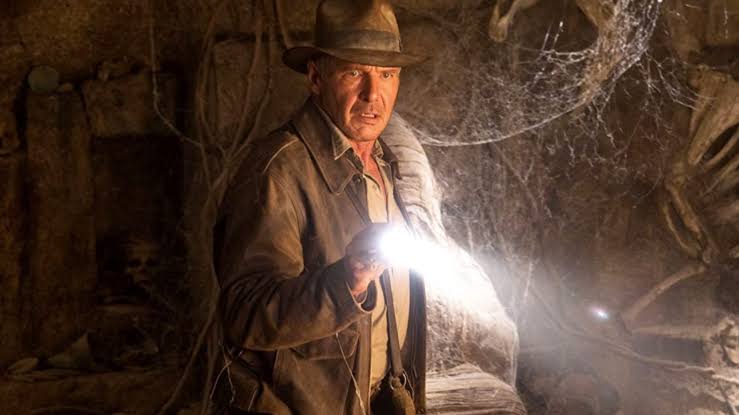 After what seemed like an eternity, Indiana Jones has finally started filming. It's been 40 years since Indiana Jones's character first appeared (1981) and launched a treasure-hunt movie franchise. The fifth and final installment in the series has been announced, and filming has begun.
Let's Recap
The last movie to come out was "Indiana Jones and the Kingdom of the Crystal Skull" in 2008. The four movies were created by legendary directors Steven Spielberg and George Lucas.
The movies feature Archaeology Professor Indiana Jones as he sets out on different ventures, discovering hidden treasures and curses, fighting Nazis, savages, visiting forests, caves, haunted places, etc.
Expected Cast and Release Date
Legendary actor Harrison Ford will return to play the legendary character Indiana Jones in Indiana Jones 5. Phoebe Waller-Bridge is set to play the female lead. Toby Jones will appear as well.
Actors who have been a part of different popular franchises have joined in too – Mads Mikkelsen, Boyd Holbrook, Thomas Kretschmann, and Shaunette Renée Wilson to name a few. As for the release date, it was originally planned for July 2019 but with many delays, it has now been planned to release on July 29, 2022.
Expected Fan Plot Line
Nothing can be said about the script since there's no disclosure on it yet. However, a filming video revealed Indiana Jones facing Nazis.
This could mean that Nazis will be the movie's main villains, or it could be a flashback sequence. The movie is set after the events of Crystal Skull, somewhere in the 1960s (given that Crystal Skull was set in 1957).
Synopsis
Indiana Jones 5 will surely be a nostalgic trip as fans of the franchise will see Ford play Jones for one last time. But, since Spielberg isn't directing this one, something different can be expected. It's almost impossible to wait now that filming has officially begun.