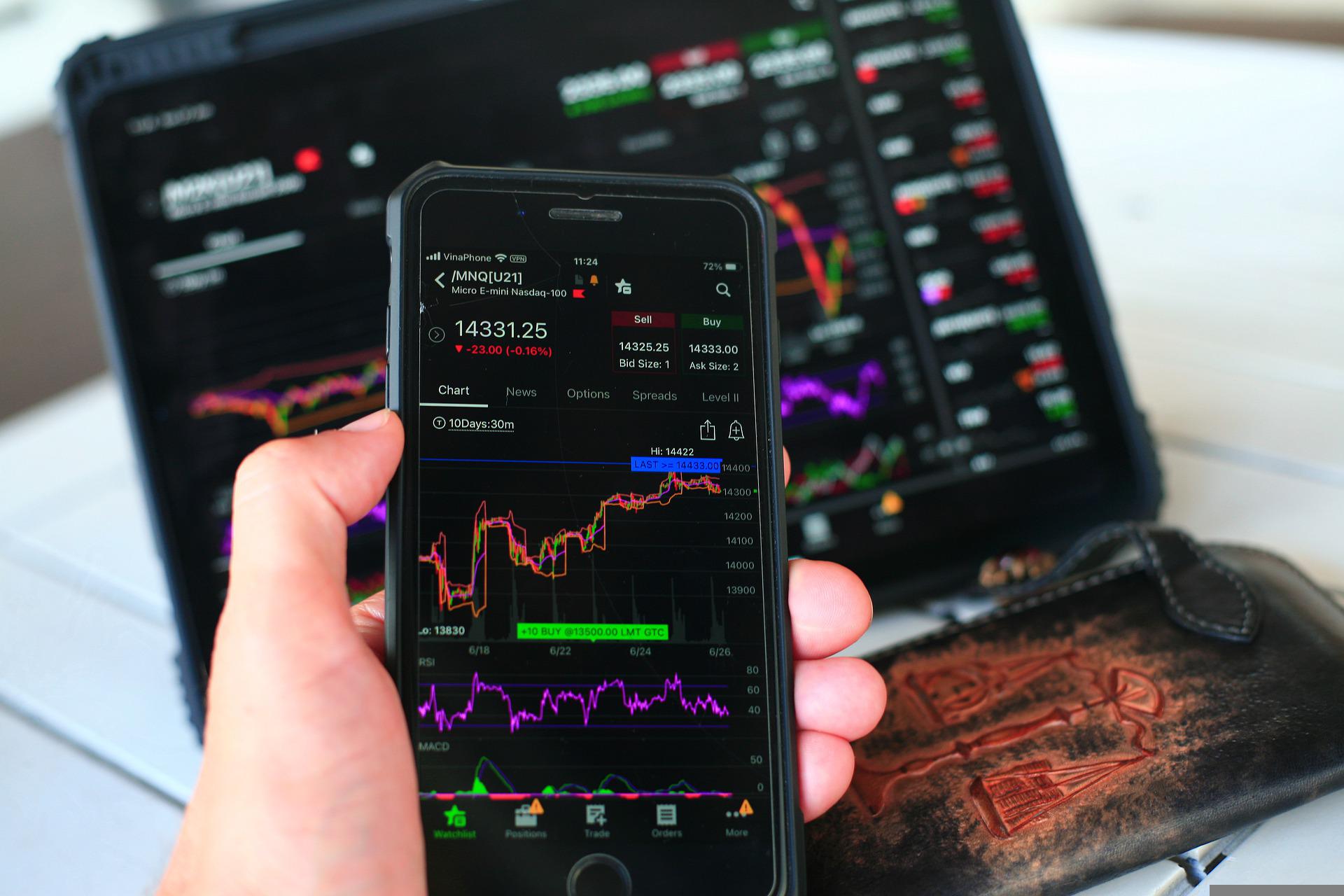 Traders should take some time to educate themselves on the financial markets before they can begin their real-money trading ventures. This education can be achieved through reading charts and studying price actions. By analyzing these observations, traders can create trading strategies and test them on paper trading. They must continually analyze and adjust their strategies as they progress. Traders should complete the first leg of their journey by taking monetary risks, which forces them to face the issues of market psychology and trade management.
Paper trading
Paper trading is a great way to learn the ropes before jumping in with real money, and it can also help you develop your trading skills before moving into the real world. During the practice phase, you should choose a balance that is close to the amount you plan to use in your real trades. A high account balance will reinforce the idea that it is play money, and you won't make any meaningful progress. Besides, you'll end up feeling foolish.
When using real money in the market, a successful trader should have a strategy ready. However, to ensure that these strategies are good, you must first test them in paper trading. A good strategy will help you get started, and paper trading will help you test your strategies without risking real money. However, it's crucial that you follow the rules of paper trading carefully. You should follow these guidelines in paper trading, and always remember to keep a trading journal to measure your progress.
Demo account
If you are a new trader and are unsure of how to proceed, one of the best ways to learn the ropes is to open a Demo account with a broker. Demo accounts are free and enable you to trade with a virtual currency, or 'virtual money'. You can use them to practice the various aspects of trading, such as deciding on stop losses and how to calculate the leverage. While the benefits of using a Demo account are obvious, you may not be able to replicate them on a real trading account.
While trading with a demo account is free, you must still exercise caution as it can lead to bigger losses and even demotivation. It is always better to stick to a trusted broker, such as TD Ameritrade's thinkorswim. By using a demo account, you can learn more about Forex trading without risking any money. Additionally, you can test your trading strategies and develop your skills in a less stressful environment.
Online courses
If you're interested in becoming a trader, one of the best places to begin is with an online course. This type of trading course will teach you the basics of trading as well as how to use trading simulators to practice your trades. Most private investors follow the technical analysis techniques and understanding of the financial markets, but you can adjust your strategy depending on your perspective. Online courses to start trading are a great way to learn the basics of trading and gain the experience necessary to become a professional trader.  Read more to join the Ethereum code pro trading family and make your trade profitable.
For the simplest approach, you can take a beginners' course from a website like Udemy. You can learn about options trading, the stock market, and how to break into the action. The course also offers you the chance to open a brokerage account, if you wish. You must meet certain requirements before you can use the online course. These requirements can vary depending on the course you choose, so make sure to find one that will meet your individual needs and preferences.
Choosing a broker
Choosing a broker is much like buying a new car. There are pros and cons for each broker. You want a broker that is transparent about the fees and commissions they charge you. You should avoid a broker that hides these details or plays "gotcha" with you. Likewise, a broker should offer demo trading. Traders should check whether their broker's website is user-friendly and has useful information.
Before choosing a broker, you should determine the type of investment you plan to make. There are many different strategies available for trading. If you're an experienced trader, you can trade directly at the exchange. Beginners, however, should stick to a broker to get the basics down. A broker also provides market statistics, trade information, and content for your portfolio. You can also make use of a broker's mobile app to manage your account.