How to identify a pro-life candidate in Mexico? This platform can help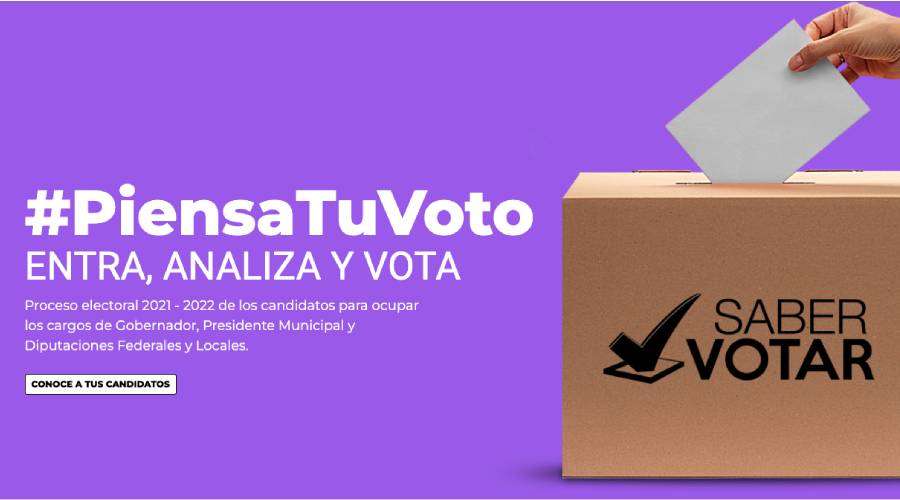 The Saber Votar platform will evaluate the candidates for the elections in Mexico this 2022, in areas such as the defense of life from conception.
At a press conference this May 5, Saber Votar announced that it will work with the June 5 elections for the states of Aguascalientes, Durango, Oaxaca, Hidalgo, Tamaulipas and Quintana Roo.
Guillermo Torres Quiroz, director of Saber Votar, highlighted in the press conference that the evaluation methodology is neutral, objective and concrete.
Celeste Rubí, one of the spokespersons for the new platform, a Political Science master's student at the Vasco de Quiroga University in Morelia, said that "for us, it is important to obtain first-hand information. For this reason, we send each candidate to be evaluated a unique link, in which, by means of a password, they enter to find a questionnaire, which can be answered personally or by a member of their work team".
The questionnaire, he indicated, "consists of 24 questions, which allow us to know their positions regarding the 10 topics of social interest that our platform evaluates."
Topics include the right to life, conscientious objection, freedom of expression, security and justice, and comprehensive education.
For her part, Regina Castro, another of the platform's spokespersons, indicated that the candidates' responses will be compared with their statements in the media and social networks.
"We do this to compare the results of the investigation and the answers issued in the questionnaire, in this way, guarantee adherence to the truth and give people all the information so that they think, analyze and vote for their best option", he explained.
Based on the points system that it has prepared, the platform will assign colors to each candidate, like a traffic light: green, yellow, red and gray, in the event that there is no clear information on the candidate's position.
Lili Ramírez, a Oaxacan businesswoman, highlighted at the press conference that this project "is a great effort" dedicated to "investigating, obtaining information and putting it to the consideration of voters in a simple way, of candidates for more than 300 positions to be elected popular".
For more information, you can go to https://www.sabervotar.mx/