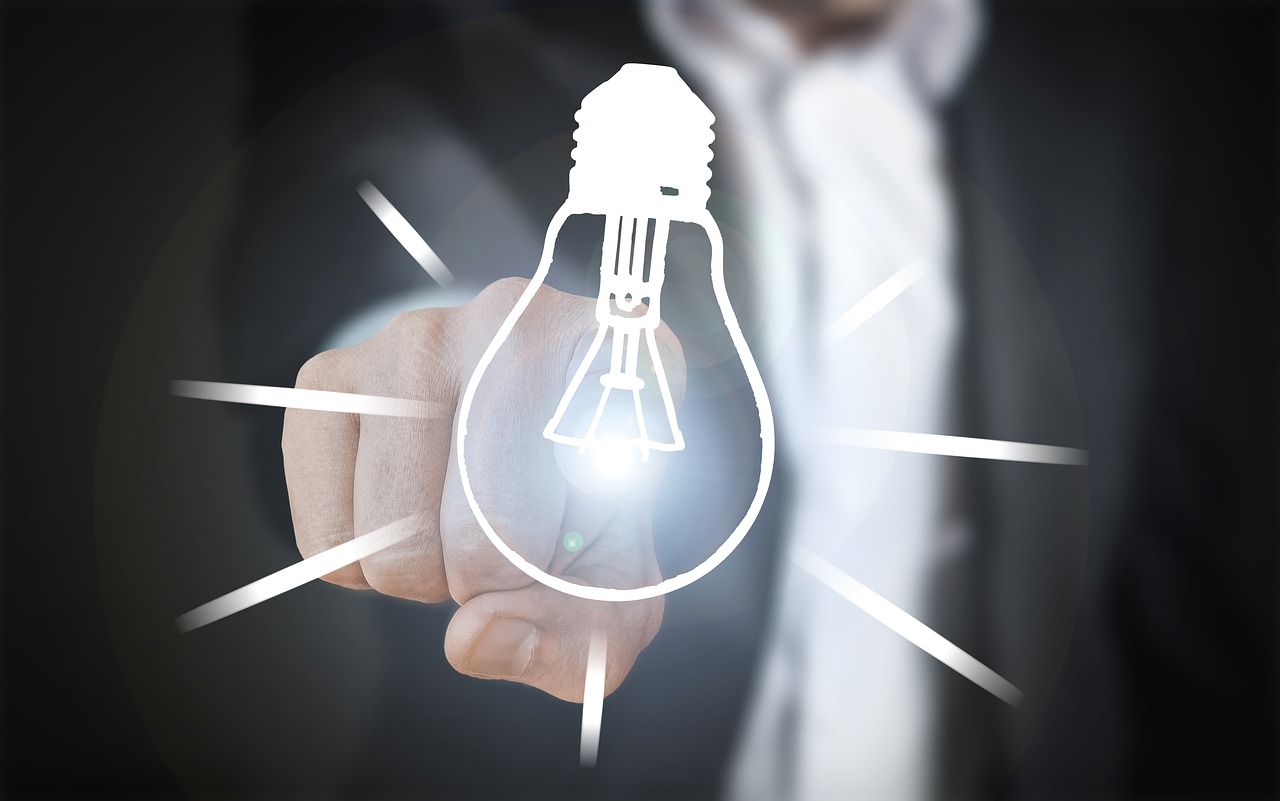 There are several ways to change energy supplier without disrupting your daily routine. Here are the steps to take: Compare prices, Lock in a fixed-rate plan, and pay by direct debit. Before switching your energy supplier, check your meter reading and cancel any direct debits. You can then complete the switch in a few minutes. Ensure you are aware of all the charges and fees involved in the switch. Follow the steps in this article to find the best energy supplier for you.
Compare prices before switching
Before you start shopping around for a new energy deal, you should have some basic information handy. You need to know where you live and what supplier you currently have. You can find out these details by calling your current supplier or the gas transporter that serves your area. Once you have this information, you can begin your comparison. You'll also need to have a copy of your current energy bill so you can calculate the amount of savings you could expect every year.
To compare prices before switching energy supplier, you'll need to know how much you use each month or annually. Most price comparison services will ask you to enter your usage statistics, so you can determine how much you will save. The more accurate your data, the more accurately the results will reflect your actual usage. If you don't have accurate information, you may end up frustrated if the comparison tool does not reflect your actual usage.
Lock in a fixed-rate plan
Choosing to lock in a fixed-rate plan when switching your energy supplier is an excellent way to lock in lower rates. However, you must make sure to time your purchase carefully read the fine print. Generally, you should wait for the period specified on the lock-in plan before switching energy providers. You should be aware that if you lock in your rate, you'll pay a penalty for cancelling early.
Many Texans lock in multi-year fixed rate plans to protect their homes from gradual rate hikes and cyclical price changes. In contrast, variable rate plans are subject to fluctuations in the market price of electricity, and are often accompanied by bill credits based on your usage within a certain range. While this can be enticing, the risk of unexpected spikes in rates is high.
Compare rates
There are many ways to compare rates when changing energy suppliers. Using the Tariff Comparison Rate is one of them. This figure breaks down the total cost of energy into cents per kWh for electricity and therms for gas. You can then compare these rates with those offered by other suppliers. The tariff comparison rate is not perfect, however, so it is worth examining if it is right for you. Listed below are some of the things to look for when comparing energy supply rates.
First, find out what features are important to you before choosing a competitive service provider. While many people will go for the cheapest energy plan, others will look for extra services, flexible payment terms, a known brand name, or specific energy source. Once you've decided which factors are important to you, then contact several competitors and compare their plans. Before changing energy providers, make sure you understand the terms and conditions of the contract and any fees.
Pay by direct debit
If you've been paying your energy bill by direct debit, you might be wondering how to change energy supplier. Direct debits are calculated based on your usage and credit balance, and suppliers are only allowed to increase direct debits if they're raising capital. But there are ways to avoid having a direct debit increase, including contacting the supplier's customer service department and getting a breakdown of your bills.
First of all, you can contact your existing energy supplier and request an adjustment of your direct debit payment based on your meter readings. If your previous supplier has refused to make the necessary changes, you can contact them directly and explain the situation. The supplier should be able to adjust your payments by providing you with a lower direct debit payment amount. However, you should never cancel a direct debit without the permission of your current energy supplier.
Take a meter reading
If you're wondering how to switch energy suppliers, you may be unsure of what to do. It's important to submit a meter reading to your current energy supplier before 31 March, as the price cap will increase by 54% in 2022. Smart meters also send readings automatically to your supplier. The new energy price cap will have a significant impact on your bills. The new price cap is expected to increase your average bill by PS693 by 2022, or 54%.
The good news is that you can submit your meter reading directly to the retailer. Some retailers let you submit your reading by posting it in your mailbox. If you have a prepayment meter, you don't have to submit it, as the supplier will use an estimated reading to calculate your bill. You can also send your meter reading via post, by phone, or online. Some suppliers even have an online chat feature.
Many investors are sceptical due to the rise in the number of fraudulent ventures in the crypto arena. But if you use NewsSpyPro, you can be certain that you're dealing with trustworthy software. The program is the outcome of months of thorough investigation by specialists in the fields of mathematics, software engineering, and economics, assuring that the software is legitimate and the outcomes produced are beneficial.