How Many Episodes Will Be in the 1st Season of The Last Of Us?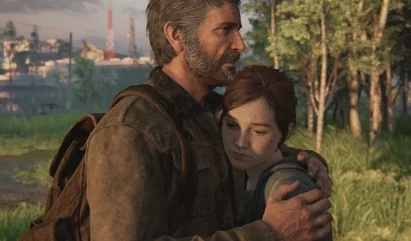 The Last Of Us is an action-adventure computer game that was developed in the year 2013 by Naughty Dog and published by Sony Computer Entertainment. The game is played from a third-person perspective where the players have to control Joel, who is a smuggler, and tasks with escorting a teenage girl named Ellie, across a post-apocalypse in the United States.
Is there a TV Adaptation of The Last of Us?
The Last Of Us game is very popular among the users and so far, the news regarding the TV adaptation of the popular game has mostly been positive. HBO, the cable television company announced in the year 2020 that they will adapt the zombie survival thriller game as a TV series. The Mandalorian star, Pedro Pascal will play the role of "Joel", where is the role of "Ellie" will be played by Bella Ramsey, who also played the role of Lyanna Mormont in the Game Of Thrones. Craig Mazin, the American screenwriter, and film director provided the fans with a much clearer idea about the look of the first season.
How Many Episodes Will be in the 1st Season?
In a podcast hosted by John August, Craig gave several updates on how the first season of The Last Of Us would look like. In the podcast interview, he confirmed that the first season will contain a total of 10 episodes. He further added that those 10 episodes will be directed by 5 different directors. However, it is still unknown what territory the 1st season would cover as Craig did not give many details about how much of the story of the actual video game will be covered by HBO.
He also informed the fans that the season will portray some elements from the story in the game so that it could be suited to the television version of the game. He also updated the fans by revealing that 3-4 of the first 10 scripts have already been written in early July.