Hotel Transylvania 4 Release Date, Cast & Plotline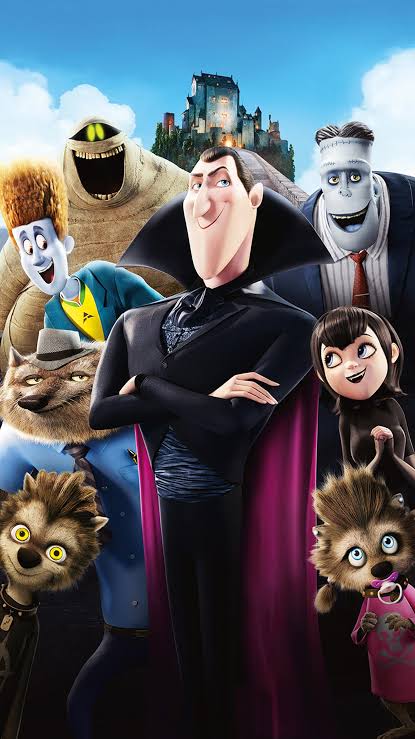 The animated comedy film features Dracula, a high-end resort that is different from the human world. The movie has been directed by Jeniffer Kluska and Derek Drymon and produced by Alice Dewey Goldstone. The movie features many famous names like Selena Gomez, Adam Sandler, Andy Samberg, Kevin James, etc., who have given their voice to the animated characters.
Lets Recap
The famous movie series focuses on different types of monsters and their adventurous journeys in Hotel Transylvania. This hotel is a place where monsters can relax and get away from humans with the fear of persecution. He built the resort in the year 1985 in Transylvania, so can able to raise his beloved daughter, Mavis. He then goes into an overprotective mode when he realizes that a boy discovered his unusual resort and falls for his teenage daughter.
Expected Cast & Release Date
The final release date of Hotel Transylvania 4 is set for 23rd July 2022. The cast is almost the same as the first three series of the movie that includes Adam Sandler voicing the character Dracula, Selena Gomez as Mavis, Andy Samberg voicing the role of Johnny Loughran, Kathryn Hahn giving voice to the character of Ericka Van Helsing, David Spade portraying Griffin, Steve Buscemi voicing Wayne, Keegan Micheal Key voicing the character Murray, and other old names.
Expected Fan Plotline
In the fourth series of Hotel Transylvania, the fans can expect to see Dracula and his group return in a super different way. The fans will be able to reconnect with their favourite monsters, followed by the story of Dracula having to face his most bad assignment till now. At the same time, "Monsterfication Ray", a mystery innovation by Van Helsing, results in malfunctioning Dracula and his fellow monster friends, whereas Johnny gets converted into a monster.
Synopsis
Dracula's 5-star Resort named Hotel Transylvania is the ultimate place for the monsters and their families to live and enjoy without meddling into the human world. Dracula gets deprived of his monstrous powers, whereas Johnny gets to live his life to the fullest and face new experiences. The fans are eagerly waiting for the fourth movie of the series to arrive, and now that the release date has been confirmed, they merely contain their excitement.