Hazel Moder, Julia Roberts's Daughter Makes her First Red Carpet Debut at the Cannes Film Festival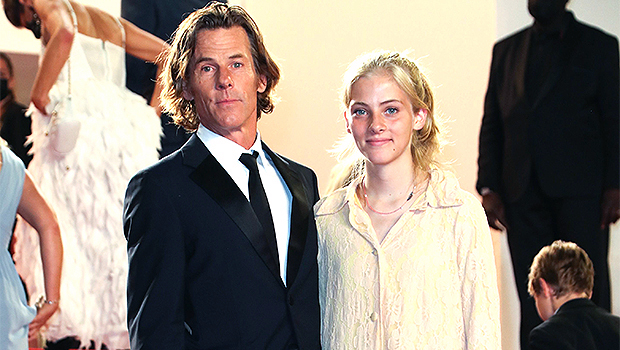 Hazel Moder, the daughter of Julia Roberts and Daniel Moder made her first-ever Cannes entry this week. She is a mere 16 years old and has already made her red-carpet entry at the Cannes Film Festival.
Julia Roberts Daughter, Hazel Moder, Makes her Cannes Debut
Hazel Moder was spotted at the Cannes Film Festival supporting her father, Daniel Moder. She entered the event alongside him.
Daniel Moder is a well-known cinematographer and has served for the film festival Flag Day. Hazel appeared as a very simple, sober, and elegant young girl at the Cannes Film Festival. She wore a butterscotch yellow sort of buttoned lace dress with her hair tied into a ponytail. On the other hand, Daniel Moder was wearing a black tux.
Roberts' Family Still a Part of the Hollywood's Limelight
Julia Roberts welcomed Hazel Moder and her twin brother, Phinnaeus, in 2004. However, she decided to raise her children away from Hollywood's limelight and graciously moved to New Mexico. Besides Hazel and Phinnaeus, Roberts also has a younger son, Henry. Although Julia Roberts stayed away from all the fame and attention, her family members were still connected with Hollywood. Her brother Eric Roberts and her niece Emma Roberts are also artists. Moreover, now her daughter, Hazel Moder, has also made her first debut at the Cannes Film Festival.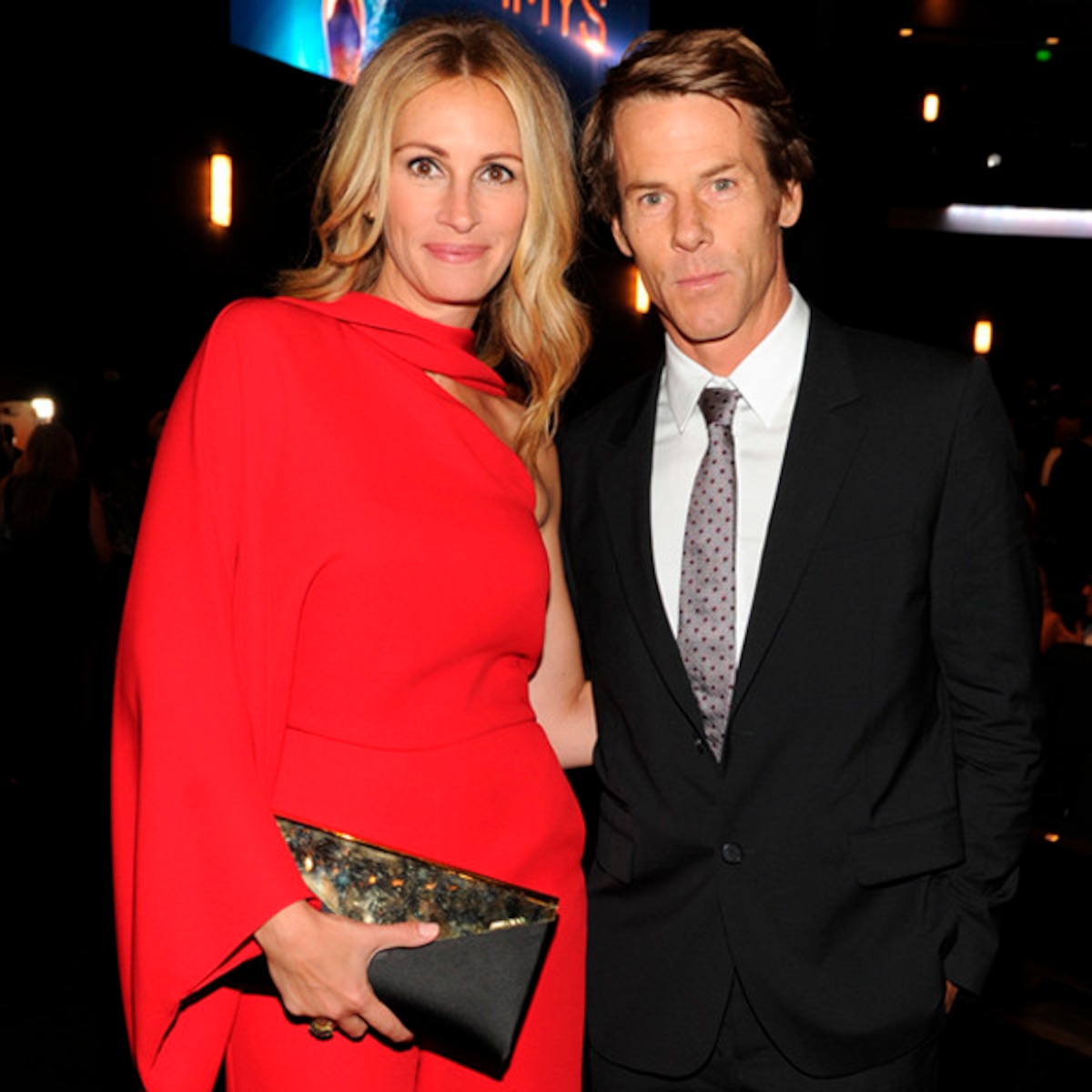 Daniel Moder and Julia Roberts Relationship
Julia Roberts and Daniel Moder met on the sets of the 2001 film, "The Mexican." Moder was an assistant cameraman in the movie. However, later on, he graduated in cinematography. Besides that, he has also received an Emmy nomination for his work in Ryan Murphy's film "The Nominal Heart."