Haya of Jordan, ex-wife of the Emir of Dubai, gets custody of her children after a long battle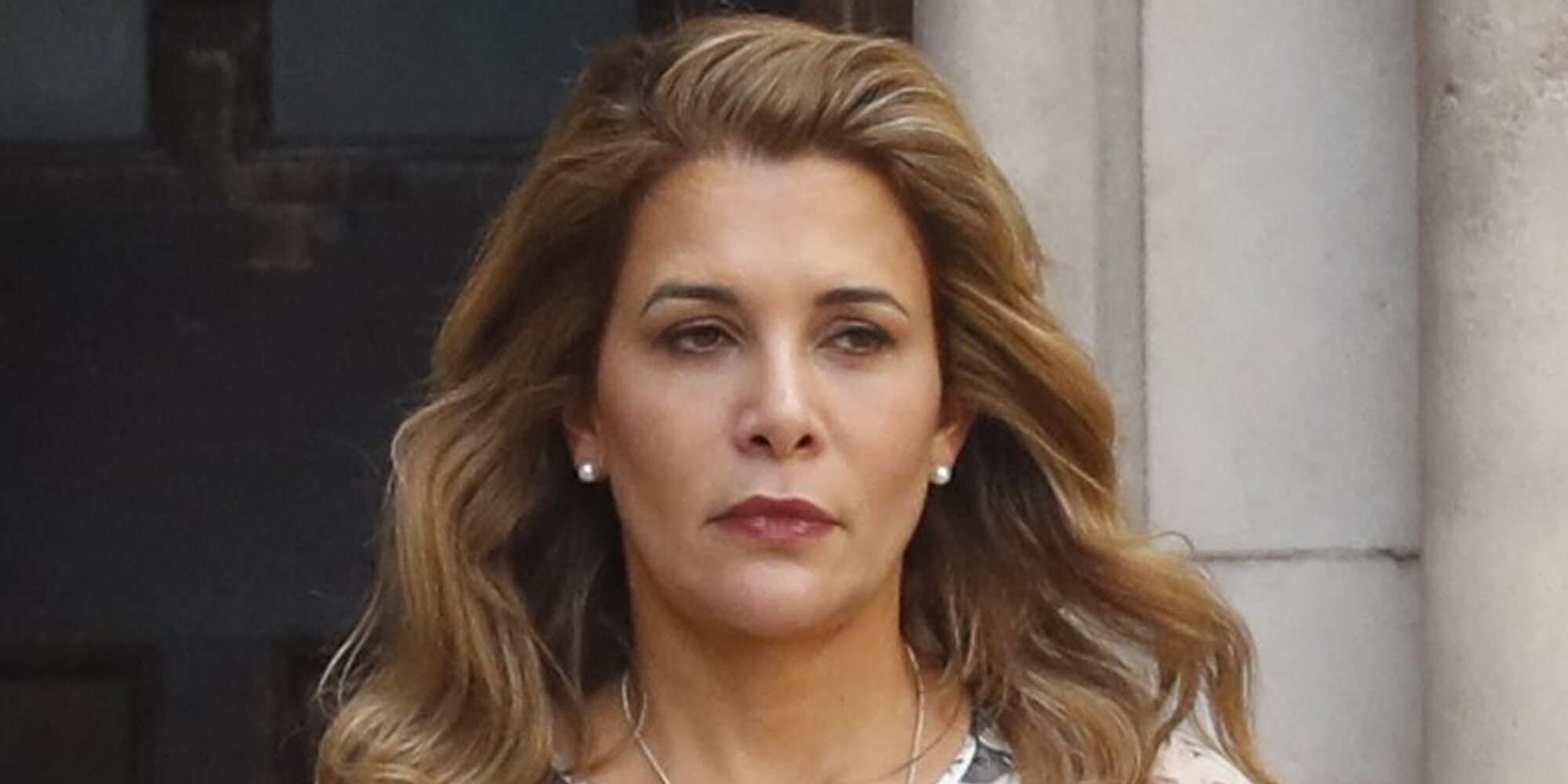 Princess Haya Bint Al Hussein has obtained custody of her children after getting the Supreme Court to agree with her after years of trials between her and the Emir of Dubai, Mohammed bin Rashid Al Maktoum. Through a post on Instagram, the Princess published an official statement in which she expresses her joy at finally having custody of her offspring.
Hague of Jordan at the London Court of Justice
The judge of the Supreme Court of the United Kingdom has drafted a sentence that is favorable to Princess Haya. In her statement, the Princess makes reference to her family, thanking her brother and naming her mother, to whom she has felt close during the long judicial process: "I know that if my mother were alive today, she would be grateful" . She discusses in her statement why she had not spoken up until now, claiming that she wanted to maintain respect for the Court, at the same time that she sought to protect her family from her.
Thus, the statement continues by thanking those who have helped her during the process and highlighting her time as the Emir's wife: "It was one of the great honors of my life to be part of the early history of the United Arab Emirates and to be able to call my home to Dubai and that it has been the land of my children for so many years. She also highlights the affection she received from her during her time as the Emir's wife, showing her remembrance of her by the people of the country: "We will never forget you."
She continues to talk about culture, emphasizing that she will continue to raise her children with respect for both cultures and traditions, and being proud that her children carry roots from both countries. She does not forget her father, ending her statement with a few words: "As my father, His Majesty King Hussein Bin Talal, would have wished, we will continue to honor our family's proud tradition of peace."
A long court battle
After years in which the Emir and the Princess have been visiting the courts and after reaching a divorce agreement, in December 2021, the High Court of London has finally established the compensation that Princess Haya has received. In addition, they have reached an agreement where the Emir must make a series of payments to his children for their support. With this decision, a long judicial process that has lasted three years ends.