Hande Erçel refuses to be part of 'The Turk' due to salary inequalities due to gender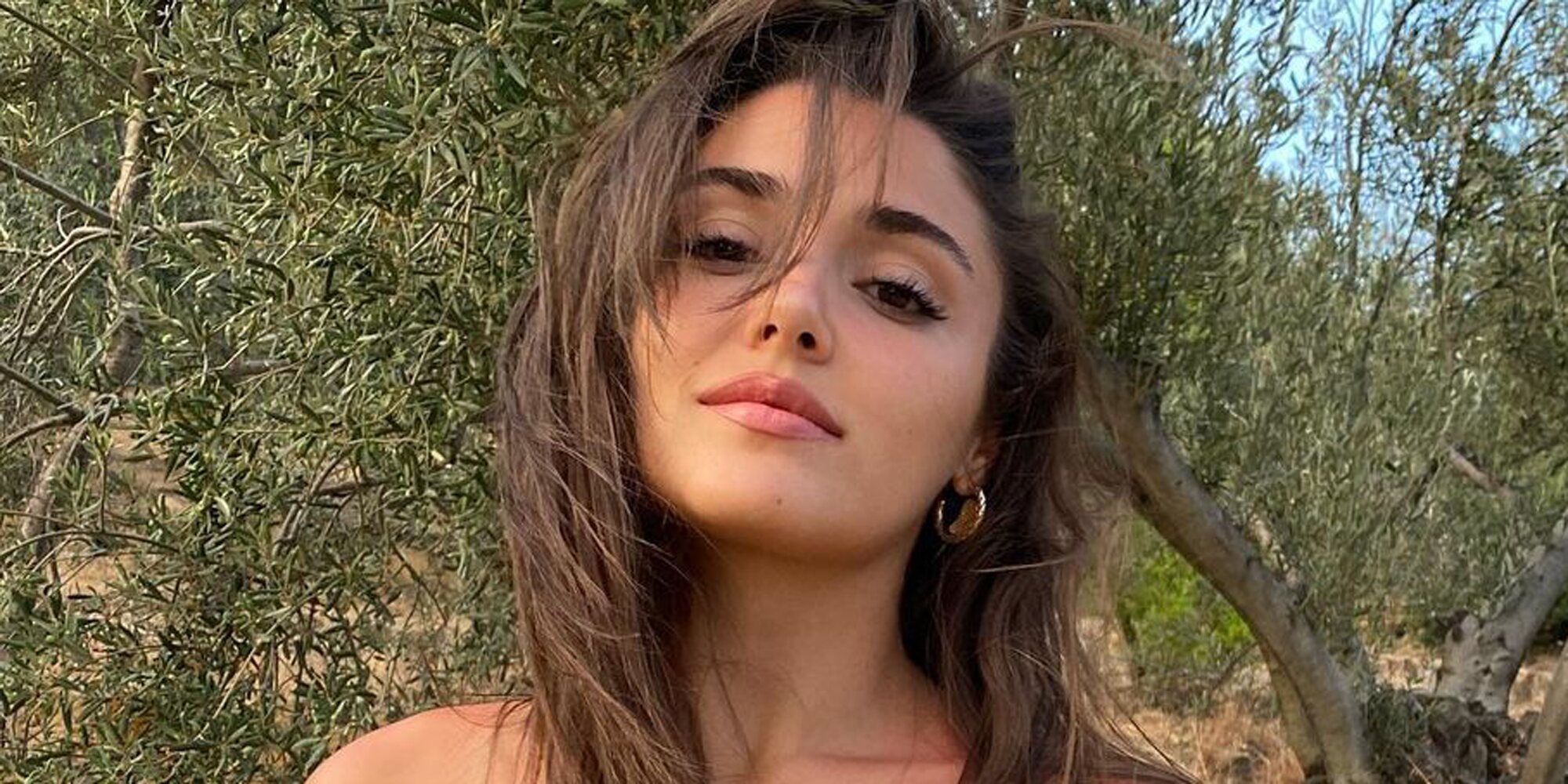 Hande Erçel has had an incredible disappointment in the world of work, and that is that after she got Disney+ in Turkey to sign her, one of the projects she had in hand will not go ahead after not having reached an agreement. The actress was going to become one of the protagonists of 'The Turk', the fiction for the platform that in turn will be starring Can Yaman, but the truth is that she has been very disappointed.
Fiction has not been without controversy, and it is that Hande Erçel would not be happy with the terms of his contract. "I do not accept salary inequality," she would have said, specifically referring to salary inequality based on gender, since the difference between her salary and Can Yaman's would be very large, and she believes that there is no justification for something like this, because both would share leading roles.
While he signed a contract for 1.5 million Turkish liras, she was offered just 85,000 Turkish liras, and it is evident the difference between the two is incredible, that is why she has not wanted to go ahead with the project, saying according to several international media: "No I accept the pay gap between male and female actors. We should both get paid the same salary."
After this setback in her career, the actress decided to take a few days of vacation, that is why the recordings were also paralyzed within the production of Disney + and they would be looking for the right person to take on this role, since the company would not be willing to raise Hande Erçel's salary.
Specifically, according to the Turkish journalist Birsen Altuntas, Greta Ferro, a famous Italian actress and model who may be able to get on well with Can Yaman to record this ambitious fiction, is being tested, being the first in Turkey for Disney +. That yes, there is nothing confirmed and they are only rumours, so we will have to wait to find out who will now become the protagonist of 'The Turk'.