Hailey Bieber recovers after suffering a stroke: "It was one of the scariest moments I've ever had"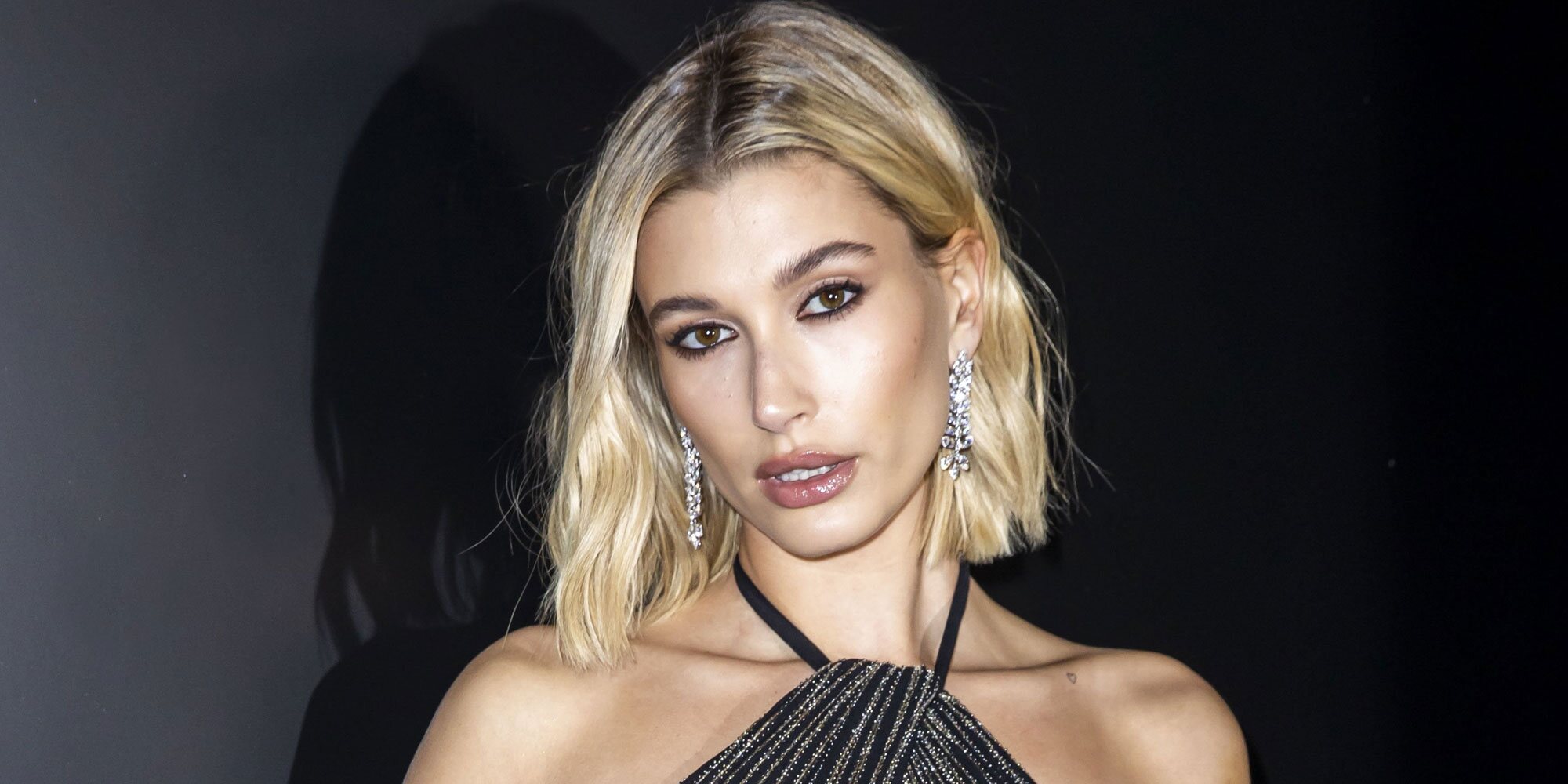 HomeCelebritiesHailey Bieber recovers after suffering a stroke: "It was one of the scariest moments I've ever had"
AT 25 YEARS OLD
The model got a big scare when she suffered a stroke from which she has fortunately managed to recover quickly.
There are diseases and health problems that usually affect people from a certain age, but that does not mean that there are young people who can also suffer from it. Thus, when talking about a stroke, it is common for it to happen to someone in the middle or upper stage of life, but strokes can happen to people under 30 years of age, as happened to Hailey Bieber.
Hailey Baldwin at the Vanity Fair party after the Oscars 2020
The model, born on November 22, 1996, was only 25 years old when she suffered a stroke. She herself has told what she had to live through, although fortunately she has managed to recover quickly and it does not seem that she will have consequences.
He recovered very quickly
"Thursday morning I was sitting at breakfast with my husband when I started having stroke-like symptoms and was taken to the hospital," Justin Bieber's wife wrote on her Instagram account.
Hailey Baldwin at the presentation of the documentary 'Justin Bieber: Seasons'
"They discovered that I had suffered a very small blood clot in my brain
"Although this was definitely one of the scariest times I've ever been through, I'm home now and doing well, and I'm so grateful to all the amazing doctors and nurses who took care of me," Hailey Baldwin concluded. being discharged from the Palm Springs hospital where she was admitted and recovering at home from the enormous scare she suffered.
Poll
Do you think Rocío Carrasco and her children will end up reconciling?