GTAV To Release On PS5 And Xbox Series X|S After Delays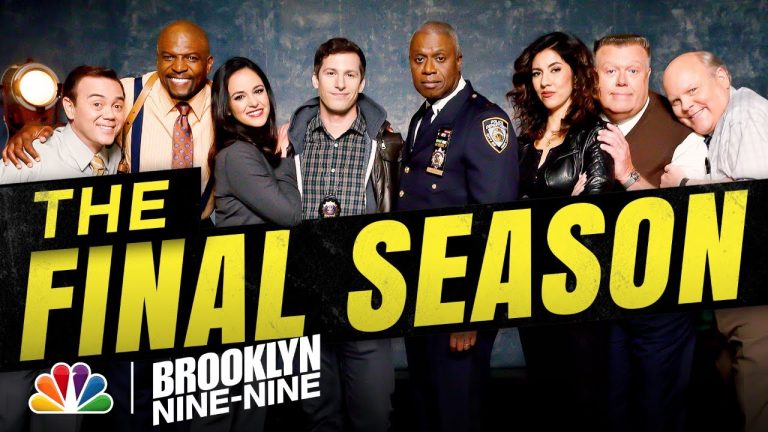 After Elden Ring, Horizon Forbidden West, and a number of other huge high-profile releases in February, it looks like this year is set to be another exciting month for gamers – especially for PlayStation 5 and Xbox Series X|S console-using GTA fans. 
The long-promised and eagerly anticipated Grand Theft Auto 5 and Grand Theft Auto Online coming to PS5 and Xbox Series X|S finally has a release date of March 15. Rockstar Games initially planned to release the game last year, but it was unfortunately delayed several times. After working on upgrading the version, it seems to be ready and will soon be available to fans of the generation-long game. The developer announced the new release date plans for Grand Theft Auto 5's upgrade in a press release on February 4 earlier this year. 
According to the press release, the updated version will also feature "a new standalone version of GTA Online." 
Source: Pexels
These console users will soon be enjoying a range of different activities such as cruising through the streets of Los Santos, listening to West Coast Classics, and visiting luxury venues like casinos. 
The Diamond Casino and Resort, located in the Vinewood area of GTA Online, is a relatively new feature to the game. It was first introduced and opened in July 2019 and players can try their luck at winning, just like in actual casinos. In the casino, GTA$ cash can be exchanged for casino chips. These can then be used in a variety of slot machines, like Deity of the Sun machines – which are undoubtedly inspired by real-life bingo slots online, like Gold Party and Go fish, that have been loved and used for years long before the introduction of them in video games. Alongside the popular slot machines, table games such as Poker and Roulette can also be played as well as virtual horse racing. 
Source: Pexels
The long-standing success and worldwide acclaim of the game are definitely one for the record books. It was confirmed by Rockstar Games that 2020 was GTA V's best year since its 2013 launch and has sold 140 million copies over eight years. The number sold will have undoubtedly risen following this report and will continue to rise as it moves to more consoles and devices. 
New graphics modes with up to 4K resolution will also feature on the new update. The statement made by Rockstar further notes that players can expect "up to 60 frames per second, texture and draw distance upgrades, HDR options, and ray-tracing" and faster loading times and immersive 3D audio amongst much, much more. Rockstar has also promised that PS4 and Xbox One players will be able to transfer their progress previously made in the game's story mode and GTA Online to PS5 and Xbox Series X|S. 
Developments for the next entry in the Grand Theft Auto series is also, apparently, well underway – even more exciting news for fans of the game! 
Aside from the release of GTA, some other highly anticipated titles set to release include Gran Turismo 7, WWE 2k22, Shadow Warriors 3, and many more.