Group of Men Assault Off-duty Cop and Flee Away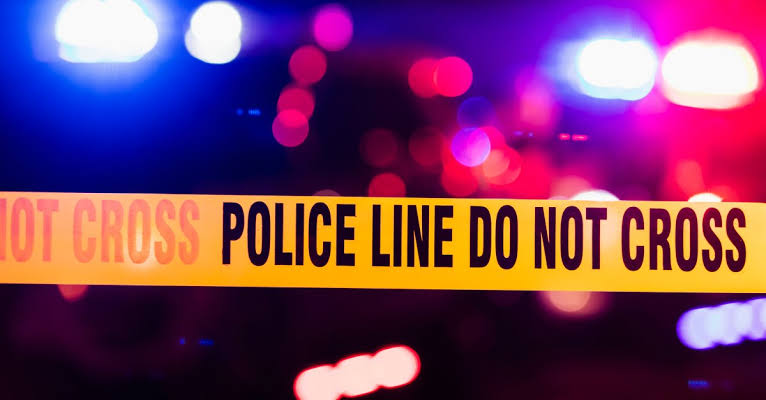 Brooklyn Cop Attacked at by Group of Men on Trying to Stop Fireworks
Brooklyn, NY – On Wednesday night, an off-duty cop was assaulted by a group of men. According to police sources, the off-duty cop had tried to stop the men's fireworks late at night in his own neighborhood.
It is being reported that at least 2 gunshots were fired in the altercation between the cop and the group of men. The incident happened on Martense Street at Rogers Ave, East Flatbush at around 9:30 late at night.
How The Incident Unfolded
Official sources say that the off-duty officer confronted the group of men for unruly fireworks at that time at night. The men then attacked him and fled away from the scene. The cop was taken to the nearby hospital but he didn't sustain any major injuries.
Witness Says Event Caused Panic
An eye-witness came forward and informed that there was a group of men with some fireworks and then the noise was a mix of fireworks and gunshots, which led to panic among everyone and they started running away. The witness couldn't believe a police officer was beaten up in the violent exchange.
The police gathered more than 16 big tubes of heavy duty fireworks from the scene which were left behind by the culprits before fleeing away. At least two shell cases of bullets were also found at the scene, proving that shots were indeed fired. It's still unclear who fired the shots.
The investigation is still going on to identify the miscreants. No more details have been revealed so far.