Gomorrah Season 5 Release Date, Cast & Plot Line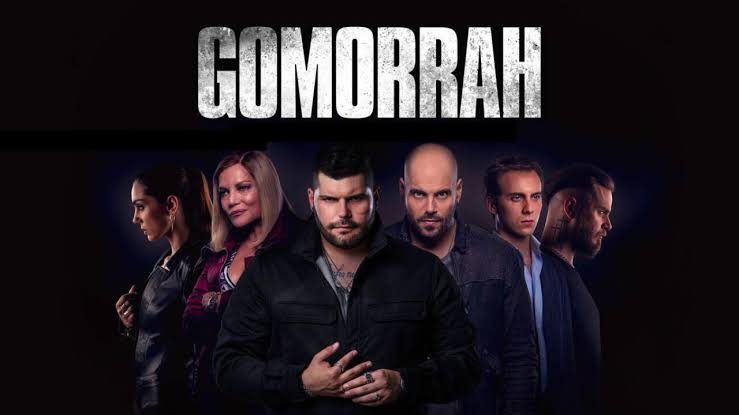 Ever since the pilot aired on Sky Atlantic Network back in 2014, Gomorrah has been widely adored by fans and critics over the years. All four seasons have delivered exactly what they promised, and with Season 5 on the way, we can't be more excited.
Let's Recap
The Italian crime series Gomorrah is based on a nonfiction book that depicts the story of Camorra (a real-life Italian Mafia). The show revolves around a fictional Savastano crime family from Naples as they clash with other criminal clans to control Naples.
The crime drama is chilling, adrenaline-fuelled, and showcases the lives of those who rule the Underworld.
Expected Cast & Release Date
An official cast list hasn't been revealed yet, however, we can make calculated guesses by looking at the backstage photos and videos.
Salvatore Esposito (Genny Savastano), Ivana Lotito (Azzurra Avitabile), and Arturo Muselli (Enzo Sangue Blu) are all set to return for one last time in the final season. Marco D'Amore, who plays Ciro Di Marzio, will act as well as direct 5 episodes out of 10, the other 5 to be directed by Claudio Cupellini.
Although the filming was completed in May, there's no official release date yet. With post-production at full pace, we may get an official announcement sometime soon.
Expected Fan Plotline
With Patrizia and Michelangelo dead, Gennaro is on the run, hiding from the police and Ruggeri. Season 5 will revolve around Gennaro's fate, as well as the fate of the Savastano clan.
The movie named L'Immortale is a spin-off that fills the gap between Season 4 and 5, connecting the two storylines.
Synopsis
The directors have promised to deliver something new like they did every time for the past four seasons. Being the final installment in the show, Season 5 will surely leave an everlasting impression on the viewers as the journey of 7 years finally comes to an end.