Gloria Camila, third confirmed contestant of 'Nightmare in Paradise'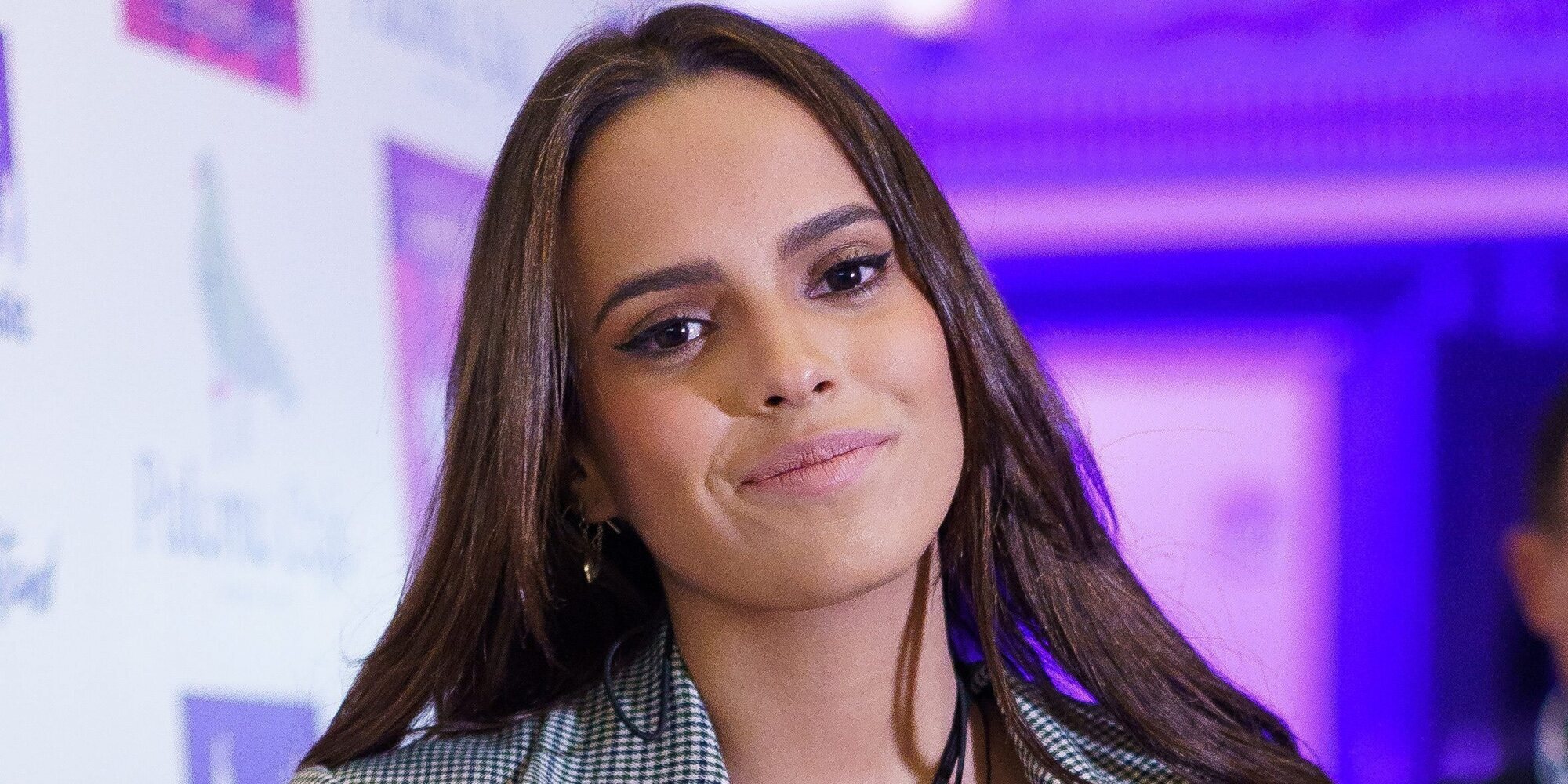 HomeTelevisionGloria Camila, third confirmed contestant of 'Nightmare in Paradise'
TO THE ADVENTURE
Ortega Cano's daughter joins the Telecinco reality show in which the contestants must live on a farm with no comforts.
Gloria Camila is a true television lover. Famous since she was little as the daughter of Rocío Jurado and José Ortega Cano, she has taken advantage of her fame and the media interest her family has to make the small screen her way of life. Thus, she not only works as a collaborator in programs, but she also says yes to reality shows.
Gloria Camila at the premiere of 'It's already eight o'clock'
The celebrity, who already participated in 'Survivors' with her then-partner, Kiko Jiménez, has agreed to join a new format called 'Nightmare in Paradise'. It is a Fremantle format that can remind 'Acorralados' to 'La Granja de los Famosos' and which premieres on Telecinco predictably in September 2022.
It has been in 'Ya es Verano', a program in which Gloria Camila herself collaborates, where on the afternoon of Saturday, August 7, 2022, the presence of Ortega Cano's daughter has been confirmed, who has commented on the desire she has to enter paradise, although during your stay in this program you will not enjoy comforts, a distinguishing mark of this program
Gloria Camila, with Pipi Estrada and Omar Sánchez
Gloria Camila joins the other two officially confirmed for 'Nightmare in Paradise'. The first was Pipi Estrada, a sports journalist who returned to Telecinco ready to give everything and annoy the Campos, especially Terelu Campos, who, by the way, at the time presented 'The famous farm' on Antena 3.
Omar Sánchez in the official photo of 'Survivors 2021'
The second to be confirmed was Omar Sánchez. Anabel Pantoja's ex-husband is taking advantage of her media pull after her separation from Isabel Pantoja's niece and because of her own romance with Raquel Lozano. Of course, on this second matter he pointed out that he does not know what will happen at the time of entering the reality show, but that at the time of confirmation he is single and without commitment.
Poll
Do you think Rocío Carrasco and her children will end up reconciling?