Gloria Camila, Alba Carrillo and other colleagues fire José Luis Losa after his unexpected death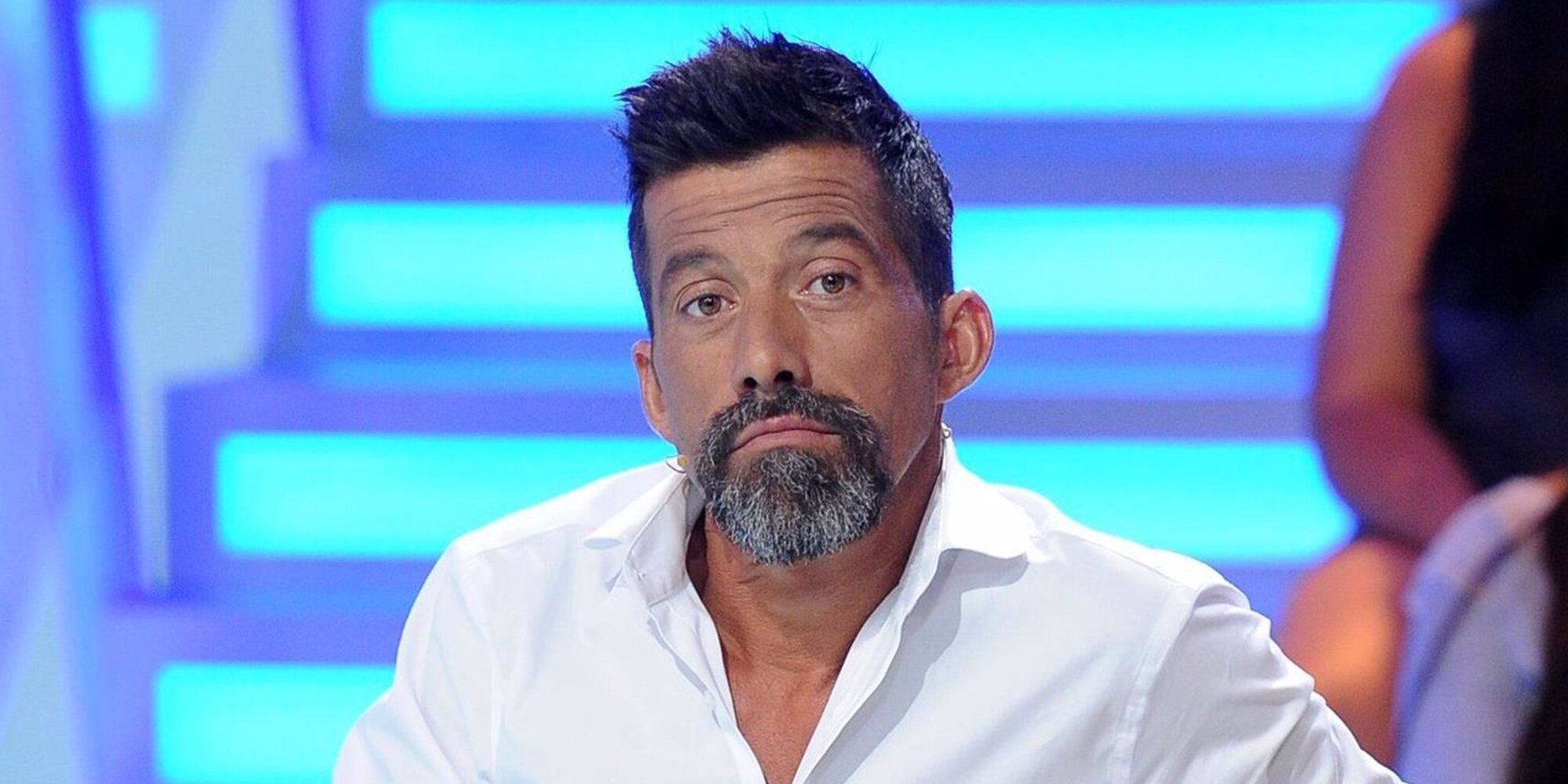 The unexpected death of José Luis Losa, winner of 'Survivors 2017' and contestant on 'MasterChef', who was found dead in his home, has left all his fellow contestants and the people who knew him completely dismayed. Now there have been several people from the world of television who have wanted to say goodbye to him by sharing messages on social networks. Alba Carrillo, Lucía Pariente, Iván González or Gloria Camila have been some of the people who have spoken on their social networks to say goodbye to him with all the pain in his heart.
One of the first people to speak out has been Alba Carrillo, who was very close to him during his time at 'Survivors 2017', and for that reason he has dedicated some beautiful words to him along with some images of their coexistence in the contest: "Life It is ungrateful. You touch success with your hands and hell with your heart. The strongest-looking people are often vulnerable at heart. I hope they teach us from a young age, along with mathematics and literature, to manage emotions and heal wounds of the soul. And they would give us notions to detect the alarms that the one who suffers emits and be able to help him. I wish life didn't hurt, sometimes, so much and it became an unbearable load. I wish there were classes for broken hearts and despair. Rest in peace, Jose Luis".
His mother, Lucía Pariente, has also spoken by sharing a photo of José Luis Losa with his wife: "You are already together, rest in peace", and it is that the television was broken with pain after the death of his wife. In one of his last television appearances, specifically on Telecinco, he recounted how he was after the death of his wife, saying: "My life is being very hard. When I get home I sink whole. I am doing a work that I wanted to do to ensure retirement. I'm focused on it because that's where my head goes. I'm having a very bad time, you never expect it. I'm going to the psychiatrist, psychologist, because I'm not well". On the other hand, the last publication he made on his social networks also had to do with this hard loss: "How much I have loved you and I will love you, how unfair, I love you and I will always love you."
Iván González, who reached the final with him in the Telecinco contest, reminds him fondly: "I am totally shocked, you have left a very big void. I have met very few people as generous as your friend. My deepest condolences To the family, rest in peace. And one of the photos that he has attached was that of his last bath on the island of Honduras: "I always want to remember you like this, have no doubt that we will bathe together again. Good trip Jose."
José Luis Losa with his wife Inma at the final gala of 'Survivors 2017'
Gloria Camila Ortega, who also coincided with him, has written: "I'm not lying when I say that you were always a survivor. I'm in shock, I have no words. To think that until a month ago I was talking to you. What a shame life and what blows it gives sometimes, that we are not able to get up". From the official Instagram account of the 'Masterchef' program they have shared a photo of him in black and white and have written: "Rest in peace".
Two days of mourning in his town
Isabel Rábago, who got to know him, has shared, like Lucía Pariente, a forum of him with his wife, to write: "Rest forever together." The Mayor of Munuera, the Albacete town where he lived and where he died at the age of 47, has decreed two days of mourning.