Georgina Rodríguez shows how she is preparing the room for her babies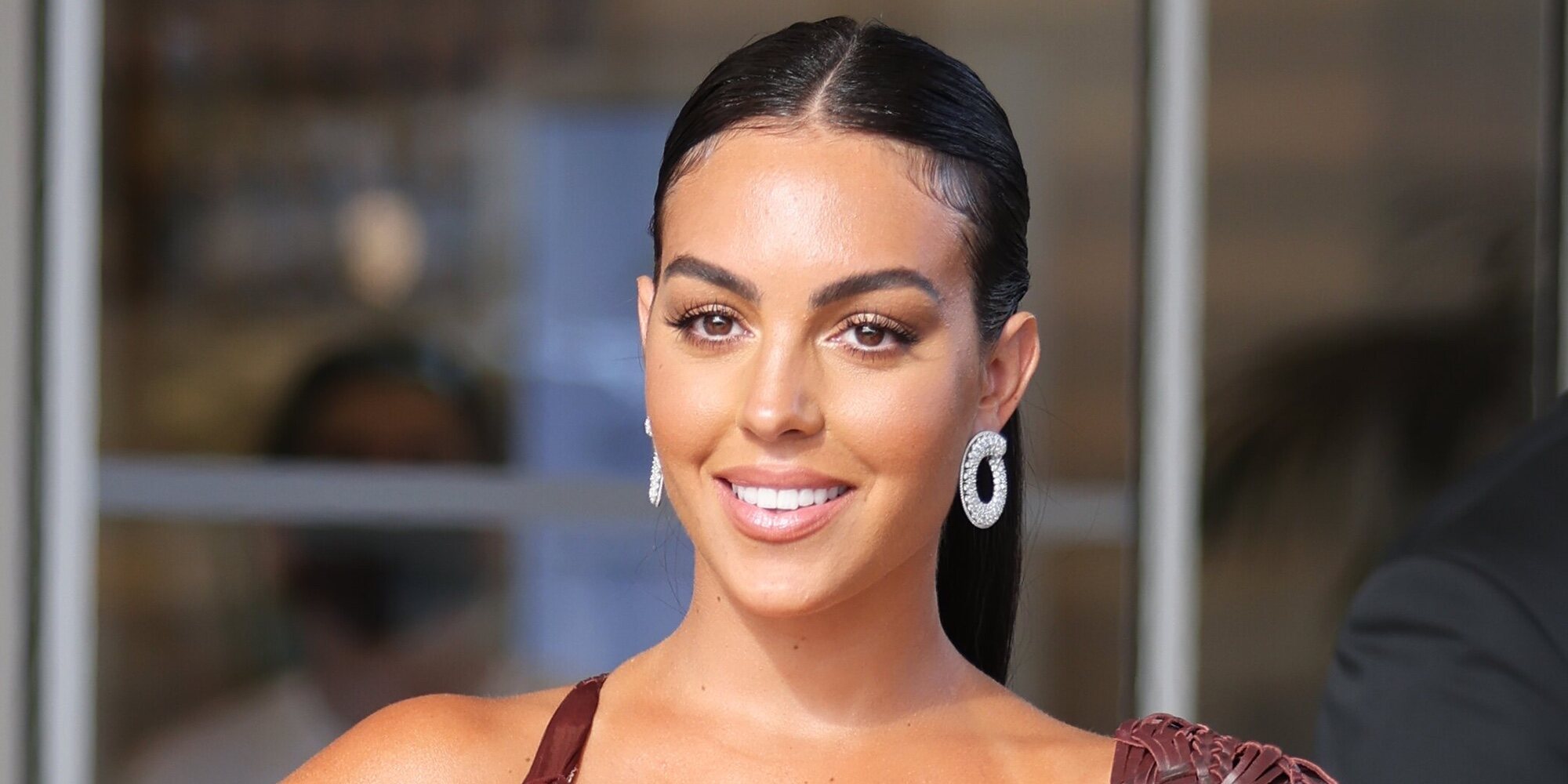 Less and less is missing for the birth of the twins of Georgina Rodríguez and Cristiano Ronaldo, and she has shown how they are preparing for such a special moment. The family, which already has four children, will be expanded very soon, and despite the fact that they are already parents of twins, Eva and Mateo, they will equip their babies with new cribs.
Georgina Rodríguez's cribs and highchairs/ Photo: Instagram
The model has shared several photos on her Instagram account showing some details for the boy and girl who are on their way. In one of the images, two identical cribs appear, although with textile accessories in two colors, beige and pink, as well as two highchairs for meals. On the other hand, in another print there are two smaller cribs, which she surely uses at the time of birth.
The neutral colors are the ones that stand out the most, and not much money has been spent considering the incredible heritage of the couple, since the cots cost 430 euros each, while the chairs are around 330 euros. On the other hand, the bassinets cost about 260 euros each, but just over 2,000 euros have been spent in total. And as she has mentioned the brands, it is even very likely that they have not spent any money, but that they are products given away, which she has promoted in this way.
Georgina Rodríguez's baby bassinet/ Photo: Instagram
On the other hand, in recent months she has also been showing the clothes that her children will wear or how her maternity tummy has been growing. The first photo in which she could best see her budding tummy was on Christmas Eve, when she posted a picture of herself on her Instagram account, and the same thing happened when she traveled to Dubai, posing in a bikini. .
Is very close
Although it is not known exactly when it will come to an end, it is a fact that it is less and less until the two little ones are born to fill their lives with happiness. While they did reveal the sex of the babies, boy and girl, the names that both will have chosen for them is unknown, something that will be known when they are born.