Follow these 5 tips from an archbishop to grow in the virtue of prudence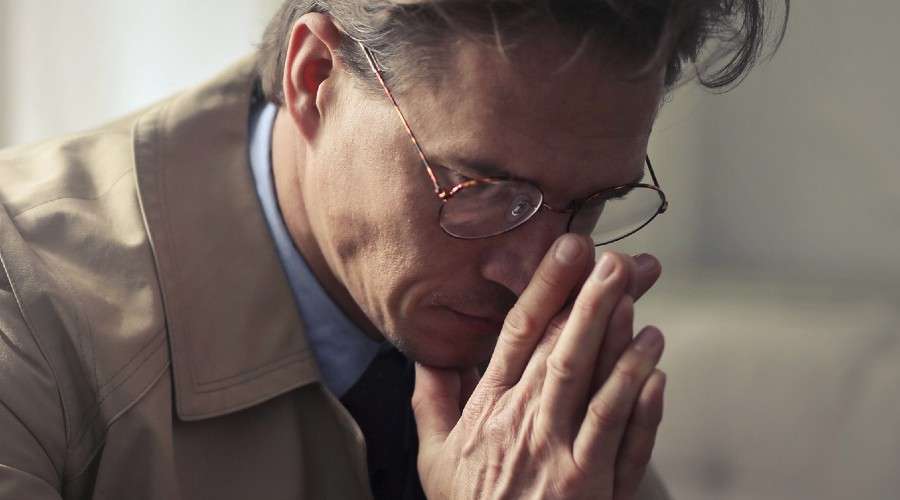 The Archbishop of Los Angeles and president of the United States Conference of Catholic Bishops (USCCB), Msgr. José Gomez, invited the faithful to cultivate the virtue of prudence during Lent, defined by Saint Augustine as the "straight rule of action".
The Prelate made this invitation in a column published in March 2020, in which he recalled that prudence, together with justice, fortitude and temperance, form the cardinal or fundamental virtues, "which play a really crucial role in our character." ".
The president of the USCCB recalled the parable of the wise virgins who were prepared to receive the bridegroom, and warned that secular society "teaches a worldly wisdom that defines reality according to earthly, material terms that make no reference to spiritual values, to God or to the purposes that He has for our lives".
Instead, he noted, the wisdom of Christ "goes against the wisdom of the world. Prudence helps us resist the temptation to think the way the world thinks."
"If we want to get to Heaven, we have to live in a way that gets us there. As Jesus said, no king who wants to build a tower or fight a battle starts without a plan or without having made calculations in view of the result", added the Prelate.
"We also have to make evaluations and judgments. We should do certain things and avoid doing others. And for that we need prudence", he stated.
For this reason, Bishop Gomez invited the faithful to practice these five tips to grow in prudence:
1. Reflect on our purpose in life
It is important to reflect frequently on the purpose of our life, which is to become saints, becoming more and more like Jesus, and doing God's will and not our own. For this, it is helpful to frequently read the Sermon on the Mount. This is the blueprint for the Christian life and reminds us of our call to be holy as God is holy.
2. Evaluate everything in the light of Christ
Some simple reflections and questions can help us grow in prudence: What is the right thing to do? What is most in keeping with my identity as a child of God created to love him and to love my neighbor as myself? What does God want right now?
3. Practice thinking before acting
Develop the habit of thinking before acting and not simply responding when things happen. We must take the time to think about the possible implications and results of different ways of acting.
4. Remember that being prudent is being bold, not fearful
Do not confuse prudence with fear, with excessive caution or with inaction. Prudence requires that we stand firm in what the saints call "the duty of the moment." And prudence will often make us bold and daring because prudence shows us what is right and how to achieve it.
5. Seek good advice with humility
Prudence also implies being humble enough to seek good advice. It requires us to look forward and also look back. The prudent person will honestly examine past experience and learn from it, in order to better understand what to do and what not to do in the future.
"Let us ask our Most Holy Mother Mary to help us grow in prudence this week, as we follow her Son on this journey of Lent," Bishop Gomez concludes his column.
The full column can be read HERE.