Fedez, husband of Chiara Ferragni, announces crying that he will have to undergo medical treatment for a health problem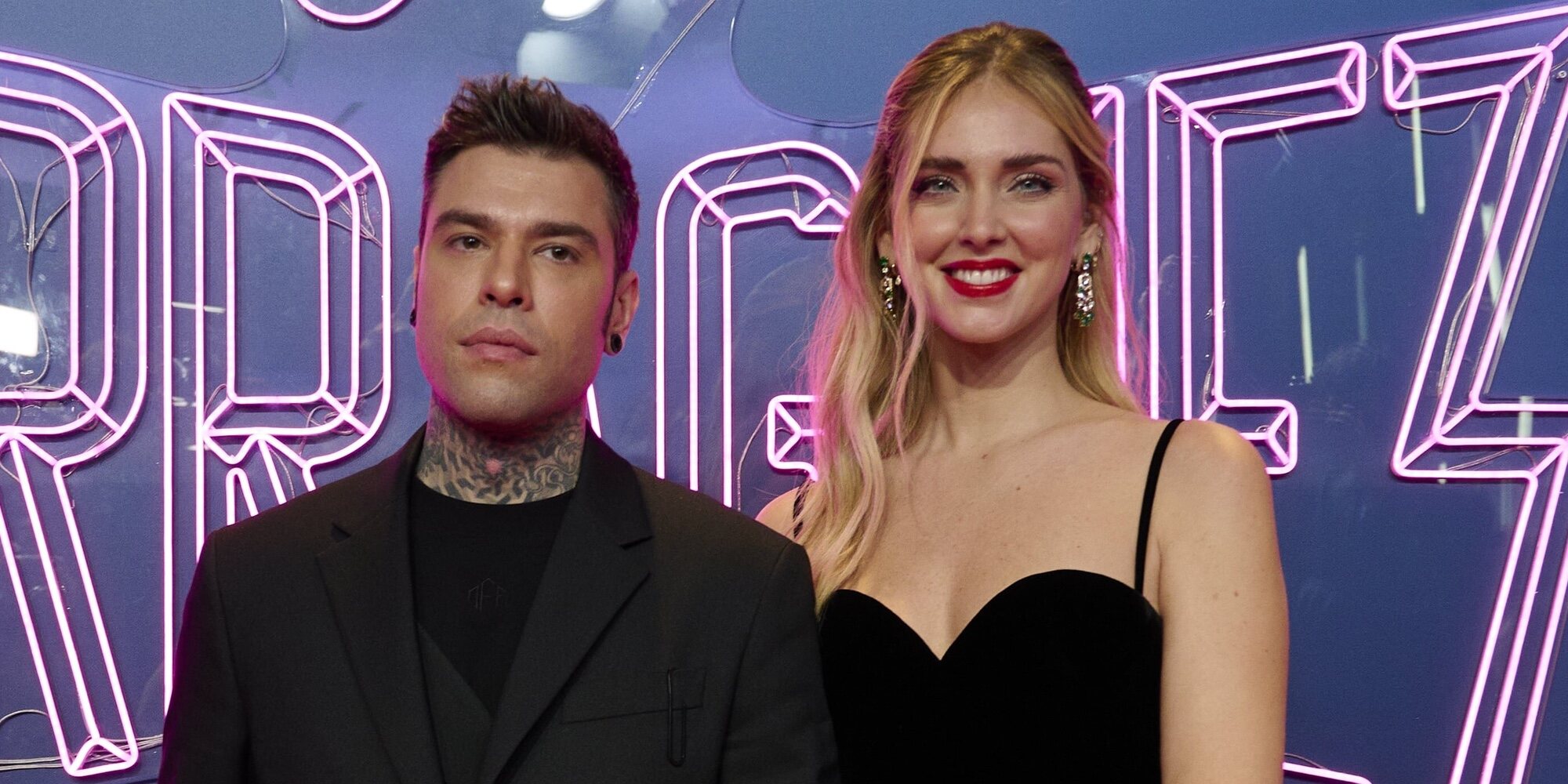 After several days of silence on social networks, Fedez, a well-known rapper and husband of Chiara Ferragni, reappeared sharing several stories in which he was seen speaking directly to the camera. In them, the Italian confessed that he had just received an unexpected medical diagnosis that has changed his life overnight and for which he will have to undergo treatment for a while.
"I am here to tell you that unfortunately they have found me a health problem, but fortunately in time," he himself acknowledged, without specifying at any time what particular health problem it is: "This implies an important path in my life that I will have to take and that I also feel I must tell. Not now, not this moment when I need to hug my family and friends, "he said, unable to hold back his tears.
Does not specify the health problem
The rapper assures that the news is still too recent to give more details, but that possibly later he will share his thousands of followers who accompany him every day and who have lived closely the best moments of his life. "Right now I'm not lucid enough to go further and I'm preparing to face this new adventure that life has given me."
He also wanted to dedicate some nice words of affection and gratitude to his wife, Chiara Ferragni, who acknowledges that she is his greatest support at a difficult time in his life: "I thank you because you have been very close to me these days". Then, the influencer herself shared an image with him and his daughter Leone with the following text: "The love of my life needs a little extra support these days. We love you more than ever, my love, and very soon you will be well Always surrounded by the love of your family, friends and the people who love you so much."
Already in June 2019, Fedez had publicly confessed that in a routine medical check-up they had found a small anomaly that he did not want to specify either: "Months ago, during a follow-up visit, they found a small anomaly in me, which could have heralded a greater evil , those with whom you have to live, unfortunately, all your life. Everything is under control, "he assured:" The most terrifying news led me to question the priorities of my life and how I was using a preponderant part of my time. And if You start asking yourself questions, the answers are usually not long in coming.