Federico and Mary of Denmark share private family photos for the Confirmation of their daughter Elizabeth of Denmark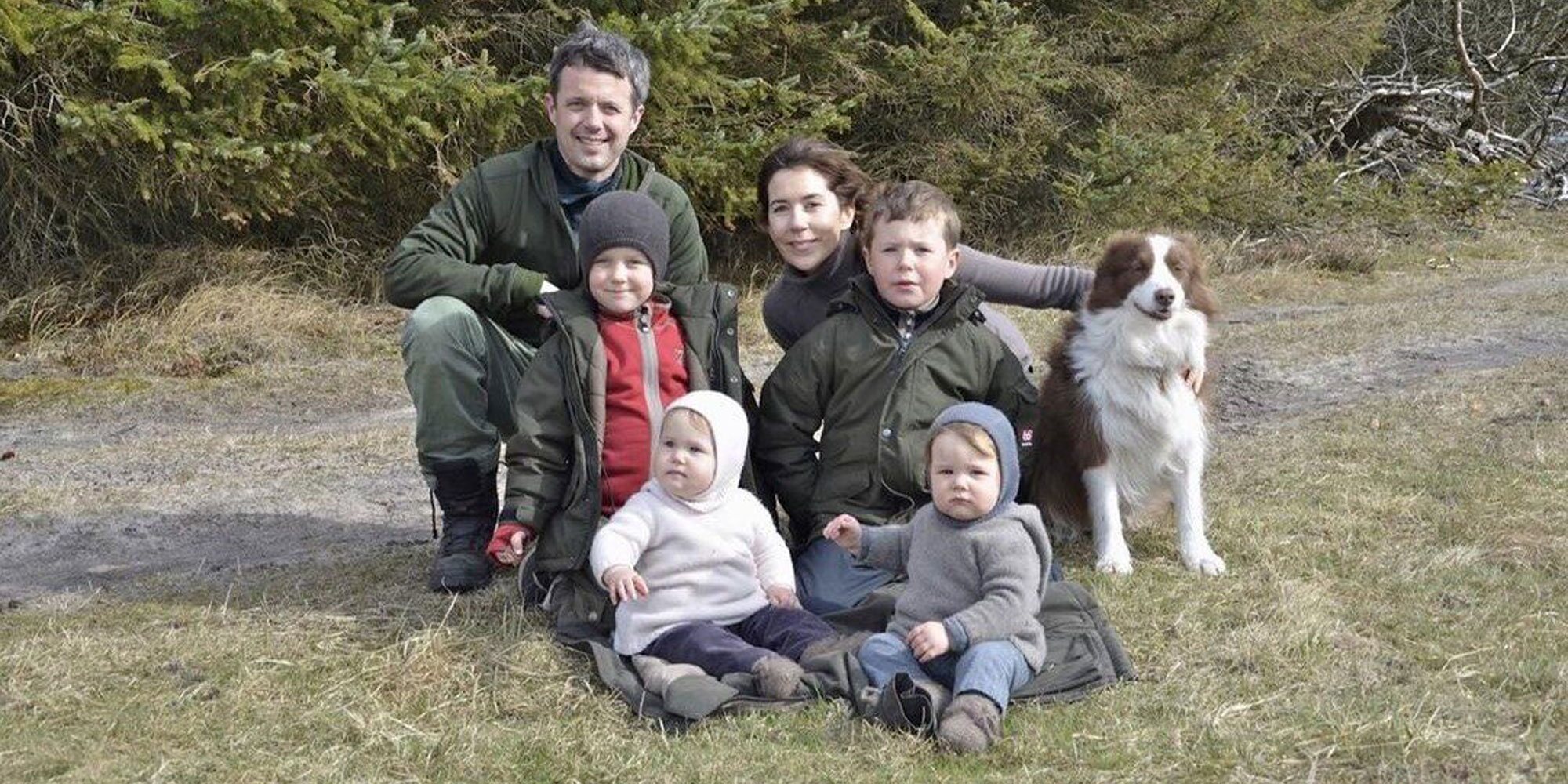 Elizabeth of Denmark, daughter of Federico and Mary of Denmark, receives Confirmation on Saturday, April 30, 2022, a ceremony that will mark her official royal debut. For the occasion, the Danish Royal Family has wanted to share some private photographs, together with different members of their family, in which you can see how much the daughter of the Princes has grown over these years.
Margaret of Denmark and her granddaughter Elizabeth of Denmark as a child
"How time flies. Our daughter, Princess Elizabeth, will be confirmed," they shared through the official profile of the Danish Royal House on Instagram. A text that is accompanied by some photographs in which you can see different moments that range from her birth to the present.
The Princess will be the protagonist of the Royal House of Denmark during the ceremony, which is held in the church of Fredensborg Castle, where Elizabeth of Denmark was also baptized. Following the tradition of the confirmation of Prince Christian, the royal confessor, Monsignor Henrik Wigh-Poulsen, is the one who officiates the official ceremony of the Princess.
Christian, Isabel, Vicente and Josefina from Denmark with their maternal grandfather and his wife
It is expected to be a big date for Elizabeth of Denmark, a ceremony that comes shortly after her 15th birthday. For this reason, the Danish Royal Family is showing all its love for the Princess in its personal account: "The whole family is looking forward to celebrating her and on the occasion of her big day we would like to share some snapshots of her life," they concluded in the publication.
A larger ceremony
It is expected that more members will attend the confirmation than the ceremony of his brother, Prince Christian. The health situation forced only a few guests to attend in addition to the closest members of his family, his two cousins. In addition, it is very likely that her grandmother, Queen Margaret, will give her granddaughter some detail for her confirmation, being one of the most special moments for the daughter of the Princes of Denmark.