Family Remembers Young Woman who Died in a Car Crash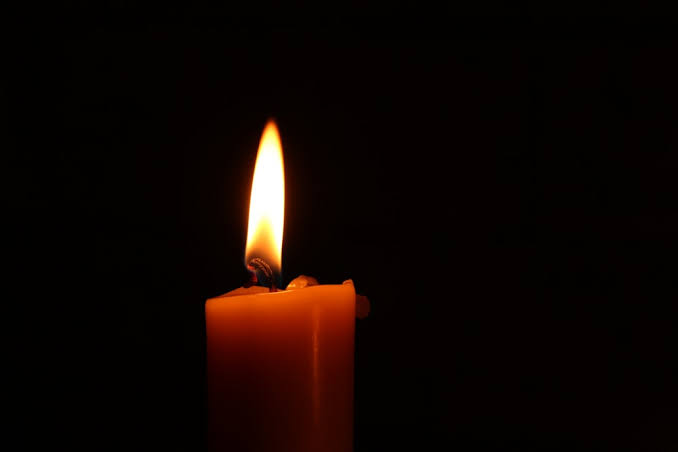 A young woman died in a Brooklyn parkway crash on Saturday. Her family remembers her as a gentle soul and a loving person.
A Sinister Day
Perrion Thompson was traveling with her boyfriend in his Chevrolet Trailblazer on Saturday. They were headed west on the Belt Parkway near the exit on Erskine Street, East New York. Police say that about 9:50 a.m, the car lost control as he tried changing lanes.
The car first collided with a guardrail, throwing Thompson off the vehicle, then almost hit a van. While Thompson's boyfriend and the van driver survived, Thompson wasn't so lucky and succumbed to her injuries. With the investigation still going on, no one has been charged.
An Earth Angel and a Gentle Soul
Shatyra Henderson, Thompson's mother, remembers her as an "earth angel", someone who was loved by everyone.
Henderson cited an incident that she said best described her daughter. She said that she once stood up for a homeless woman at a store when the clerk treated the woman disrespectfully. 'I'm not spending my money in this store', Thompson and her friend said as they walked out of the store.
It wasn't the only incident where Thompson stood up for someone, her mother said. She'd often stand up for the bullied.
A Young Woman with Goals
Thompson had goals to achieve in life and she worked hard to achieve them. Her first job was at the age of 14 as she worked as a daycare helper for toddlers. She had graduated from John Dewey High School in Coney Island and wanted to become a medical assistant in a pediatrician's office.
Not only was Thompson taking classes to achieve her dream, but also put in 16-hour days working for the Board of Elections, according to her mother. She also worked at a restaurant in Coney Island called Place to Beach.
No Grudges Against Anyone
Henderson was sleeping when her daughter's boyfriend started calling her repeatedly. Hearing him scream, she said she rushed to Brookdale University Hospital where Thompson was taken post accident.
Henderson said she bore no grudges against her daughter's boyfriend, in fact she sympathized with him. She says he is just as traumatized as she is.
She was soft-spoken, gentle, kind, and a humanitarian with a "childlike innocence", Henderson recalled.