"EXPOSED" What was the Exact Reason Behind John McAfee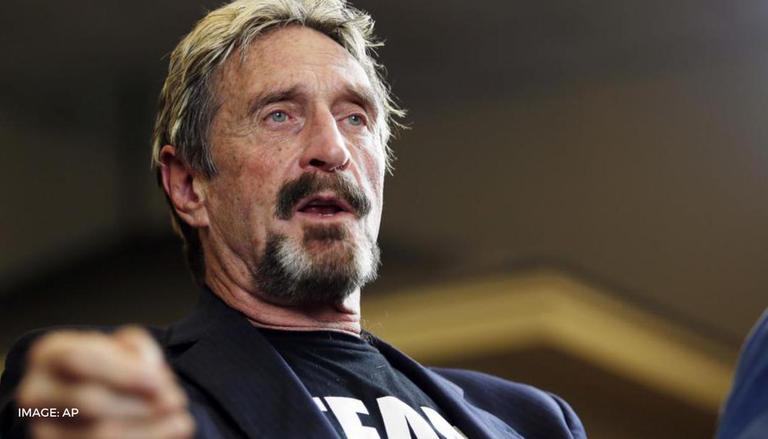 Who was John McAfee? 
John McAfee, popularly known as the developer of McAfee Anti-virus software, was found dead in a Spanish prison. This news created a lot of controversies worldwide. In this article, you will know the actual reason behind McAfee's death. John McAfee earned a lot of fame in his life, both positively and negatively. Besides that, in 2016, he was a subject of a Showtime documentary titled "Gringo: The Dangerous Life of John McAfee."
This is the Actual Cause Behind John McAfee's Death
Recently, computer mogul John McAfee's death built up a lot of controversies. And now, his cause of death is finally revealed. He was found dead in a Spanish prison last week. Officers claimed that John had probably done suicide. He was found hanging in the cell. The prison officers also claimed that John had a suicide note in his pocket. However, the details of the suicide note have not yet been publicized. McAfee was about to get repatriated to the US after a court hearing in Spain. Hours later, cell officers found John McAfee unresponsive to whatever they were speaking. Moreover, an officer tried to revive John as well, but he couldn't. Later, the prison's medical team declared John McAfee dead.
How did John End Up in Prison? 
John McAfee was arrested for not filing his tax returns. Officers booked him from the Barcelona International Airport on the US charges. He had probably failed to file his tax returns from 2014 to 2018. Besides this, John McAfee was also involved in the death of his former neighbor. However, he was never accused of this crime. McAfee was also booked for an alleged "pump-and-dump" scheme that involved cryptocurrencies.